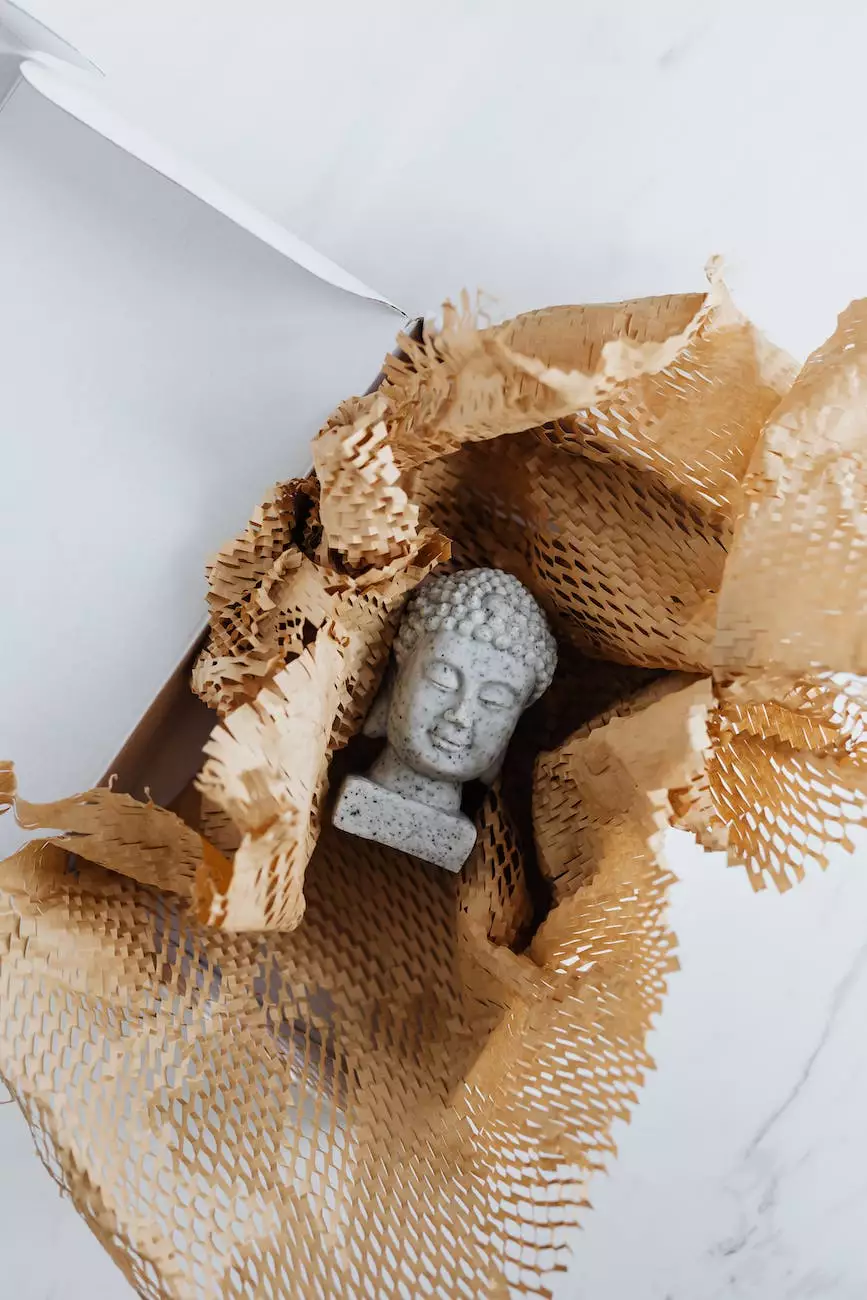 Welcome to J&J Granite's page on Ashen White Granite, your go-to source for all your home and garden interior design needs. Our extensive collection of high-quality wholesale slabs ensures that you'll find the perfect granite for your project. Let's dive deeper into the details and specifications of this stunning natural stone.
Quality and Durability
Ashen White Granite is known for its exceptional quality and durability. As a natural stone, it is formed under intense heat and pressure, making it highly resistant to scratches, stains, and heat. This granite is perfect for areas with high foot traffic, such as kitchens and bathrooms, as it can withstand daily use without losing its appeal.
Unique Aesthetic Appeal
One of the standout features of Ashen White Granite is its unique aesthetic appeal. With a beautiful combination of white, gray, and black tones, it adds elegance and sophistication to any space. The intricate patterns and veining vary from slab to slab, making each piece a truly one-of-a-kind work of art. Whether you're aiming for a modern or traditional design, Ashen White Granite will elevate the overall look and feel of your home.
Versatility in Design
Ashen White Granite's versatility in design is another reason why it's a top choice for interior designers. Its neutral color palette complements various color schemes, allowing for seamless integration into any design concept. Whether you're looking for countertops, floor tiles, backsplashes, or even accent walls, Ashen White Granite can bring your vision to life.
Applications
The range of applications for Ashen White Granite is vast. Its durability makes it an excellent choice for kitchen countertops, where it can withstand heavy use, spills, and high temperatures. It also works well for bathroom vanity tops, adding a touch of luxury to your personal space. Consider using Ashen White Granite as flooring to create a timeless and elegant look in your home. Additionally, this granite can be used for fireplace surrounds, tabletops, and outdoor living areas, making it a versatile material for both indoor and outdoor projects.
Care and Maintenance
To keep your Ashen White Granite looking its best, it's important to follow proper care and maintenance practices. Clean any spills immediately to avoid potential staining. Use a pH-neutral cleaner and a non-abrasive cloth or sponge to wipe the surface regularly. Avoid using harsh chemicals or abrasive materials that can scratch the granite. Periodically sealing the granite will help protect it from stains and maintain its luster over time.
Why Choose J&J Granite?
When it comes to sourcing high-quality wholesale slabs, J&J Granite is your trusted partner. We pride ourselves on offering a wide selection of top-grade granite, including Ashen White. Our team of experts is committed to providing exceptional customer service and assisting you throughout your project, from selection to installation. With competitive prices and a reputation for excellence, J&J Granite is the go-to choice for interior designers, homeowners, and contractors alike.
Contact Us
Explore the beauty of Ashen White Granite by visiting J&J Granite's showroom today. Our knowledgeable staff is ready to assist you in finding the perfect slabs for your home and garden interior design projects. Contact us via phone or email to schedule an appointment or inquire about our wholesale prices. Transform your space with the timeless elegance of Ashen White Granite from J&J Granite.