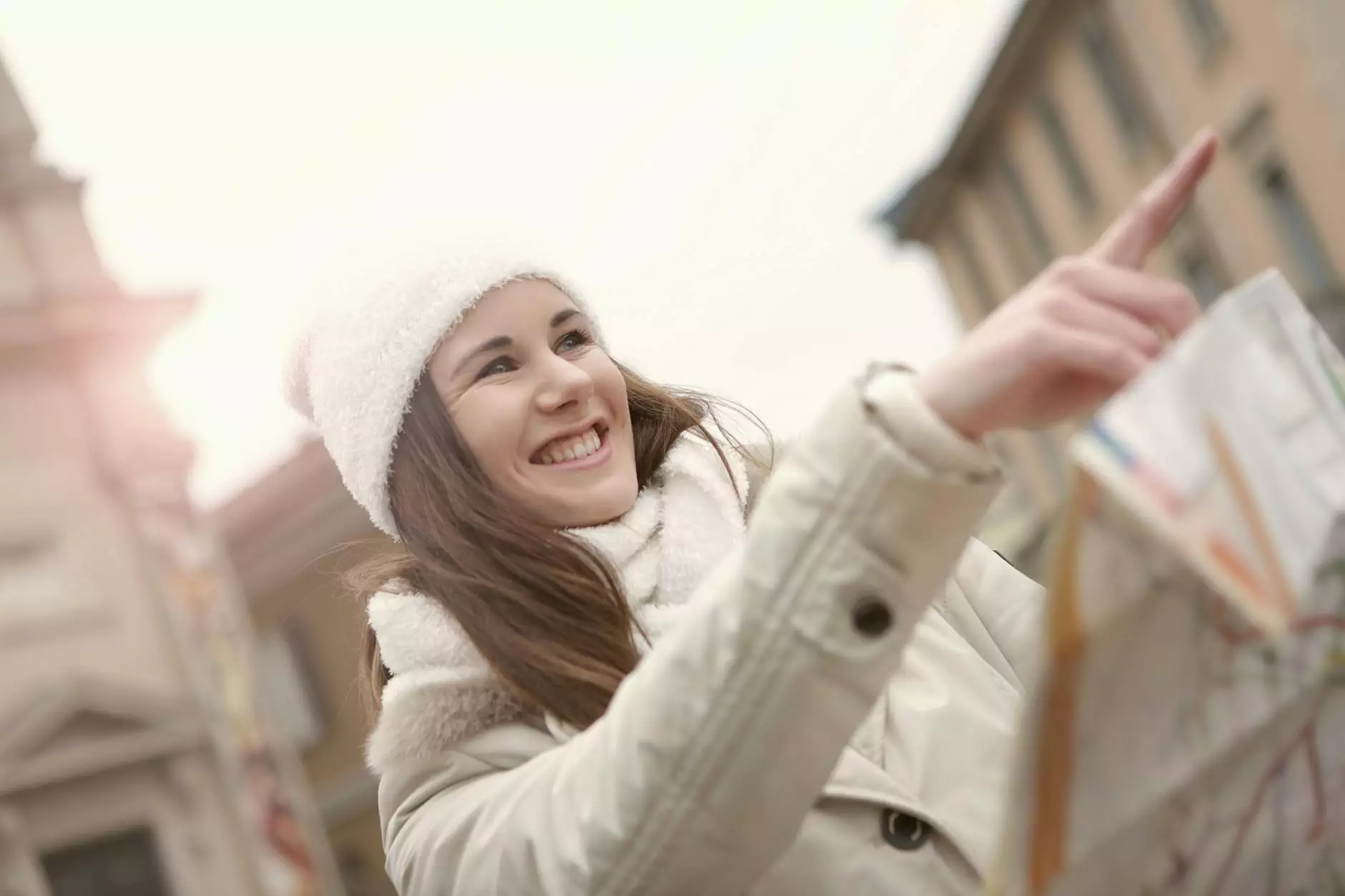 Welcome to J&J Granite, your premier source for the finest wholesale granite slabs. We take pride in offering a wide range of high-quality granite options, including the stunning Snow Fall Granite. If you're looking to elevate your home and garden interior design, Snow Fall Granite is the perfect choice.
Elevate Your Space with Snow Fall Granite
Snow Fall Granite is a testament to the wonders of nature. With its elegant patterns and captivating color palette, it adds unparalleled beauty and sophistication to any space. Whether you're designing a kitchen countertop, bathroom vanity, or a fireplace surround, Snow Fall Granite will effortlessly transform the look and feel of your decor.
What sets Snow Fall Granite apart is its unique combination of colors. The stunning white background serves as a canvas for intricate gray veining and speckles. This natural stone gives off a sense of depth and movement, creating a truly mesmerizing visual appeal.
The Advantages of Snow Fall Granite
Aside from its exceptional beauty, Snow Fall Granite offers several advantages that make it a desirable choice for interior design projects. Here are some of the key benefits:
1. Durability
Snow Fall Granite is renowned for its durability and longevity. As a natural stone, it can withstand the test of time, making it a cost-effective investment for your home. It is resistant to scratches, heat, and moisture, ensuring that it maintains its exquisite appearance for years to come.
2. Versatility
With Snow Fall Granite, the design possibilities are endless. Its neutral color palette and intricate patterns allow it to effortlessly blend with a variety of design styles. Whether you prefer a modern, minimalist space or a more traditional, ornate aesthetic, Snow Fall Granite can cater to your unique vision.
3. Low Maintenance
Keeping your Snow Fall Granite surfaces looking pristine is a breeze. Unlike other materials, this granite requires minimal maintenance. Regular cleaning with warm water and a mild detergent is all it takes to preserve its natural beauty. Additionally, it is highly resistant to staining, ensuring that your investment remains in perfect condition.
Unleash Your Creativity with Snow Fall Granite
When it comes to interior design, Snow Fall Granite gives you the power to create truly transformative spaces. Let your imagination run wild as you explore different applications for this exquisite natural stone:
Kitchen Countertops
Create a chef's paradise with Snow Fall Granite countertops. The durable surface can withstand the demands of a busy kitchen, while the elegant patterns add a touch of sophistication to your culinary hub.
Bathroom Vanities
Elevate your daily self-care routine with a Snow Fall Granite vanity. The stunning patterns and luxurious feel create a spa-like atmosphere, allowing you to relax and unwind in style.
Fireplace Surrounds
Transform your living room into a cozy retreat with a Snow Fall Granite fireplace surround. The natural stone serves as a focal point, adding warmth and character to your space.
Trust J&J Granite for Your Snow Fall Granite Needs
At J&J Granite, we are dedicated to providing our customers with the highest quality wholesale granite slabs. Our Snow Fall Granite is carefully sourced and meticulously crafted to meet the highest standards of beauty and durability.
With our vast selection of granite options and our commitment to exceptional customer service, we strive to exceed your expectations at every step of the process. Whether you're a homeowner or an interior designer, J&J Granite is here to help you bring your vision to life.
Get in touch with us today to discover the beauty and elegance of Snow Fall Granite. Elevate your home and garden interior design with this exquisite natural stone. Trust J&J Granite as your trusted partner in creating stunning and enduring spaces.