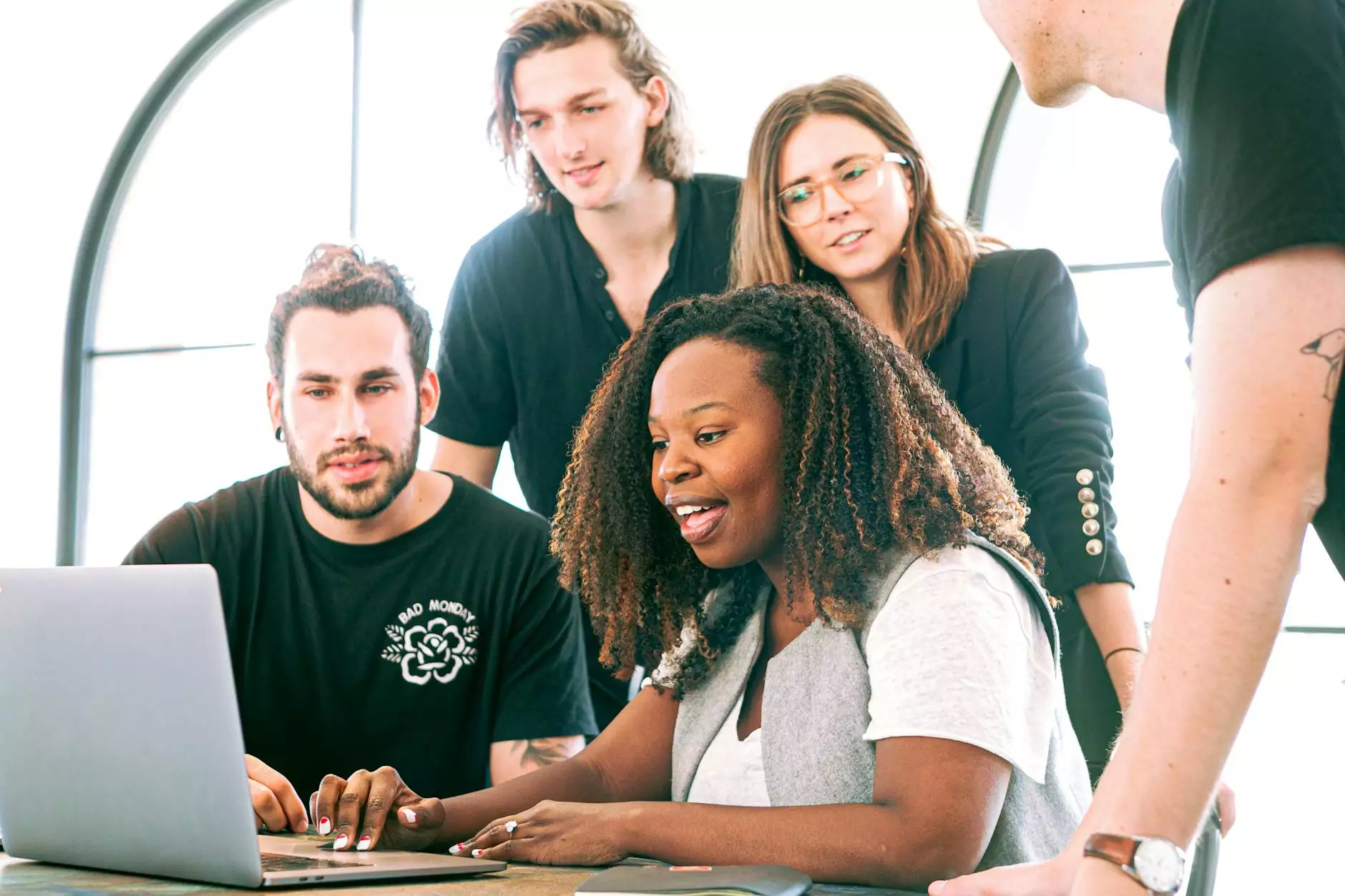 Marble Masterpieces
At J&J Granite, we take pride in our exquisite marble works that add timeless elegance and sophistication to any space. Our expert craftsmen meticulously shape and polish the marble to create stunning countertops, flooring, and accent pieces that elevate the overall aesthetic of your interiors. Whether you prefer a classic Carrara marble or a more intricate veined design, we have the skill and expertise to bring your vision to life.
Countertops
Our marble countertops are meticulously crafted to perfection, combining functionality with beauty. Each countertop is custom-made to fit your specific requirements and finished with precision to ensure a flawless surface. From kitchen islands to bathroom vanities, our marble countertops add a touch of luxury to any space.
Flooring
Marble flooring is a statement of luxury and refinement. The natural veining patterns and vibrant colors of our marble tiles create a visually striking effect that instantly transforms any room into a work of art. Our skilled team ensures a seamless installation, resulting in a stunning flooring solution that will withstand the test of time.
Corian Creations
Corian is a versatile material that allows us to bring your unique design ideas to life. Our experts skillfully mold and shape Corian to create functional and stylish solutions for your interior design needs. Whether you're looking for Corian countertops, backsplashes, or custom-made furniture, J&J Granite has the expertise to create beautiful and durable Corian creations.
Countertops and Backsplashes
Corian countertops and backsplashes offer a seamless and timeless aesthetic. With a wide range of colors and patterns available, we can customize your countertops and backsplashes to perfectly complement your existing decor. The non-porous nature of Corian also ensures easy cleaning and maintenance.
Custom-Made Furniture
Elevate your space with unique, custom-made Corian furniture. Our team can bring your vision to life, creating one-of-a-kind pieces that perfectly fit your style and needs. From dining tables and desks to shelving units and decorative accents, our Corian furniture adds a modern touch to any interior.
Gorgeous Granite
Nothing compares to the natural beauty and durability of granite. Our team at J&J Granite specializes in creating breathtaking granite works that enhance the aesthetics and functionality of your home. With a wide selection of colors and patterns, we can help you find the perfect granite for your project.
Kitchen Transformations
A granite kitchen countertop is the epitome of luxury and style. Our expert craftsmen meticulously cut and polish each granite slab to perfection, ensuring a seamless installation that will impress for years to come. From traditional to modern designs, our granite countertops add character and elegance to any kitchen space.
Bathroom Bliss
Transform your bathroom into a spa-like retreat with our stunning granite creations. From vanity tops to shower surrounds, our granite works bring a touch of luxury and sophistication to your personal oasis. Let us help you create a bathroom that combines functionality with timeless beauty.
Quartz Marvels
Quartz countertops have gained immense popularity due to their durability, low maintenance, and stunning appearance. At J&J Granite, we offer a wide range of quartz options that are perfect for any interior design project. Our team will work closely with you to create quartz marvels that enhance the beauty and functionality of your space.
Unmatched Durability
Quartz is an engineered stone that combines the natural beauty of quartz crystals with resins for added strength and durability. Our quartz countertops are resistant to scratches, stains, and heat, making them perfect for high-traffic areas such as kitchens and bathrooms. You can trust our quartz marvels to withstand the test of time.
Endless Customization
With a wide range of colors and patterns available, our quartz countertops offer endless possibilities for customization. Whether you prefer a clean and minimalist look or a bold statement piece, our team can help you find the perfect quartz slab to complement your interior design style.
Choose J&J Granite for Your Interior Design Needs
When it comes to elevating your interior design, choosing the right materials and craftsmanship is key. At J&J Granite, our team of experts is dedicated to delivering exceptional results that exceed your expectations. We pride ourselves on our attention to detail, quality craftsmanship, and customer satisfaction. With our extensive experience in the home and garden industry, we have established ourselves as a trusted name in interior design.
Experience the beauty and functionality of marble, Corian, granite, and quartz with J&J Granite. Contact us today to discuss your project and let us bring your vision to life.