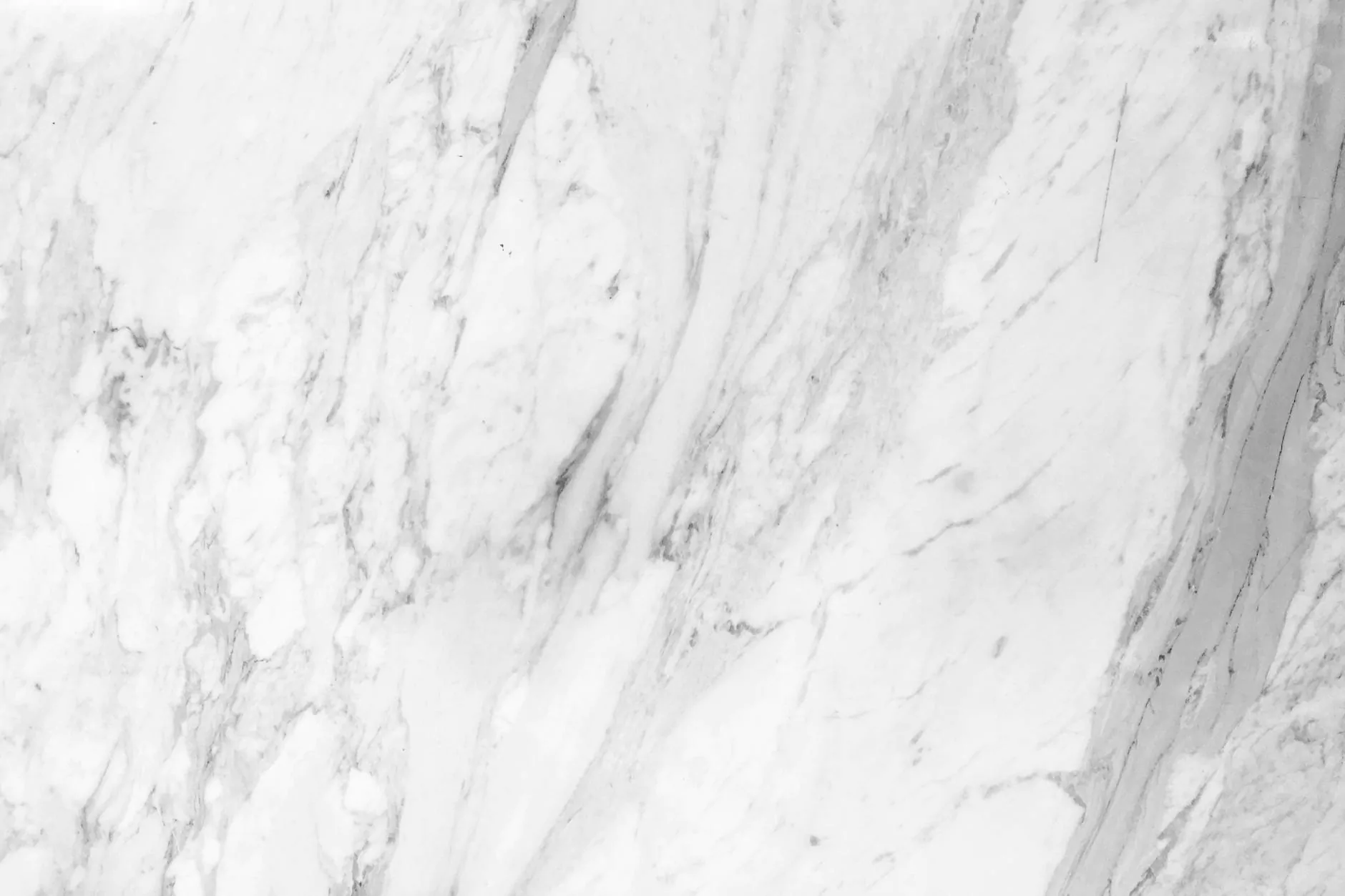 The Elegance of White Attica Quartz by Caesarstone
Discover the exceptional beauty and versatility of White Attica, a remarkable quartz surface offered by J&J Granite. Perfectly suited for interior design in the home and garden, White Attica brings an elegant and sophisticated look to any space.
Unparalleled Beauty and Style
White Attica is known for its striking appearance that resembles luxurious marble. This exquisite quartz features a bright white background with subtle, delicate gray veins that add depth and character to its design. The sophisticated pattern of White Attica creates a stunning visual appeal that enhances the aesthetic of any interior design project.
Exceptional Durability and Performance
Not only does White Attica impress with its beauty, but it also offers exceptional durability and performance. Made with state-of-the-art technology, this Caesarstone quartz surface is engineered to withstand the demands of everyday use. With its non-porous surface, White Attica is highly resistant to stains, scratches, and heat, making it ideal for kitchen countertops, bathroom vanities, and various interior applications.
Versatility for Countless Design Possibilities
White Attica's versatility knows no bounds. Its timeless appeal and neutral color palette make it the perfect foundation for a wide range of interior design styles. Whether you prefer a classic, contemporary, or eclectic aesthetic, White Attica seamlessly complements any setting. Use it to create stunning kitchen countertops, backsplashes, statement islands, flooring, and more.
Endless Application Options
Choose White Attica to elevate the style and functionality of your home or garden. Its exceptional beauty and durability make it suitable for various applications, including:
Kitchen countertops
Bathroom vanities
Shower surrounds
Fireplace mantels
Flooring
Tabletops and bar counters
And more!
Why Choose J&J Granite?
When it comes to superior quality quartz surfaces, J&J Granite stands out as a trusted provider. Our team of highly skilled professionals ensures that every project is executed with meticulous attention to detail, providing you with the best results. With our commitment to customer satisfaction, you can trust us to bring your interior design visions to life, making your space truly extraordinary.
Contact Us Today
Ready to elevate your home or garden with the beauty of White Attica quartz? Contact J&J Granite today to learn more about our products and services. Our friendly and knowledgeable team is here to answer any questions you may have and assist you in choosing the perfect quartz surface for your project. Experience the elegance of White Attica and transform your space into a showcase of timeless beauty.