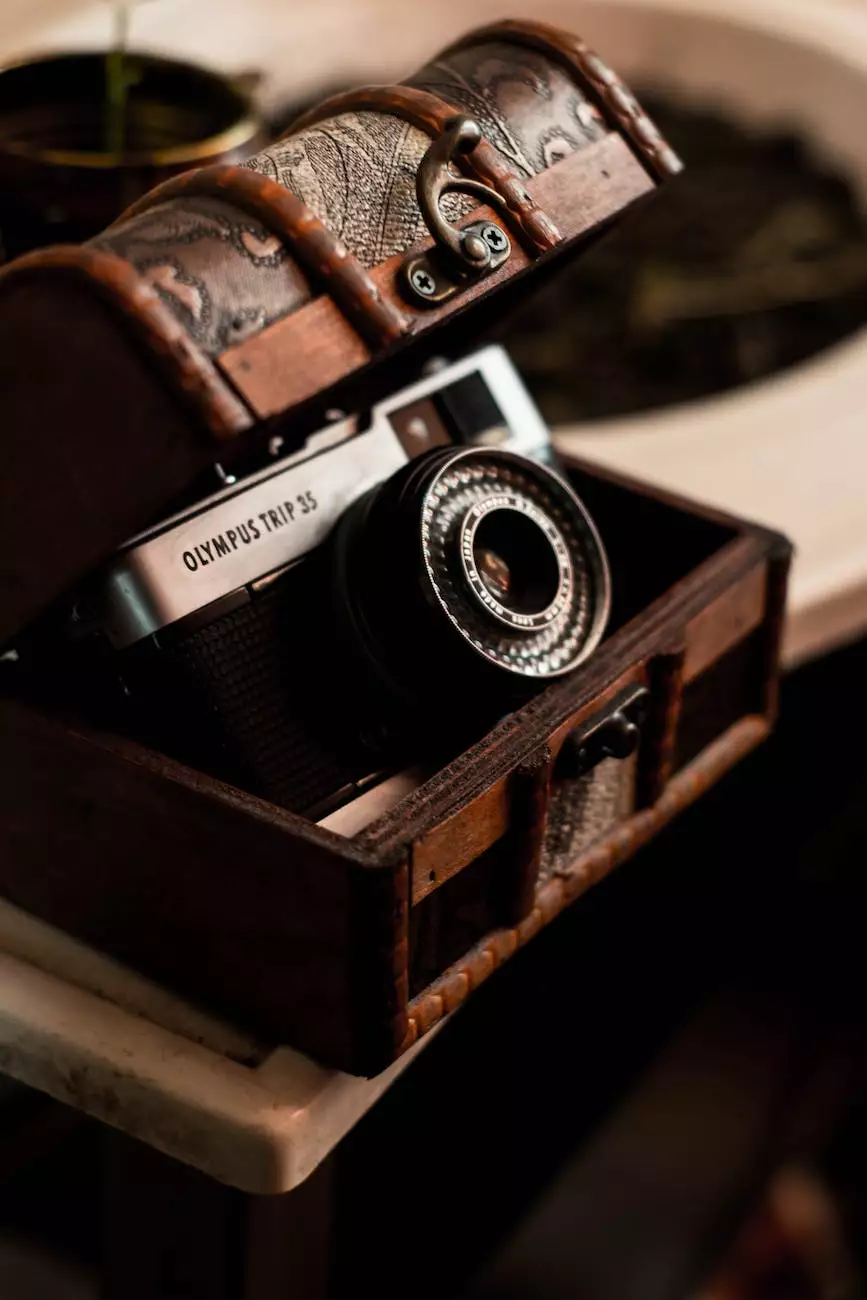 Introduction: Neolith Basalt Beige - The Ultimate Choice for Interior Design
Looking to transform your home or garden with the finest quality ultra compact surfaces? Look no further than J&J Granite's collection of Neolith products, specifically the mesmerizing Neolith Basalt Beige. With its unparalleled beauty, durability, and versatility, Neolith Basalt Beige is the ultimate choice for your interior design projects.
The Versatility of Neolith Basalt Beige
Neolith Basalt Beige offers endless design possibilities. Whether you're revamping a kitchen, bathroom, or any other living space, this ultra compact surface will elevate the aesthetics to new heights. Its neutral tones and modern appeal allow it to seamlessly blend with various styles, from contemporary to minimalist.
Kitchen Transformations
Upgrade your kitchen's look and functionality with Neolith Basalt Beige. This remarkable material can be used for kitchen countertops, backsplashes, and even cabinetry. Its superior heat and scratch resistance make it perfect for culinary enthusiasts, while its low maintenance nature ensures easy cleaning.
Bathroom Elegance
Incorporate Neolith Basalt Beige into your bathroom design and create a timeless oasis. This ultra compact surface is ideal for bathroom vanities, shower walls, and flooring. Its non-porosity prevents the build-up of mold or mildew, ensuring a hygienic and visually stunning space.
Durability That Stands the Test of Time
Neolith Basalt Beige is not only visually appealing but also highly durable. Crafted using innovative technology, it boasts exceptional strength and resistance to scratches, impacts, and extreme temperatures. This ensures that your investment will preserve its pristine beauty for years to come, even in high traffic areas.
The Benefits of Neolith Basalt Beige for Interior Design
1. Unparalleled Aesthetics
Neolith Basalt Beige exhibits a natural elegance that adds a touch of sophistication to any space. Its subtle veining and sophisticated texture create a stunning visual impact, elevating the overall design aesthetic.
2. Resilient and Low Maintenance
Thanks to its ultra compact structure, Neolith Basalt Beige requires minimal maintenance. Its non-porous surface prevents the absorption of liquids, stains, or bacteria, making it incredibly easy to clean. A simple wipe is all it takes to keep your surfaces looking as good as new.
3. Eco-Friendly Choice
When choosing Neolith Basalt Beige, you're not only investing in superior quality but also making an environmentally conscious decision. Neolith is committed to sustainable manufacturing practices, ensuring that their products have a minimal impact on the planet.
4. Versatile Applications
From residential to commercial projects, Neolith Basalt Beige can be flawlessly incorporated into a wide range of applications. Whether you're designing a luxurious hotel lobby or a cozy family kitchen, this ultra compact surface will exceed your expectations.
Inspiring Your Interior Design Project with Neolith Basalt Beige
At J&J Granite, we understand the importance of creating spaces that reflect your unique style and taste. With Neolith Basalt Beige, we offer you limitless possibilities to bring your vision to life. Our team of experts will guide you through the selection process, ensuring you choose the perfect product for your project.
Contact J&J Granite for Neolith Basalt Beige
Ready to elevate your interior design project with the extraordinary Neolith Basalt Beige? Contact J&J Granite today and let our knowledgeable team assist you. We take pride in delivering impeccable craftsmanship, exceptional customer service, and the highest quality ultra compact surfaces.
Create Timeless Beauty with Neolith Basalt Beige
From kitchen renovations to stunning bathroom makeovers, Neolith Basalt Beige is your ticket to creating timeless beauty in your home or garden. Trust J&J Granite as your partner in achieving interior design excellence.