Costa Esmeralda: Enhance Your Home and Garden with Exquisite Granite
Sep 2, 2023
Kitchen Countertops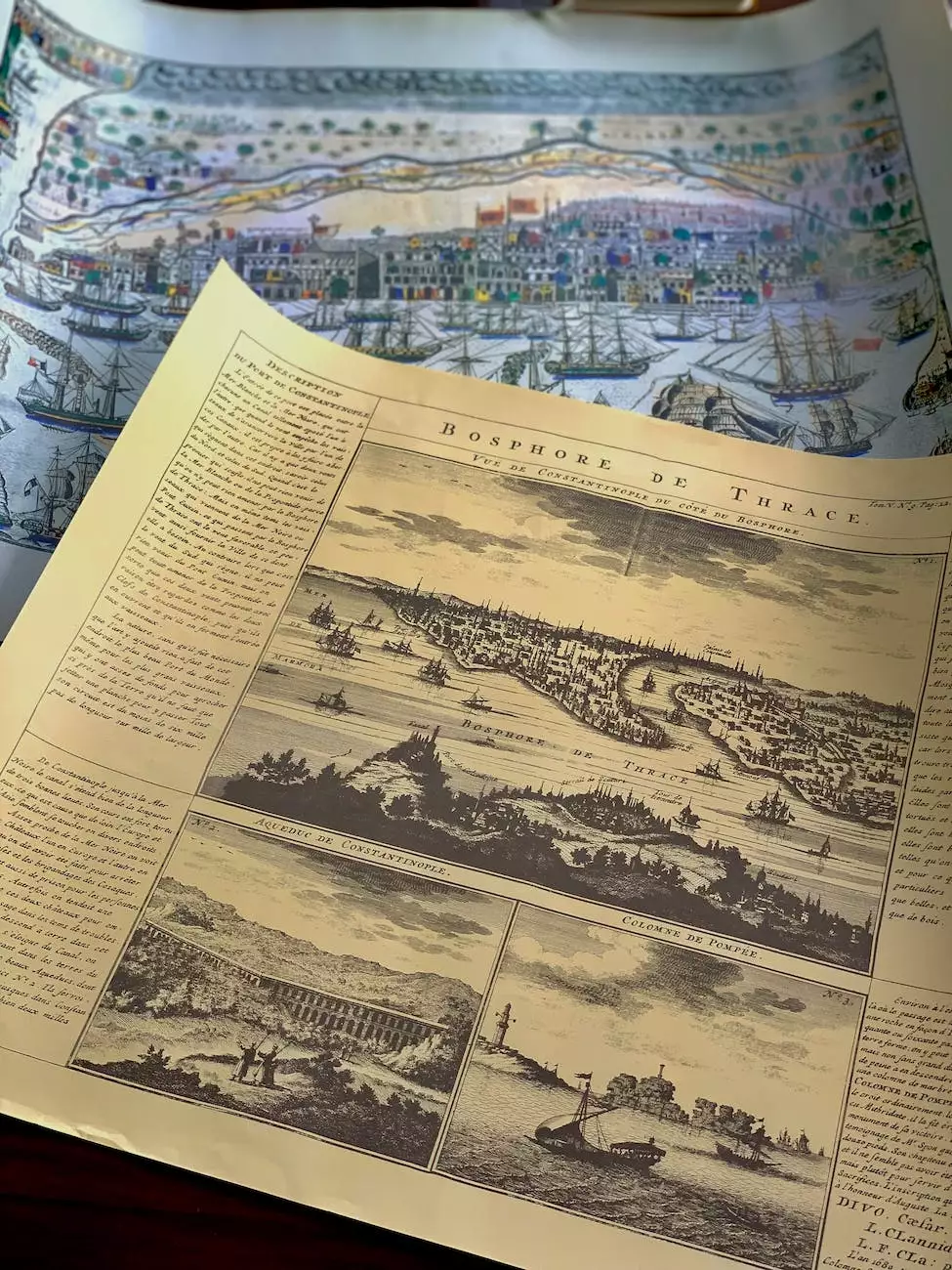 Welcome to J&J Granite, your ultimate destination for premium granite products that elevate your home and garden's interior design. Our Costa Esmeralda collection stands out as a testament to unrivaled beauty and exceptional quality.
Unleashing the Beauty of Costa Esmeralda Granite
Costa Esmeralda granite is a stone that exudes elegance, opulence, and sophistication. Its unique blend of colors and patterns instantly transforms any space into a masterpiece. The splendor of Costa Esmeralda lies in its rich green undertones, complemented by veins of gray and white that ripple through the surface like mesmerizing waves.
Unparalleled Durability and Strength
When choosing granite for your home and garden, durability is paramount. Costa Esmeralda granite is a perfect choice, as it is known for its exceptional strength and resistance to scratches, heat, and everyday wear and tear. With its remarkable durability, you can enjoy the beauty of Costa Esmeralda for years to come.
Endless Design Possibilities
At J&J Granite, we understand the importance of personalization in interior design. Our Costa Esmeralda collection offers versatility and a wide range of design possibilities. Whether you desire a sleek and modern aesthetic or a timeless and traditional look, Costa Esmeralda granite can be tailored to match your unique style.
Transform Your Spaces with Costa Esmeralda Granite
Costa Esmeralda granite is perfect for a variety of applications, from kitchen countertops to bathroom vanities, backsplashes, and fireplace surrounds. It beautifully complements both light and dark cabinetry and adds a touch of luxury to any room it adorns.
Unmatched Beauty for Your Kitchen
Enhance your kitchen with the breathtaking beauty of Costa Esmeralda granite countertops. The vibrant green hues add a sense of freshness and vitality, while the intricate patterns create a visual masterpiece that will leave your guests in awe.
Elevate Your Bathroom Design
Your bathroom deserves a touch of sophistication. Imagine the elegance of Costa Esmeralda granite enhancing your bathroom vanity or creating a stunning shower surround. With its natural beauty and luxurious appeal, Costa Esmeralda granite elevates your daily routines to new heights.
A Focal Point for Your Living Spaces
Costa Esmeralda granite is not limited to kitchens and bathrooms. Incorporate this magnificent stone into your living room or fireplace design. The unique patterns and color variations make Costa Esmeralda granite a striking focal point, adding charm and grandeur to your living spaces.
Why Choose J&J Granite for Your Costa Esmeralda Needs?
When it comes to selecting the perfect Costa Esmeralda granite, J&J Granite is your trusted partner. Here's why:
Unwavering Commitment to Quality
At J&J Granite, we understand that quality is of utmost importance. Our Costa Esmeralda collection is sourced from the finest quarries and meticulously inspected to ensure consistent color, pattern, and quality. With J&J Granite, you can rest assured that you are getting the best of the best.
Extensive Selection and Expert Guidance
With our vast selection of Costa Esmeralda granite, you have the freedom to choose the perfect slab that complements your style and vision. Our experienced team is dedicated to providing expert guidance from selection to installation, ensuring your satisfaction at every step.
Premium Craftsmanship and Installation
J&J Granite takes pride in our exceptional craftsmanship and attention to detail. Our skilled artisans and technicians seamlessly fabricate and install Costa Esmeralda granite, resulting in flawless and timeless creations that exceed your expectations.
Unmatched Customer Satisfaction
With J&J Granite, your satisfaction is our top priority. We strive to make your experience seamless and enjoyable, providing unmatched customer service every step of the way. Trust J&J Granite to make your dreams of a stunning home and garden - interior design come true.
Visit J&J Granite Today for Your Costa Esmeralda Granite
J&J Granite invites you to explore our exquisite Costa Esmeralda collection. Unleash the beauty of this remarkable stone and transform your home and garden's interior design. Contact us or visit our showroom to embark on your journey to unmatched luxury and aesthetic perfection.
Call us at +1-123-456-7890 to schedule a consultation or
click here to fill out our online contact form.