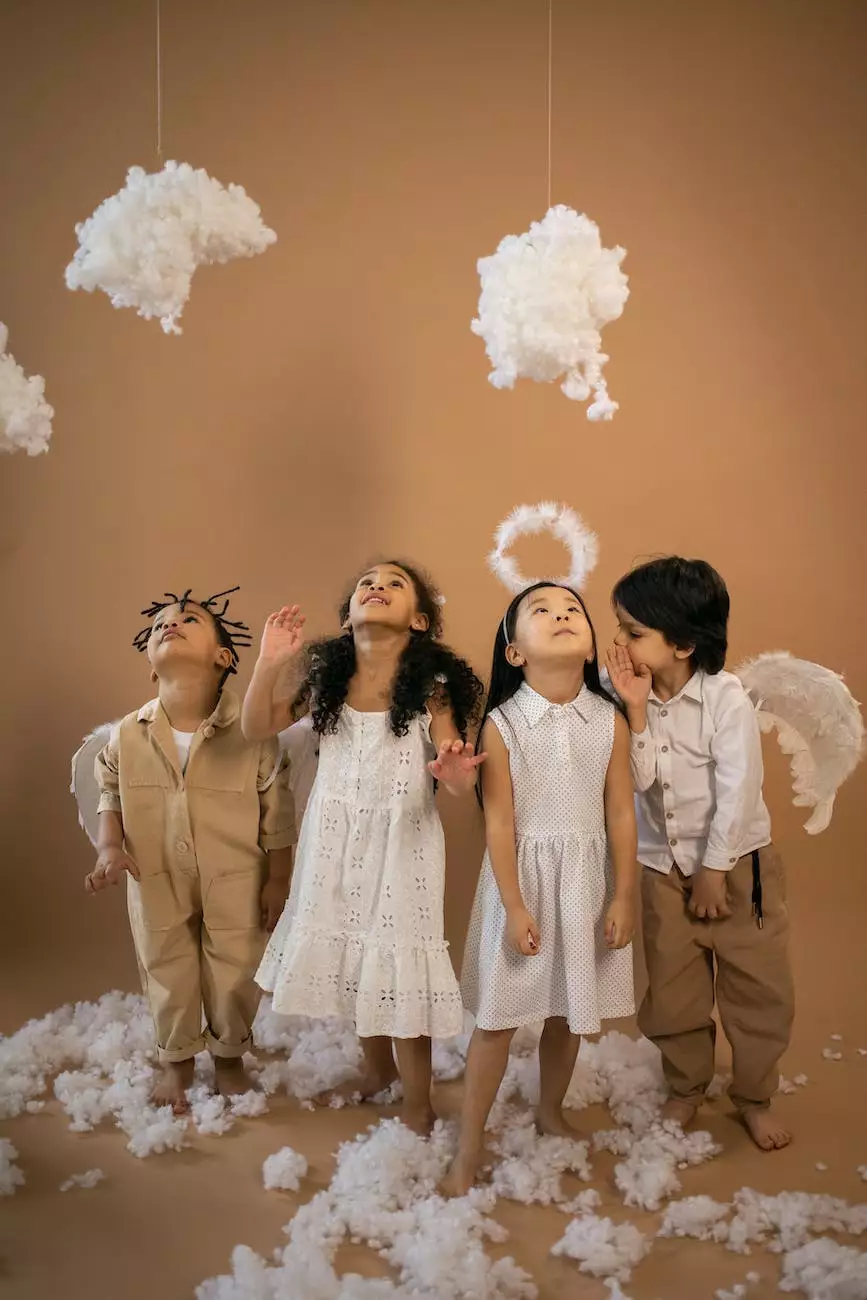 Elevate Your Home's Interior Design with J&J Granite
At J&J Granite, we bring you the finest selection of high-quality granite products for your home and garden. Our Nimbus collection is designed to elevate your interior design to new heights of luxury and elegance. Whether you're renovating your kitchen, bathroom, or any other living space, our Nimbus collection offers stunning granite countertops, floor tiles, and more.
Unmatched Quality and Durability
When it comes to choosing materials for your home, quality and durability are of utmost importance. Our Nimbus collection is crafted with precision and care, ensuring that each piece meets the highest standards in the industry. The granite used in our products is carefully selected for its strength, beauty, and longevity. With J&J Granite, you can trust that your investment will stand the test of time.
Endless Design Possibilities
The Nimbus collection offers a wide range of options to suit your unique design preferences. Whether you prefer a sleek and modern look or a more traditional style, our collection has something for everyone. Our granite countertops are available in various colors and patterns, allowing you to customize your space to perfection. Additionally, our floor tiles are designed to add a touch of elegance to any room.
Unleash Your Creativity
With J&J Granite's Nimbus collection, the possibilities are endless. Enhance the beauty of your kitchen with a striking granite countertop that becomes the centerpiece of your space. Create a spa-like atmosphere in your bathroom with luxurious granite floor tiles. Let your imagination run wild and transform your living spaces into works of art with our premium granite products.
Unparalleled Customer Service
At J&J Granite, we pride ourselves on providing exceptional customer service. Our team of experts is dedicated to helping you find the perfect granite products for your home. We understand that each project is unique, and we strive to exceed your expectations every step of the way. From selecting the right granite to guiding you through the installation process, we are here to ensure your complete satisfaction.
Transform Your Home Today
Discover the luxurious Nimbus collection by J&J Granite and transform your home into a masterpiece of design and craftsmanship. Visit our website or contact us directly to explore our wide range of granite countertops, floor tiles, and more. Let J&J Granite be your partner in creating the home of your dreams.
J&J Granite Nimbus Collection: Explore our exquisite range of granite countertops and floor tiles.
High-Quality Granite Products: Find durable and beautiful granite pieces for your home's interior design.
Elevate Your Interior Design: Discover how our Nimbus collection can enhance the beauty of your living spaces.
Customizable Options: Choose from various colors and patterns to create a personalized look.
Exceptional Customer Service: Our team is dedicated to assisting you throughout your project, ensuring satisfaction.
Experience the luxury and elegance of the Nimbus collection by J&J Granite today. Elevate your home's interior design with our high-quality granite products. Contact us now to start transforming your living spaces into extraordinary works of art.
Keywords: J&J Granite, Nimbus collection, high-quality granite countertops, granite floor tiles, interior design, home and garden