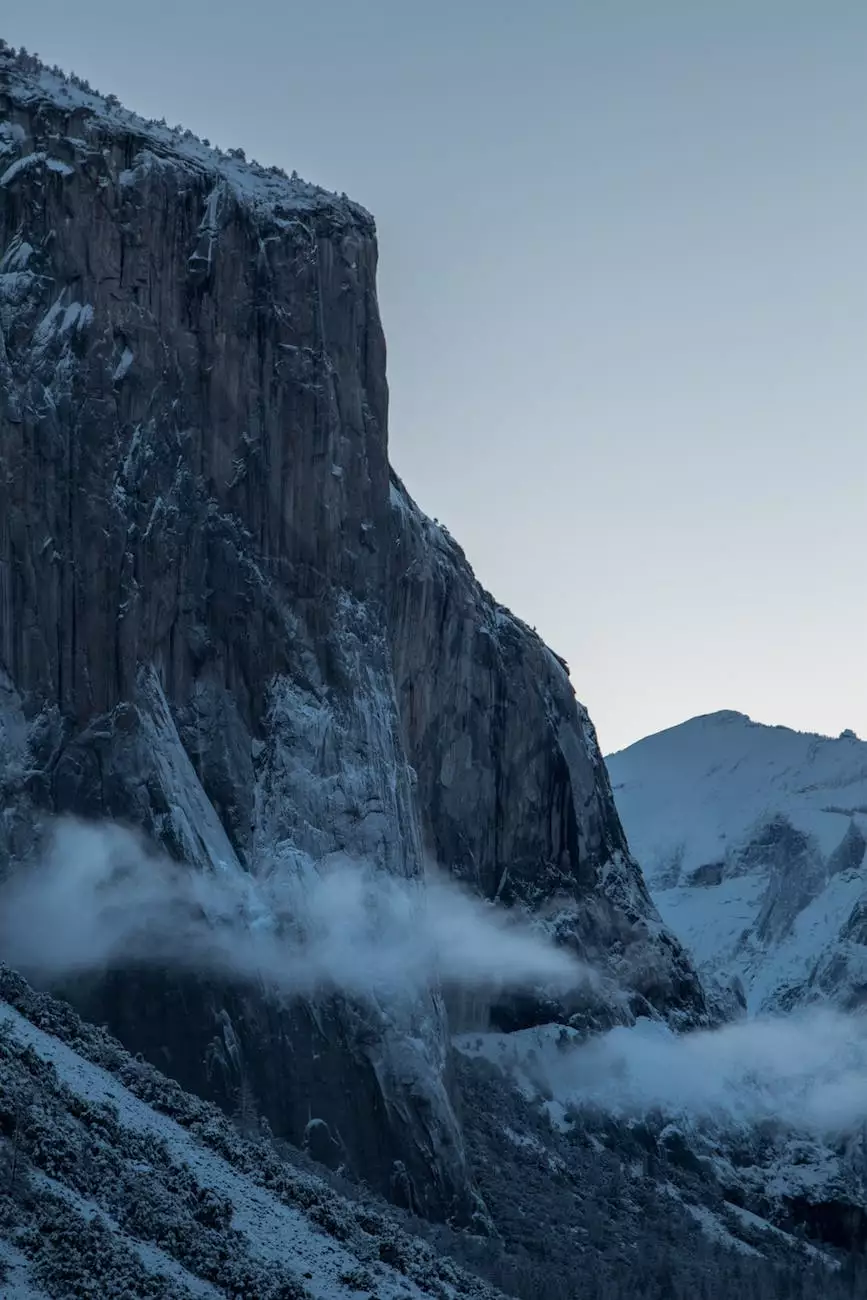 Why Choose 1816 Fog Dust Laminate Countertops?
At J&J Granite, we understand that selecting the perfect countertops for your home is an essential part of interior design. Our 1816 Fog Dust laminate countertops offer a combination of style, durability, and affordability that makes them an excellent choice for any homeowner.
With their sleek and modern appearance, 1816 Fog Dust countertops add a touch of elegance and sophistication to your kitchen or bathroom. The laminate material mimics the look of natural stone, providing a luxurious feel without the high price tag.
Exceptional Quality and Durability
The 1816 Fog Dust laminate countertops at J&J Granite are built to withstand the test of time. Crafted using state-of-the-art technology, these countertops are not only visually stunning but also highly resistant to stains, scratches, and heat. This means you can cook, entertain, and enjoy your kitchen without worrying about damaging the surface.
Our team of expert craftsmen ensures that each countertop is meticulously fabricated to meet the highest quality standards. The result is a surface that is not only beautiful but also incredibly durable, ensuring that your investment lasts for years to come.
Endless Design Possibilities
With 1816 Fog Dust laminate countertops, you can unleash your creativity and bring your design vision to life. Whether you prefer a classic, timeless look or a more contemporary style, these countertops provide the flexibility to match any decor.
The availability of various edge profiles and finishes allows you to customize your countertop to suit your unique taste and style. Whether you desire a sleek beveled edge or a more traditional bullnose edge, the possibilities are endless with 1816 Fog Dust laminate countertops!
Low Maintenance and Easy to Clean
One of the many advantages of 1816 Fog Dust laminate countertops is their easy maintenance. Unlike natural stone alternatives, these countertops do not require regular sealing or special cleaning products. Simply wipe them down with a mild soap and water solution, and they will regain their original shine and luster.
The non-porous surface of 1816 Fog Dust laminate countertops prevents the accumulation of bacteria, making them a hygienic choice for your kitchen or bathroom. Enjoy peace of mind knowing that your countertops are both stunning and easy to maintain.
Affordability without Compromising Quality
At J&J Granite, we believe that beautiful countertops should be accessible to everyone. That's why we offer the 1816 Fog Dust laminate countertops at an affordable price point, without compromising on quality.
By choosing our laminate countertops, you can achieve the high-end look you desire without breaking the bank. Invest in your home's aesthetic appeal without sacrificing on functionality and durability.
Transform Your Space with 1816 Fog Dust Laminate Countertops
Ready to elevate your home's interior design with 1816 Fog Dust laminate countertops from J&J Granite? Our team of experts is here to guide you through the selection and installation process, ensuring a seamless and stress-free experience.
Visit our website or contact us today to explore our wide range of laminate countertop options, including the elegant 1816 Fog Dust. Enhance the beauty and functionality of your kitchen or bathroom with J&J Granite's high-quality countertops that are sure to leave a lasting impression.