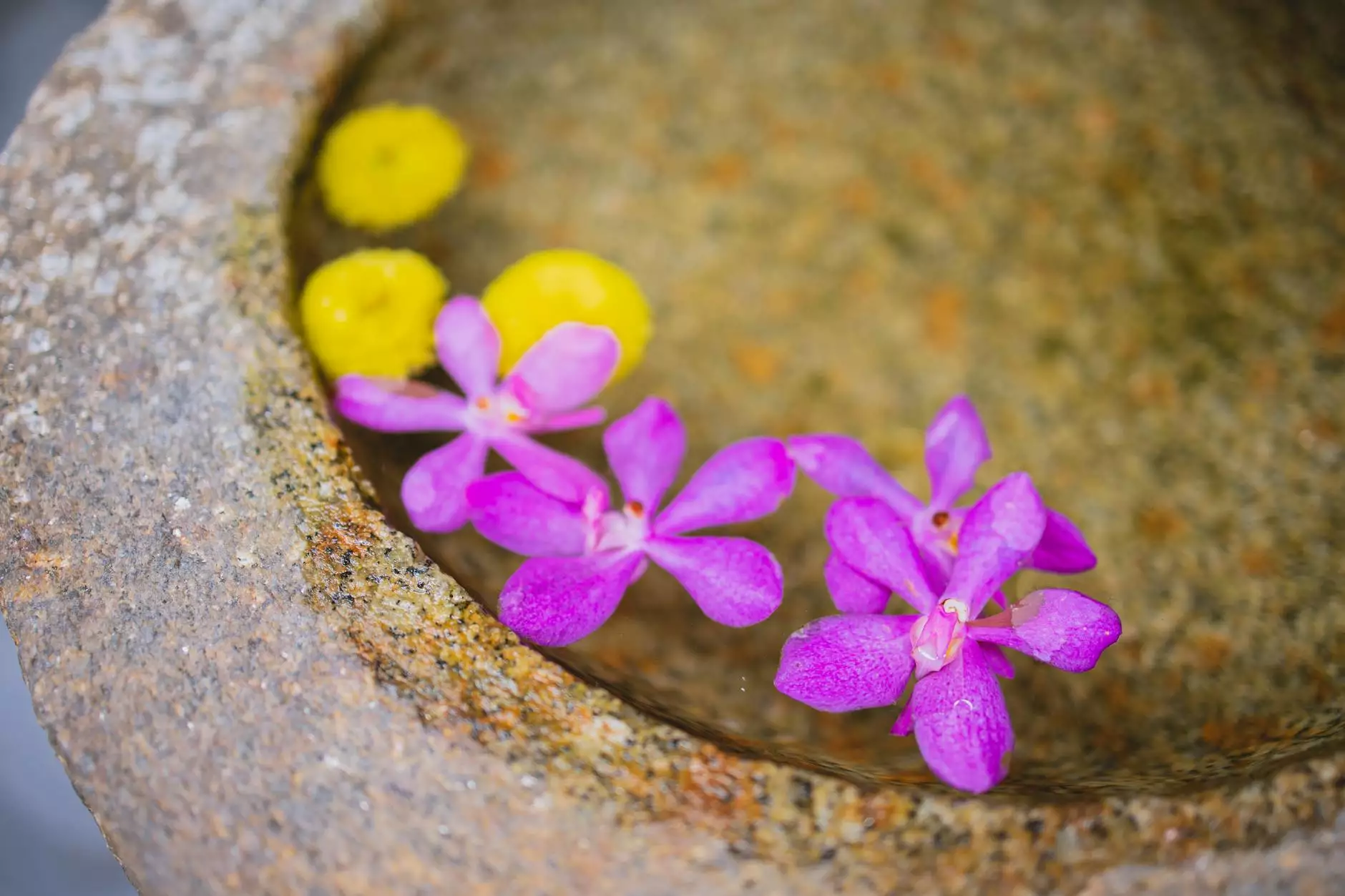 About J&J Granite
Welcome to J&J Granite, your premier destination for high-quality countertops and interior design solutions in the Home and Garden industry. With years of expertise, we pride ourselves on delivering exceptional products and services that exceed customer expectations. Whether you are renovating your kitchen, bathroom, or any other space, our wide selection of laminate countertops, including the stunning P5001 PYNE PURPLE, offers the perfect blend of style, durability, and affordability.
Transform Your Space with P5001 PYNE PURPLE
Experience elegance and functionality with our P5001 PYNE PURPLE laminate countertops. Designed to elevate the aesthetic appeal of any interior, these countertops are a perfect choice for homeowners and interior designers alike. Crafted with precision and passion, our P5001 PYNE PURPLE countertops boast a striking purple hue that adds a touch of sophistication to any space.
Unmatched Quality and Durability
At J&J Granite, we understand the importance of long-lasting and resilient countertops. Our P5001 PYNE PURPLE laminate countertops are engineered to withstand the demands of daily use, while maintaining their beauty and integrity. The exceptional quality of our products ensures that your countertops will continue to look stunning for years to come, providing you with a practical and stylish solution for your interior design needs.
Stylish and Versatile
With its captivating purple hue, P5001 PYNE PURPLE adds a touch of extravagance to any space. Whether you are designing a modern, minimalist kitchen or a luxurious, traditional bathroom, these countertops effortlessly complement a wide range of design styles. Our P5001 PYNE PURPLE countertops are known for their versatility, making them an ideal choice for homeowners looking to make a bold statement or create a unique focal point in their space.
Why Choose J&J Granite
When it comes to selecting the perfect countertops for your home, J&J Granite stands out as a reliable partner committed to delivering excellence. Here are some compelling reasons to choose us:
Extensive Selection
With our extensive collection of laminate countertops, including the P5001 PYNE PURPLE, you have a wide variety of options to choose from. Whether you prefer bold colors, subtle patterns, or contemporary designs, we have the perfect countertop to suit your unique style and preferences.
Superior Craftsmanship
At J&J Granite, we take pride in our craftsmanship. Our skilled artisans ensure that every countertop is meticulously crafted with attention to detail, resulting in a flawless and visually stunning end product. When you choose us, you can be confident that you are investing in the highest quality countertops that enhance the beauty of your space.
Exceptional Customer Service
Customer satisfaction is our top priority. Our team of knowledgeable and friendly professionals is dedicated to helping you make the best countertop selection for your needs. We understand that each project is unique, and we provide personalized assistance to ensure that you achieve your desired outcome. From the initial consultation to the installation process, we strive to exceed your expectations at every step.
Competitive Pricing
At J&J Granite, we believe that superior quality should be accessible to all. That's why we offer competitive pricing on all our laminate countertops, including the exquisite P5001 PYNE PURPLE. Our commitment to affordability means that you can enhance the beauty of your space without compromising on quality or breaking the bank.
Revitalize Your Home with J&J Granite
Ready to elevate your interior design with the P5001 PYNE PURPLE laminate countertops? Visit J&J Granite today and discover our exceptional collection of countertops. Transform your space into a haven of style and functionality with our high-end products and services. Experience the J&J Granite difference today!
Keywords: P5001 PYNE PURPLE, Laminate Countertops, J&J Granite, Home and Garden, Interior Design