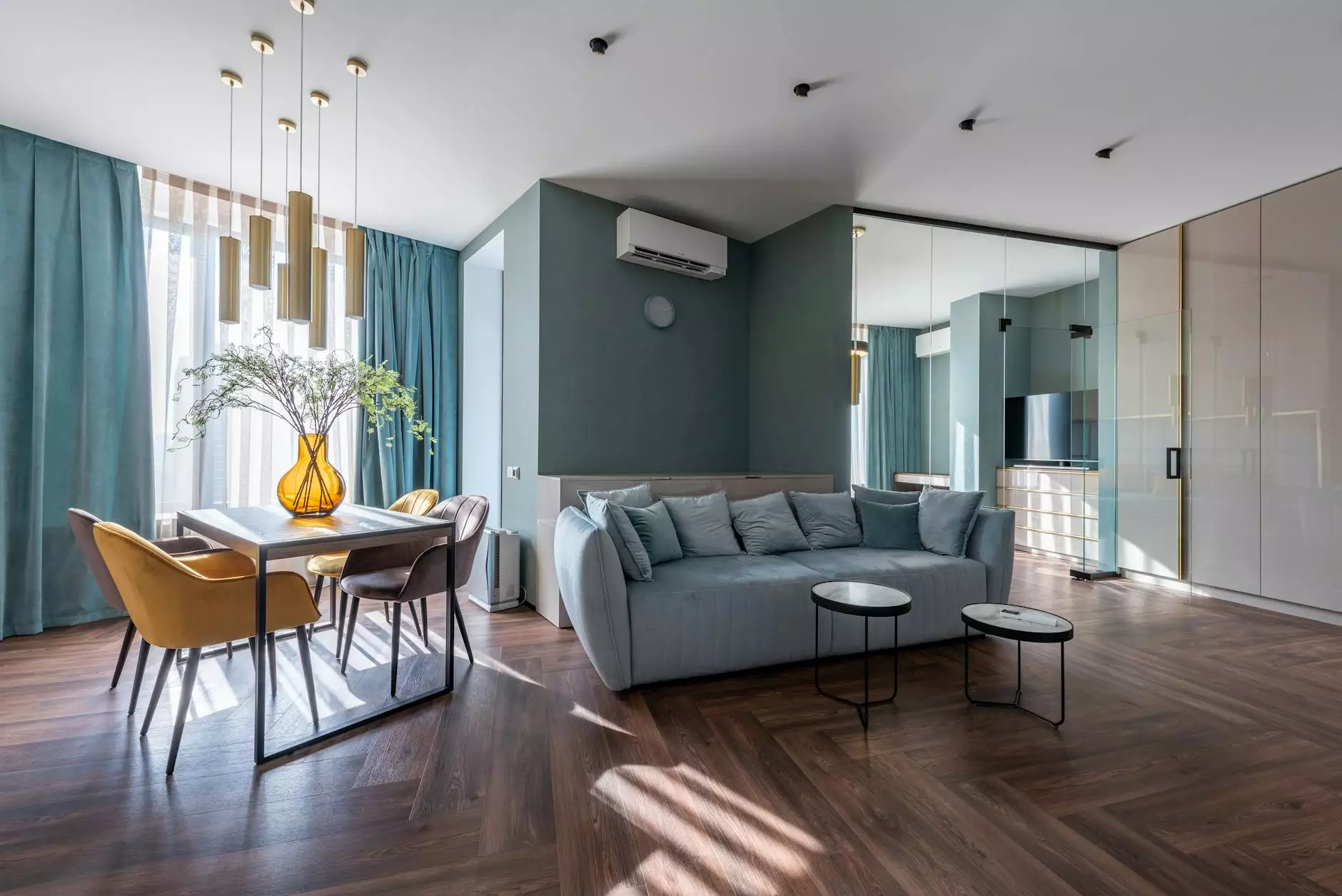 Upgrade Your Interior Design with 7812 MDF Solidz Laminate Countertops
Welcome to J&J Granite, your trusted source for high-end home and garden interior design solutions. We are proud to offer a diverse range of top-quality laminate countertops, including the stunning 7812 MDF Solidz collection. If you're looking to transform your space with a beautiful and durable countertop, you've come to the right place.
Elevate Your Style with 7812 MDF Solidz Laminate Countertops
At J&J Granite, we understand that the perfect countertop can significantly enhance the overall aesthetic of your home or office. Our 7812 MDF Solidz laminate countertops are designed with both style and functionality in mind. With their sleek, seamless appearance and extensive color options, they effortlessly blend into any interior design scheme.
Constructed using high-quality medium-density fiberboard (MDF), our 7812 Solidz collection offers exceptional durability and long-lasting performance. The laminate surface provides excellent resistance to scratches, stains, and heat, making them an ideal choice for busy kitchens or high-traffic areas.
Why Choose 7812 MDF Solidz Laminate Countertops?
1. Wide Range of Colors: The 7812 MDF Solidz collection boasts a broad spectrum of colors, allowing you to find the perfect shade to complement your existing décor. Whether you prefer classic neutrals or bold, vibrant hues, we have options for every taste and style.
2. Cost-Effective Solution: If you're looking for a cost-effective alternative to natural stone or quartz countertops, our 7812 MDF Solidz laminate countertops are an excellent choice. You can achieve the look of luxury without breaking the bank.
3. Seamless and Smooth Surface: With our 7812 MDF Solidz laminate countertops, you'll enjoy a seamless and smooth surface that is easy to clean and maintain. The non-porous nature of laminate ensures that spills and stains can be effortlessly wiped away, keeping your countertops looking pristine.
Transform Your Space with J&J Granite
When it comes to interior design, the right choice of countertop can make all the difference. At J&J Granite, we are dedicated to providing our customers with top-of-the-line products that exceed their expectations. Our 7812 MDF Solidz laminate countertops combine style, durability, and affordability, making them an excellent investment for any property.
Our extensive selection of laminate countertops is carefully curated to offer our customers the best choices for their specific needs and preferences. Whether you're renovating a residential kitchen, designing a commercial space, or working on a DIY project, we have the ideal countertop solution for you.
With J&J Granite, you can expect:
Unparalleled quality and craftsmanship
Expert advice from our knowledgeable team
Competitive prices that fit your budget
A seamless and hassle-free shopping experience
Convenient and efficient delivery options
Experience the J&J Granite Difference
When it comes to choosing the perfect MDF Solidz laminate countertop, J&J Granite stands out as a leader in the industry. With our commitment to quality, exceptional customer service, and a wide range of options, you can trust us to deliver the best solution for your interior design needs.
Visit our website today to explore our stunning collection of 7812 MDF Solidz laminate countertops. Take your interior design to the next level with J&J Granite!