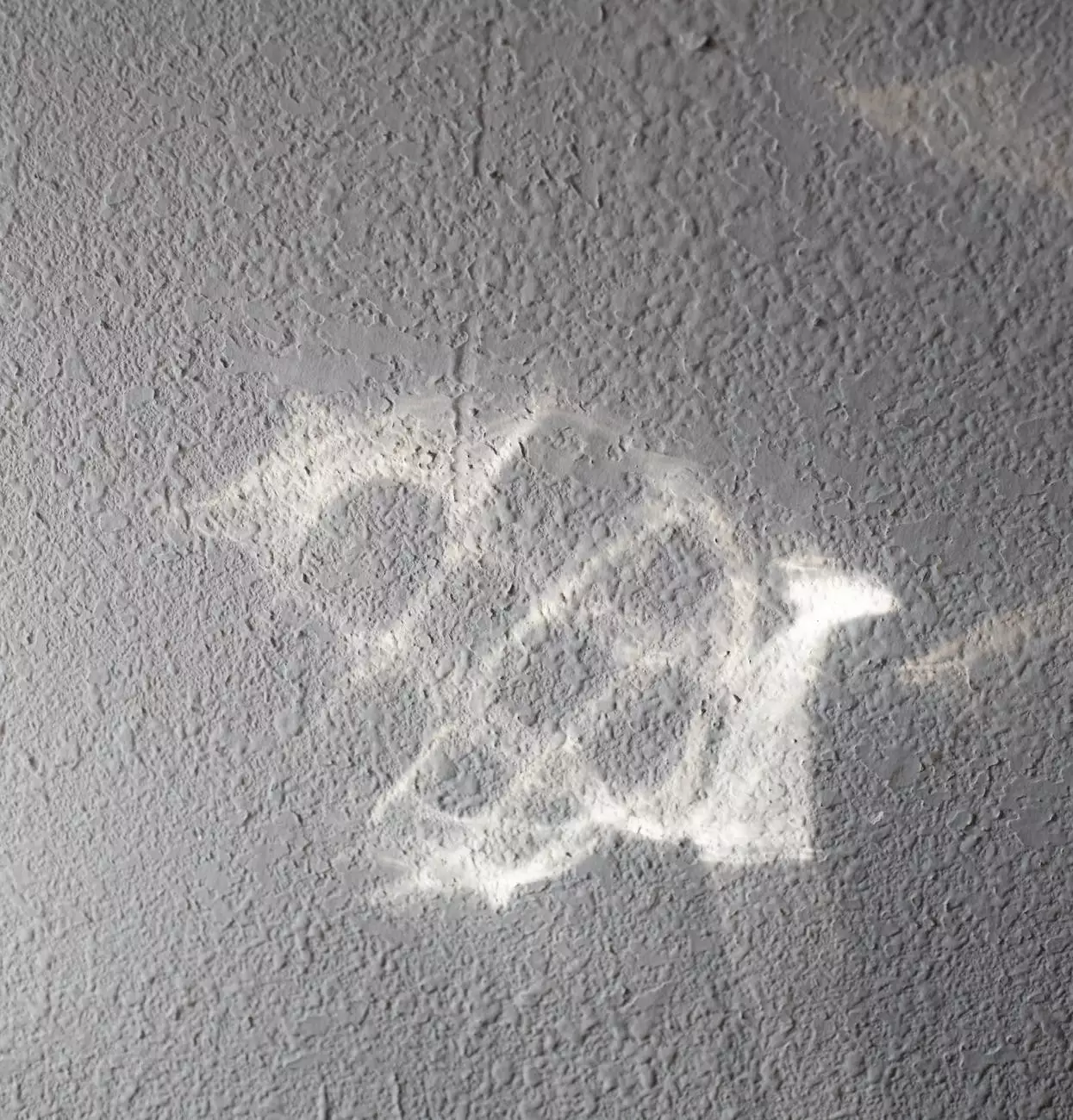 Create the Perfect Countertops with Staron Solid Surface
At J&J Granite, we are proud to offer a wide selection of superior quality Staron solid surface and laminate countertops for your home. Whether you are renovating your kitchen, bathroom, or any other space, our expert team is here to help you create the perfect surface that blends beauty, durability, and functionality effortlessly.
Elevate Your Interior Design with Staron Solid Surface
When it comes to home and garden interior design, it's crucial to choose surfaces that not only enhance the aesthetics of your space but also stand the test of time. Staron solid surface offers the ideal solution, providing unmatched durability and style in one cohesive package.
Unleash Your Imagination
With Staron solid surface countertops, the possibilities are endless. Crafted from the finest materials, our countertops give you the freedom to unleash your creativity and bring your design vision to life. Whether you prefer a sleek, modern look or a more traditional and timeless aesthetic, Staron countertops can be meticulously customized to match your unique taste.
Quality That Lasts
When investing in new countertops, you want to be certain that they will stand the test of time. Staron solid surface countertops are renowned for their exceptional durability, ensuring they will continue to look stunning for years to come. Resistant to stains, scratches, and heat, Staron surfaces offer unparalleled longevity, making them an ideal choice for any busy home.
Why Choose J&J Granite?
J&J Granite has been a trusted name in the industry for many years, providing homeowners with top-of-the-line solutions for their interior design needs. We take immense pride in offering only the highest quality products and services, ensuring customer satisfaction every step of the way.
Expert Craftsmanship
Our team of highly skilled craftsmen combines innovative techniques with traditional expertise to deliver superior results. Each countertop we create is meticulously fabricated to meet the highest standards of quality and craftsmanship, ensuring a flawless finish that will add elegance and sophistication to your space.
Wide Range of Options
With our extensive selection of Staron solid surface and laminate countertops, you can find the perfect match for your unique style and needs. From vibrant colors to subtle textures, our range offers endless possibilities to create stunning focal points in your home. With our help, you can achieve the exact look you desire.
Exceptional Customer Service
At J&J Granite, we believe in providing exceptional customer service from start to finish. Our friendly and knowledgeable team is always ready to assist you, offering expert guidance and advice to help you make informed decisions about your new countertops. We understand that your satisfaction is paramount, and we go above and beyond to exceed your expectations.
Transform Your Space with Staron Solid Surface Countertops
Ready to transform your home with stunning Staron solid surface and laminate countertops? Look no further than J&J Granite. Explore our wide selection and find the perfect surface for your interior design project. Contact us today to get started on creating the beautiful and durable countertops of your dreams.