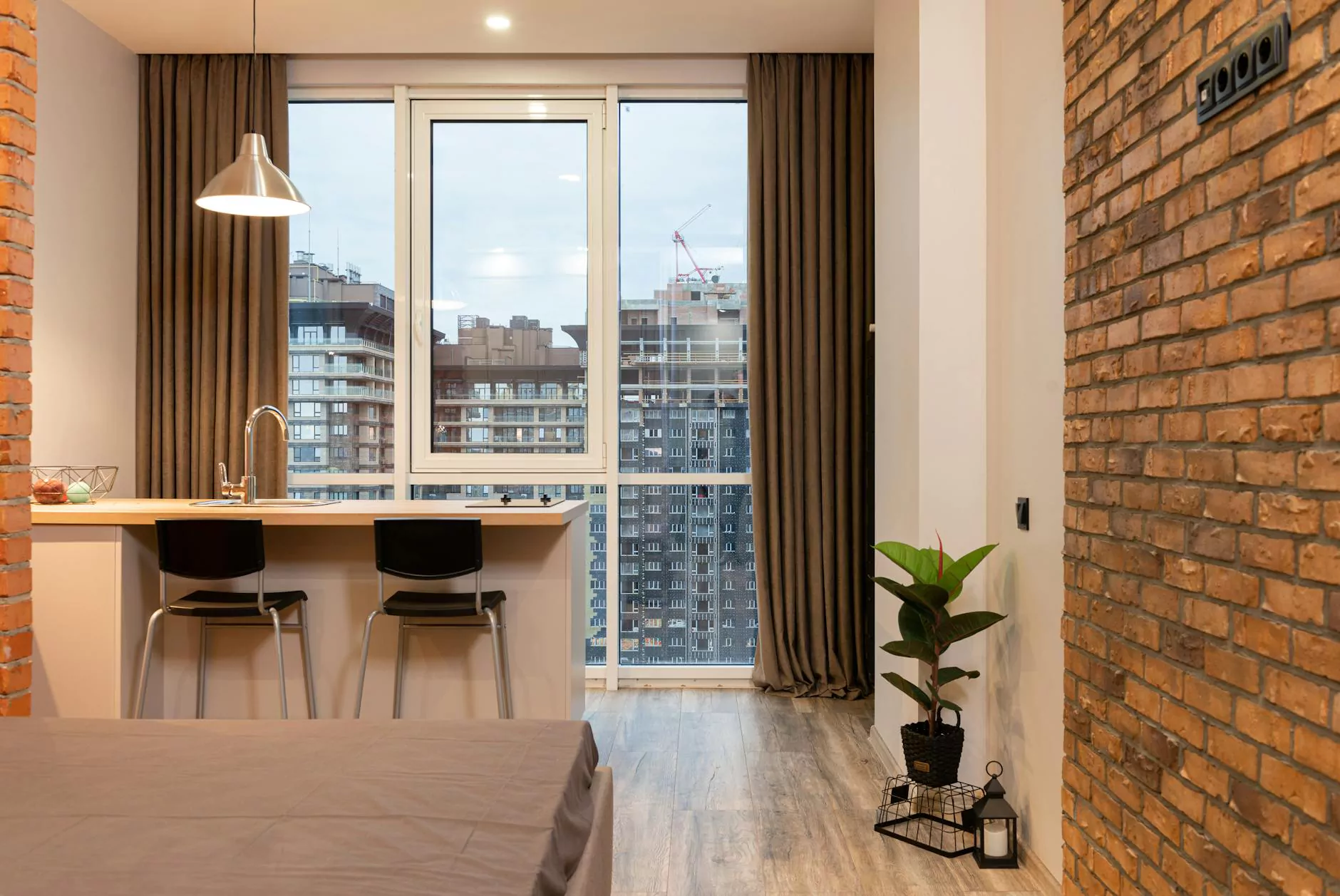 Transform Your Home with Wilsonart Solicor Colors
As a premier provider of home and garden interior design solutions, J&J Granite is proud to offer an expansive selection of Wilsonart Solicor Colors for your laminate countertops. With our extensive range of colors, ranging from vibrant hues to subtle neutrals, you can easily find the perfect shade to complement your home's unique style.
Unparalleled Quality and Durability
At J&J Granite, we understand the importance of investing in high-quality materials for home improvements. Wilsonart Solicor Colors boast exceptional durability, ensuring that your laminate countertops will withstand everyday use without compromising their aesthetic appeal.
Endless Design Possibilities
With Wilsonart Solicor Colors, the design possibilities for your laminate countertops are virtually limitless. Whether you prefer a sleek modern look, a warm traditional feel, or something in between, our extensive color collection ensures there's an option that perfectly matches your vision.
Neutral Tones
Elevate your interior design with our range of neutral-toned Wilsonart Solicor Colors. From classic whites and soft creams to elegant grays and rich browns, these shades provide a timeless and sophisticated aesthetic for your laminate countertops.
Vibrant Expressions
Add a pop of color and personality to your space with our vibrant Wilsonart Solicor Colors. Whether you desire a bold red, a vivid blue, or a striking yellow, our collection features eye-catching shades that can transform your kitchen or bathroom into a truly unique space.
Subtle Elegance
If you prefer a more subtle approach to interior design, our selection of Wilsonart Solicor Colors also includes charming pastels and muted tones. These colors offer a touch of elegance and tranquility to your laminate countertops, creating a calming atmosphere in any room.
The J&J Granite Difference
When choosing J&J Granite for your Wilsonart Solicor Colors laminate countertops, you benefit from our years of experience and commitment to customer satisfaction. Our team of skilled professionals will assist you every step of the way, from color selection to installation, ensuring a seamless and stress-free experience.
Contact J&J Granite Today
Ready to transform your home with Wilsonart Solicor Colors laminate countertops? Contact J&J Granite today and schedule a consultation with our experts. Let us help you bring your interior design dreams to life!
About J&J Granite
J&J Granite is a leading provider of high-quality home and garden interior design solutions. With years of experience in the industry, we are dedicated to offering our customers exceptional products, impeccable craftsmanship, and unparalleled service. From countertops to flooring, we strive to create beautiful spaces that reflect our clients' unique style.