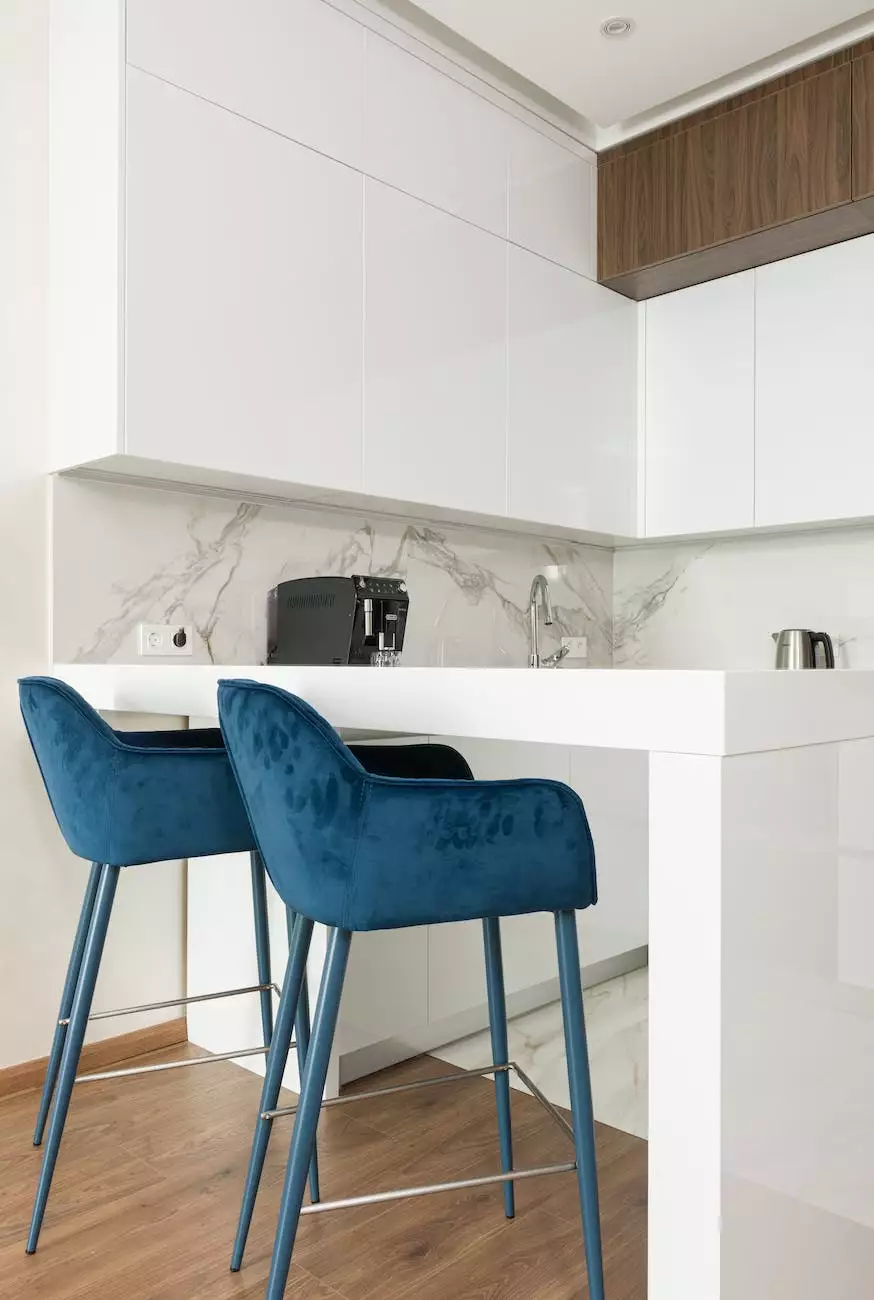 Welcome to J&J Granite, your trusted expert in home and garden interior design. We are excited to introduce the 7970K High Line laminate countertops, a perfect addition to elevate the aesthetics of your kitchen. With our meticulous craftsmanship and attention to detail, we bring you the finest selection of countertops to transform any space.
Unparalleled Elegance and Durability
Our 7970K High Line laminate countertops are designed to provide the perfect blend of elegance and durability. Crafted with precision, each countertop is made from high-quality materials that withstand the demands of everyday living. The laminate surface is not only beautiful but also resistant to scratches, impact, and heat. This ensures that your countertop maintains its pristine appearance for years to come.
Superior Features
The 7970K High Line laminate countertops offer a range of features that make them an ideal choice for homeowners:
Stunning Visual Appeal: These countertops mimic the natural beauty and texture of stone, providing a luxurious feel to your kitchen. Choose from a variety of colors and patterns to match your personal style.
Easy Maintenance: Our laminate countertops are effortless to clean and maintain, requiring no special chemicals or cleaners. Simply wipe away spills and messes with ease, keeping your kitchen looking pristine.
Cost-Effective: Compared to other countertop options, laminate countertops provide an affordable solution without compromising on quality or aesthetics. They are an excellent choice for those who want to achieve a high-end look without breaking the bank.
Wide Range of Applications: Whether you are renovating your kitchen, bathroom, or any other space, our 7970K High Line laminate countertops can add a touch of elegance and sophistication, enhancing the overall appeal of your home.
Professional Installation
At J&J Granite, we understand the importance of a seamless installation process. Our team of skilled professionals will ensure that the 7970K High Line laminate countertops are installed with precision and care. With years of experience in the industry, we guarantee a flawless installation that exceeds your expectations.
Transform Your Kitchen Today
Upgrade your kitchen with the stunning 7970K High Line laminate countertops from J&J Granite. Enhance the overall interior design of your home while enjoying the benefits of a beautiful and durable countertop. Contact our team today to schedule a consultation and explore the endless possibilities that our laminate countertops offer.