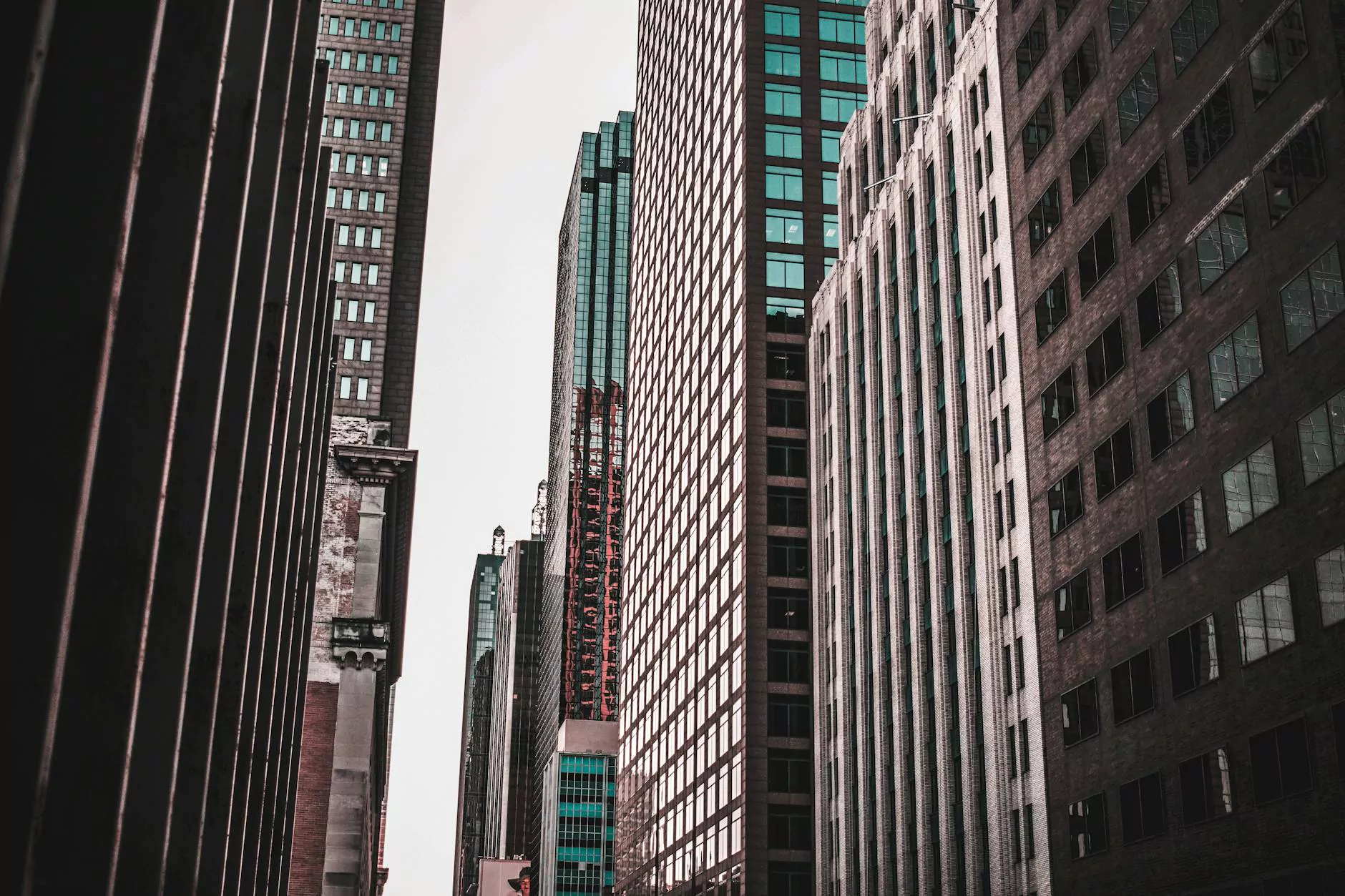 Are you looking to transform your outdoor living space in Dallas, TX? Look no further than J&J Granite, a leading supplier of premium outdoor countertops. With our extensive selection and exceptional craftsmanship, we can help you create a stunning and functional outdoor kitchen or entertainment area. In this article, we'll explore the numerous benefits of installing outdoor countertops and why it's a worthwhile investment for homeowners in Dallas, TX.
Enhanced Aesthetics and Curb Appeal
One of the primary benefits of installing outdoor countertops is the significant enhancement it brings to the aesthetics and curb appeal of your home. Our outdoor countertops come in a variety of beautiful natural stone options, such as granite, quartz, and marble. These materials add a touch of elegance and sophistication to any outdoor space, instantly elevating its overall appearance.
Whether you're hosting a backyard barbecue or simply enjoying a meal with your family, the presence of stylish outdoor countertops creates a welcoming atmosphere. With our wide range of colors and patterns, you can choose a design that complements your existing outdoor decor or create an eye-catching focal point. Impress your guests and neighbors with an outdoor space that exudes luxury and style.
Increased Functionality and Convenience
Another major advantage of outdoor countertops is the added functionality and convenience they provide. When outdoor cooking and entertaining, having a dedicated workspace becomes essential. Our outdoor countertops offer ample surface area for food preparation, serving, and even hosting outdoor bar stations.
Imagine the convenience of having everything you need within arm's reach while grilling up a feast for your friends and family. No more running back and forth between your indoor kitchen and outdoor living area. With outdoor countertops, you can have all the necessary tools and ingredients right where you need them, making your outdoor cooking experience seamless and enjoyable.
Durable and Weather-Resistant
One of the most crucial factors to consider when installing outdoor countertops is their durability and weather resistance. At J&J Granite, we pride ourselves on providing only the highest quality materials that can withstand the elements and stand the test of time.
Our outdoor countertops are crafted from natural stone, known for its exceptional durability. Granite, quartz, and marble are all tough materials that are resistant to heat, stains, and scratches. They are also highly resistant to the effects of changing weather conditions, making them an ideal choice for outdoor use in Dallas, TX.
Rest assured that our outdoor countertops will retain their beauty and structural integrity, even when exposed to harsh sunlight, rain, or extreme temperature fluctuations. Invest in outdoor countertops that are built to last and require minimal maintenance, allowing you to enjoy your outdoor living space for years to come.
Increased Property Value
Did you know that installing outdoor countertops can increase the value of your property? Outdoor living spaces have become increasingly popular among homeowners, and having well-designed outdoor areas can significantly boost your home's resale value.
Prospective buyers are often drawn to properties with thoughtfully designed outdoor entertaining zones. By investing in outdoor countertops, you're not only creating an enjoyable space for yourself but also increasing the appeal and marketability of your home. Potential buyers will recognize the added value that outdoor countertops bring, making your property more desirable compared to others on the market.
Whether you're planning to sell your home in the future or simply want to make smart investments that will benefit you in the long run, installing outdoor countertops is an excellent choice.
Customization and Personalization
With J&J Granite, you have the freedom to customize your outdoor countertops to match your unique style and preferences. We offer a wide range of customization options, allowing you to create a personalized outdoor space that reflects your personality and lifestyle.
From choosing the perfect natural stone to selecting edge profiles, colors, and finishes, our team will work closely with you to bring your vision to life. Whether you prefer a sleek and modern look or a rustic and natural ambiance, we have the expertise to deliver outstanding results.
Our skilled craftsmen will ensure precise installation, paying attention to every detail to create a seamless and visually stunning outdoor countertop. With J&J Granite, you can be confident in receiving a tailor-made solution that exceeds your expectations.
Conclusion
Investing in outdoor countertops for your Dallas, TX home offers a multitude of benefits. With enhanced aesthetics, increased functionality, durability, improved property value, and the ability to personalize your outdoor space, outdoor countertops are a smart choice for homeowners seeking to transform their outdoor living areas.
Choose J&J Granite as your trusted supplier of quality outdoor countertops in Dallas, TX. With our extensive selection, exceptional craftsmanship, and commitment to customer satisfaction, we guarantee a seamless and enjoyable experience from start to finish. Contact us today to learn more about our premium outdoor countertop options and elevate your outdoor living space!