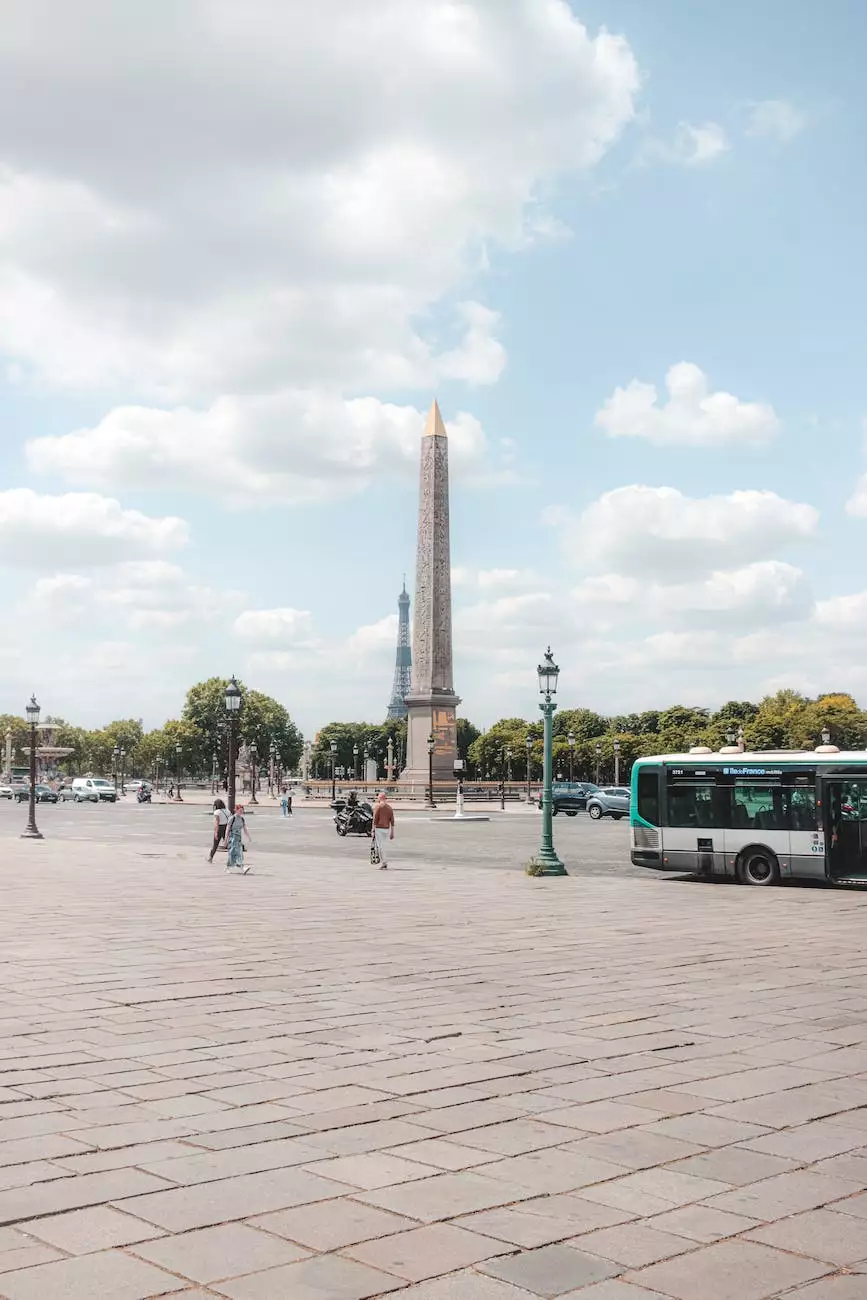 If you're in search of the perfect granite for your home in Dallas, you've come to the right place. J&J Granite, your trusted source for all things granite, offers a wide range of high-quality options at competitive prices. In this comprehensive guide, we'll explore everything you need to know about granite prices per square foot in Dallas.
Factors That Influence Granite Prices
Before we dive into the specifics, it's important to understand the various factors that can affect granite prices in Dallas. These factors include:
Quality of Granite: The quality of granite plays a significant role in determining its price. Premium grade granite, which exhibits superior durability and aesthetic appeal, tends to be pricier compared to lower-quality alternatives.
Granite Thickness: The thickness of granite slabs can vary, influencing their price per square foot. Thicker slabs are generally more expensive due to the additional material used and the enhanced strength they provide.
Granite Color and Pattern: Granite comes in a wide array of colors and patterns, each with its own unique appeal. Rare or exotic colors and intricate patterns may command higher prices due to their limited availability.
Market Demand: Like any other product, granite prices can be influenced by market demand. High demand for certain granite varieties may result in price fluctuations.
Installation Costs: While not directly related to the price per square foot, it's important to consider the additional cost of professional installation. Hiring experienced installers ensures a proper and long-lasting installation, which may impact the overall cost.
Granite Price Ranges in Dallas
When it comes to granite prices per square foot in Dallas, there is a wide range of options to suit different budgets and preferences. Here's a breakdown of the price ranges you can expect:
Economy Range
If you're working with a tighter budget, the economy range of granite offers an affordable solution without compromising on quality. Prices in this range typically start at $30 per square foot and can go up to $60 per square foot.
Mid-Range
For those looking for a balance between affordability and aesthetics, the mid-range granite options are worth considering. Prices in this category generally range from $60 to $100 per square foot. You can find a wide selection of colors and patterns within this price bracket.
Luxury Range
If you're seeking the utmost elegance and sophistication, the luxury range of granite is sure to impress. With prices starting from $100 per square foot and going upwards, this premium selection offers exquisite patterns, unique colors, and exceptional durability.
Best Practices for Buying Granite in Dallas
Now that you have a better understanding of granite prices in Dallas, here are some best practices to keep in mind when purchasing granite:
1. Set a Realistic Budget
Prior to exploring various granite options, it's essential to establish a realistic budget. This will help you narrow down your choices and focus on materials within your price range.
2. Consider Long-Term Value
While prices are important, it's equally crucial to consider the long-term value of granite. Investing in higher-quality granite with excellent durability will save you money on potential repairs or replacements in the future.
3. Visit Showrooms
To get a better idea of the color, pattern, and overall quality of granite, visiting showrooms in Dallas is highly recommended. This will allow you to see and feel the different options firsthand, ensuring you make an informed decision.
4. Consult with Experts
When in doubt, don't hesitate to consult with J&J Granite's knowledgeable team. They can provide expert guidance, answer any questions you may have, and help you select the perfect granite for your specific needs.
Remember, J&J Granite is your go-to destination for the finest granite in Dallas. With our wide selection, competitive prices, and exceptional customer service, we're here to make your granite-buying experience a breeze. Start exploring our collection today and find the perfect granite to enhance your home's beauty and value!