Welcome to J&J Granite - 7935 Shaker Cherry Laminate Countertops
Dec 12, 2020
Kitchen Countertops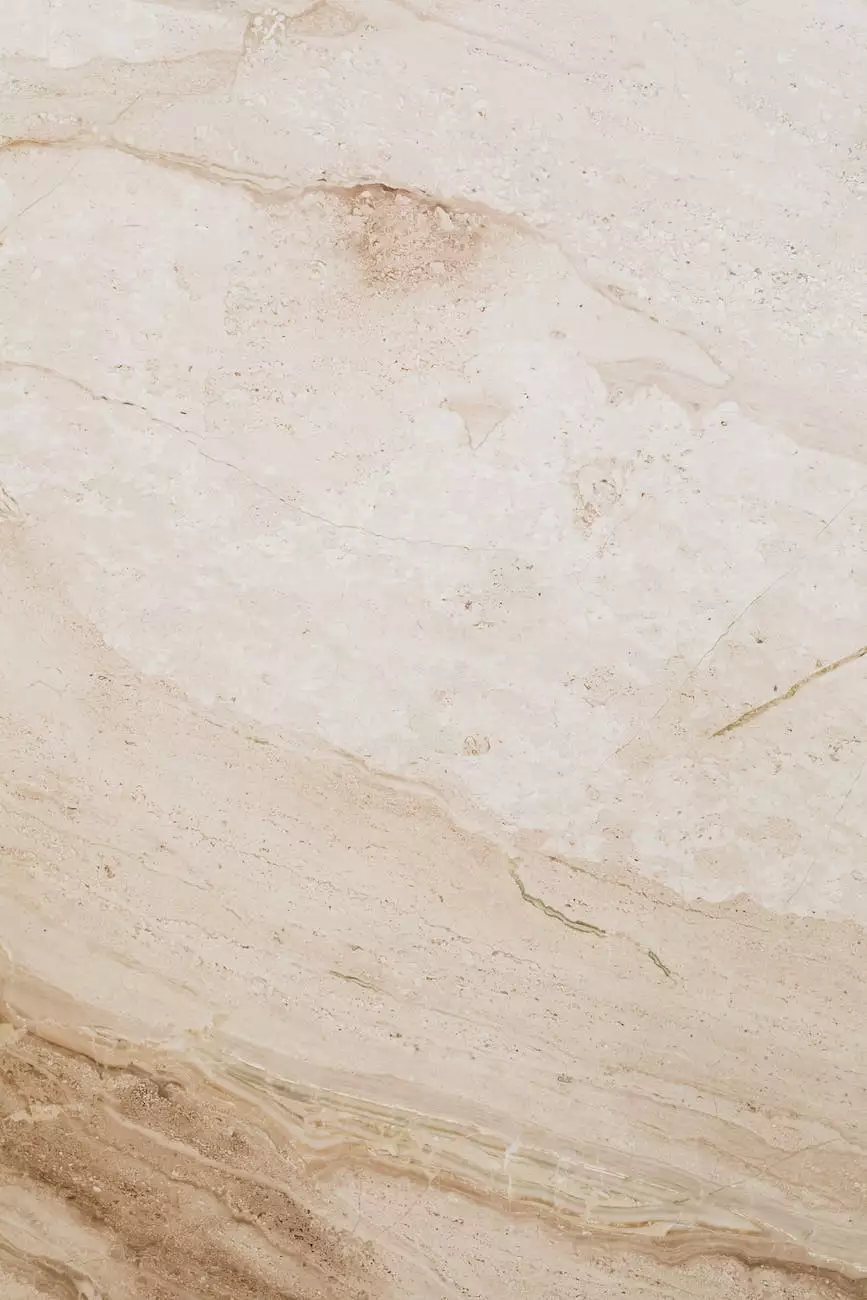 Upgrade Your Kitchen with 7935 Shaker Cherry Laminate Countertops
Are you looking to enhance the aesthetic appeal of your kitchen while enjoying the benefits of a durable and long-lasting countertop surface? Look no further than the 7935 Shaker Cherry laminate countertops by Wilsonart, available at J&J Granite. These high-end countertops combine style and practicality, making them the perfect choice for any modern kitchen.
The Beauty of Shaker Cherry Design
The 7935 Shaker Cherry design features a rich and warm cherry wood appearance, bringing a touch of elegance and sophistication to your kitchen. The stunning wood grain patterns and deep red hues create a timeless look that blends seamlessly with various interior design styles, from traditional to contemporary. Whether you prefer a bold statement or a subtle touch of luxury, these laminate countertops will elevate the overall ambiance of your space.
Durability and Longevity
While the 7935 Shaker Cherry countertops impress with their beauty, they also boast exceptional durability and longevity. Constructed using top-quality materials, these laminates are resistant to impact, scratching, and staining, ensuring a surface that can withstand the demands of daily kitchen activities. With proper care and maintenance, your Shaker Cherry laminate countertops will retain their exquisite appearance for years to come, making them a worthwhile investment for your home.
Practicality and Ease of Maintenance
In addition to their stunning looks and robust build, the 7935 Shaker Cherry laminate countertops offer practicality and easy maintenance. Unlike natural stone or hardwood surfaces, these laminate countertops are non-porous, preventing the absorption of liquids that can lead to stains or bacterial growth. Simple cleaning with mild soap and water is all it takes to keep your countertops looking as good as new, saving you both time and effort in your daily kitchen routine.
Versatility for Various Applications
Wilsonart's 7935 Shaker Cherry laminate countertops are not limited to kitchen use only. Their versatility and adaptability make them suitable for a wide range of applications within your home, including bathrooms, laundry rooms, and even as tabletops for furniture. The exceptional design and functionality of these countertops make them an attractive option for any interior space where style and durability are valued.
Discover the 7935 Shaker Cherry Laminate Countertops at J&J Granite
At J&J Granite, we take pride in offering our customers the finest selection of home and garden products for their interior design needs. We are thrilled to feature the 7935 Shaker Cherry laminate countertops by Wilsonart in our product catalog. Our team of experts is dedicated to providing exceptional customer service and assisting you in finding the perfect countertops to bring your vision to life. Visit our showroom or contact us today to explore the beauty and functionality of the 7935 Shaker Cherry laminate countertops and take the first step towards transforming your kitchen.