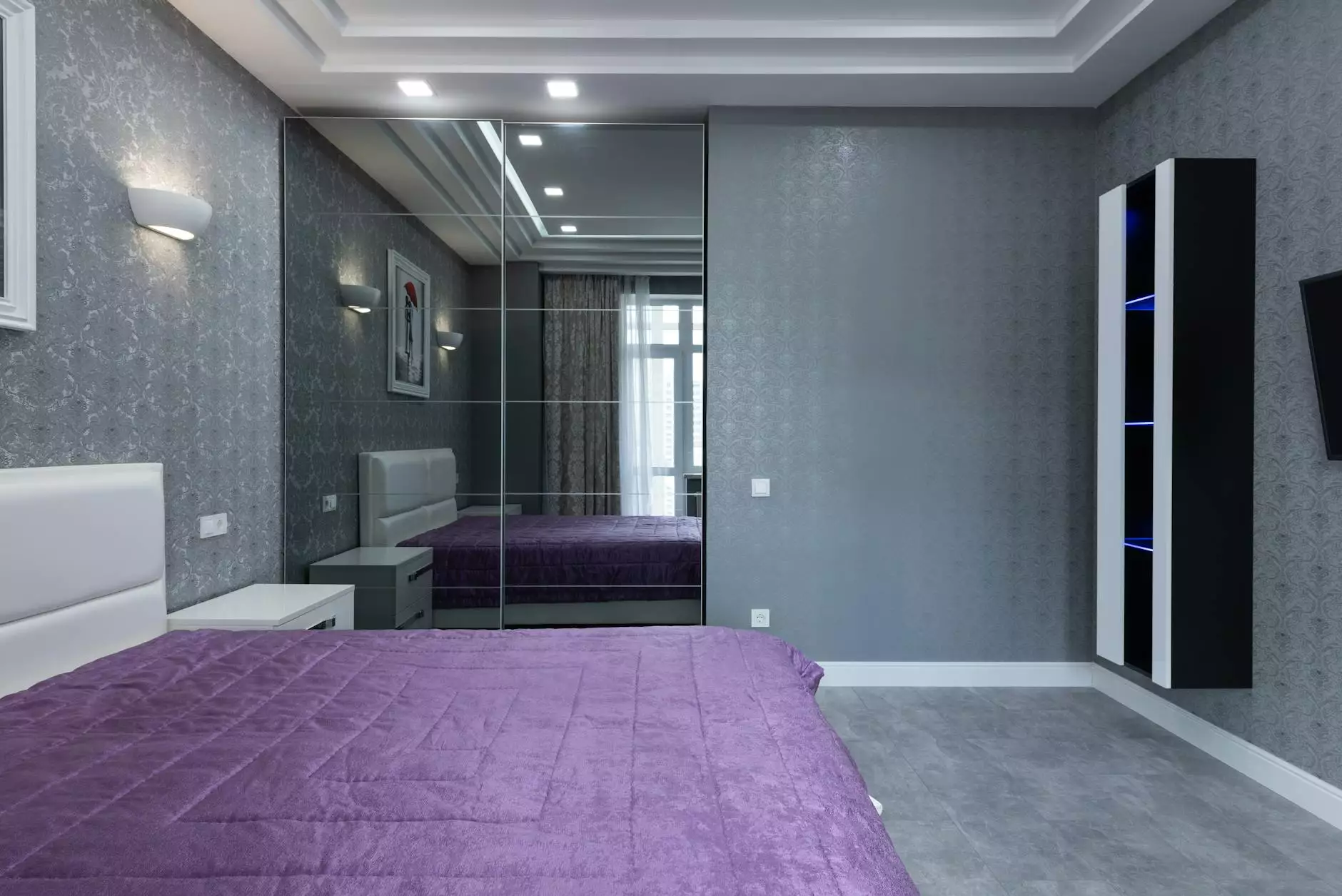 Introduction
Welcome to J&J Granite's exquisite collection of high-end laminate countertops, where functionality meets style. Our SP4170 Tyrian Purple countertop is an exceptional choice for discerning homeowners looking to elevate their interior design. Crafted with precision and care, this laminate countertop brings a touch of luxury to any space while providing durability and easy maintenance. Let's delve into the unique features and benefits of SP4170 Tyrian Purple.
Stunning Aesthetics
SP4170 Tyrian Purple boasts a captivating and elegant aesthetic that instantly transforms your space into a haven of style and sophistication. The rich, deep purple hue adds depth and character to your kitchen or bathroom, making it a focal point that commands attention. Whether you have a modern or traditional interior design, this laminate countertop complements a wide range of styles, creating a harmonious and visually appealing atmosphere.
Durability and Maintenance
Constructed with top-grade materials, SP4170 Tyrian Purple ensures long-lasting durability and resistance to daily wear and tear. The high-quality laminate surface is engineered to withstand scratches, stains, and heat, making it an ideal choice for busy households. Cleaning is a breeze – a simple wipe with a mild cleanser is all it takes to maintain its original splendor. With minimal upkeep, this laminate countertop retains its flawless finish, serving you for years to come.
Unparalleled Versatility
SP4170 Tyrian Purple offers versatility in design and application. Whether you're remodeling your kitchen, bathroom, or any other space, this laminate countertop adds a touch of refinement. Its timeless appeal complements various color schemes, allowing for endless creative possibilities. Pair it with light or dark cabinetry, and it effortlessly creates a beautiful contrast, enhancing the overall aesthetics of your interior.
Cost-Effective Solution
As a cost-effective alternative to natural stone or solid surface countertops, SP4170 Tyrian Purple provides exceptional value without compromising on quality and elegance. Enjoy the luxurious look and feel of a high-end countertop at a fraction of the price. This budget-friendly option enables you to create a luxurious ambiance within your home while remaining within your planned budget.
Easy Installation
J&J Granite ensures a hassle-free installation process for SP4170 Tyrian Purple countertops. Our team of skilled professionals will handle the precise measurements and expertly install the countertop, ensuring a seamless fit and exceptional finish. Sit back and relax while we bring your vision to life, transforming your space into a remarkable masterpiece.
Conclusion
In conclusion, SP4170 Tyrian Purple laminate countertop from J&J Granite is a testament to both style and functionality. Elevate your interior design to new heights with its stunning aesthetics, durability, and unmatched versatility. Enjoy the benefits of a high-end countertop without breaking the bank. Enhance your home with this exceptional laminate countertop option and make a statement that truly reflects your unique sense of style. Contact J&J Granite today and let our experts guide you to the countertop of your dreams!