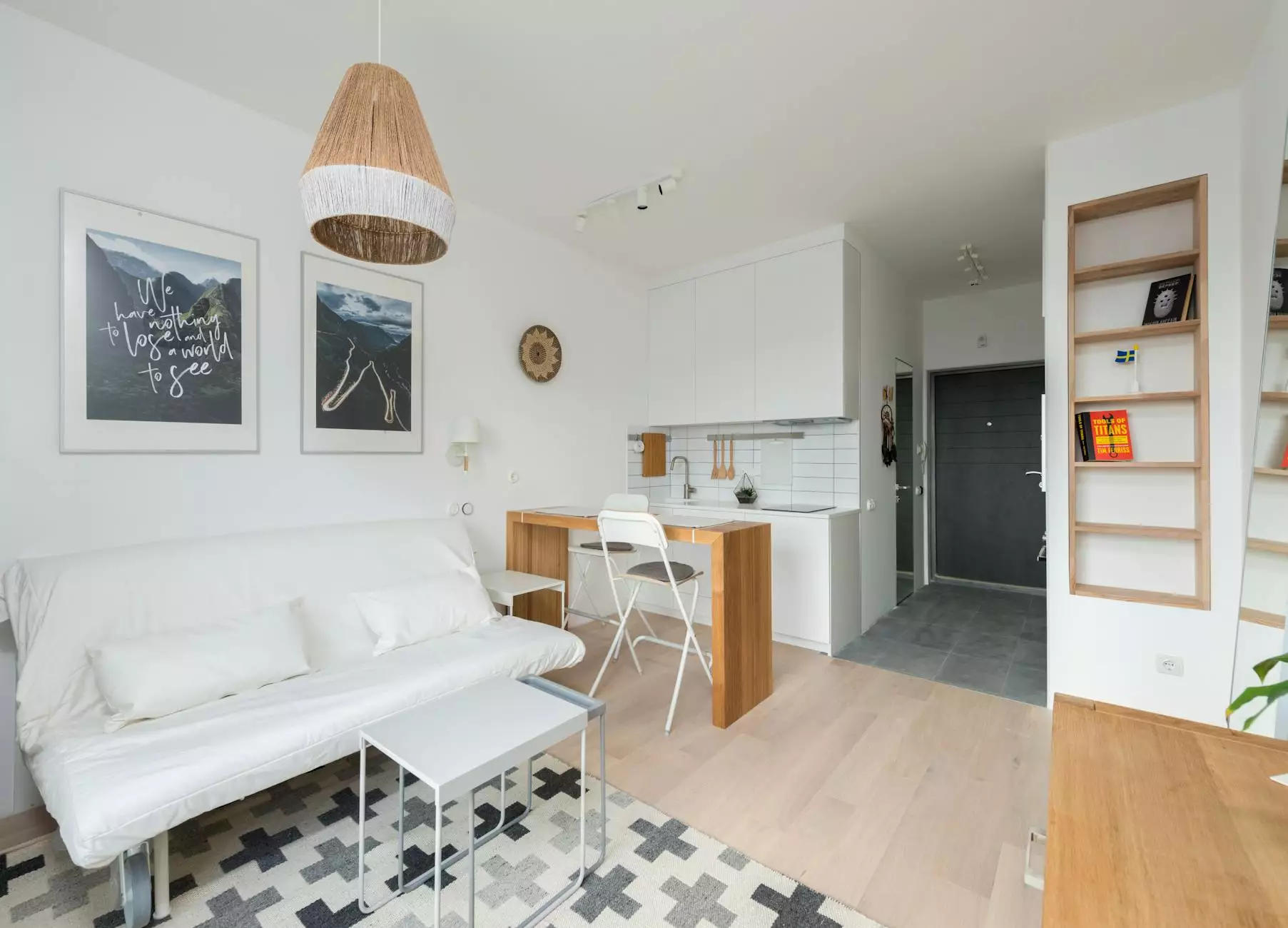 Transform Your Space with VM143 Magnolia Laminate Countertops
Discover the perfect blend of durability, aesthetics, and affordability with our exquisite VM143 Magnolia laminate countertops. At J&J Granite, we take pride in offering the finest selection of premium laminate countertops that are designed to elevate the beauty and functionality of your space.
Elevate Your Home's Interior Design
When it comes to interior design, your choice of countertops can make a significant impact on the overall ambiance and visual appeal of your home. With VM143 Magnolia laminate countertops, you can achieve a modern and elegant look that seamlessly blends with any style or décor.
Exceptional Quality and Durability
Our VM143 Magnolia laminate countertops are crafted with utmost precision and attention to detail, ensuring exceptional quality and durability. With their scratch and stain-resistant surface, these countertops are built to withstand the demands of daily use while maintaining their pristine appearance for years to come.
Affordable Luxury
At J&J Granite, we believe that everyone deserves access to top-of-the-line products without breaking the bank. Our collection of VM143 Magnolia laminate countertops offers an affordable yet luxurious alternative to more expensive countertop materials, allowing you to create a stunning space without compromising on quality.
Endless Design Possibilities
With VM143 Magnolia laminate countertops, you have the freedom to explore endless design possibilities. Whether you prefer a sleek and modern look or a warm and inviting aesthetic, these countertops can be customized to suit your unique style. Choose from a variety of edge profiles and finishes to create a seamless and personalized space.
Why Choose J&J Granite?
At J&J Granite, we go above and beyond to ensure your complete satisfaction with our products and services. When you choose us for your laminate countertop needs, you can expect:
Unparalleled Expertise
With years of experience in the industry, our team of experts possesses extensive knowledge and expertise in laminate countertops. We are here to guide you through the selection process, answer any questions you have, and provide valuable insights to help you make an informed decision.
Premium Customer Service
Customer satisfaction is our top priority. We strive to provide a seamless and enjoyable experience from start to finish. Our friendly and knowledgeable staff will assist you every step of the way, ensuring your needs are met and expectations exceeded.
Wide Selection
As a leading supplier of home and garden interior design products, J&J Granite offers an extensive range of laminate countertops to suit every taste and budget. From traditional designs to contemporary styles, we have options that cater to various preferences and design visions.
Professional Installation
Our team of skilled professionals will handle the installation of your VM143 Magnolia laminate countertops with utmost precision and care. We understand the importance of a flawless installation, and we guarantee exceptional workmanship that ensures your countertops fit perfectly and look stunning.
Contact Us Today
Ready to transform your space with VM143 Magnolia laminate countertops? Contact J&J Granite today to schedule a consultation with one of our experts. We are committed to delivering exceptional products and service that enhance the beauty and functionality of your home. Explore our wide selection and experience the J&J Granite difference!