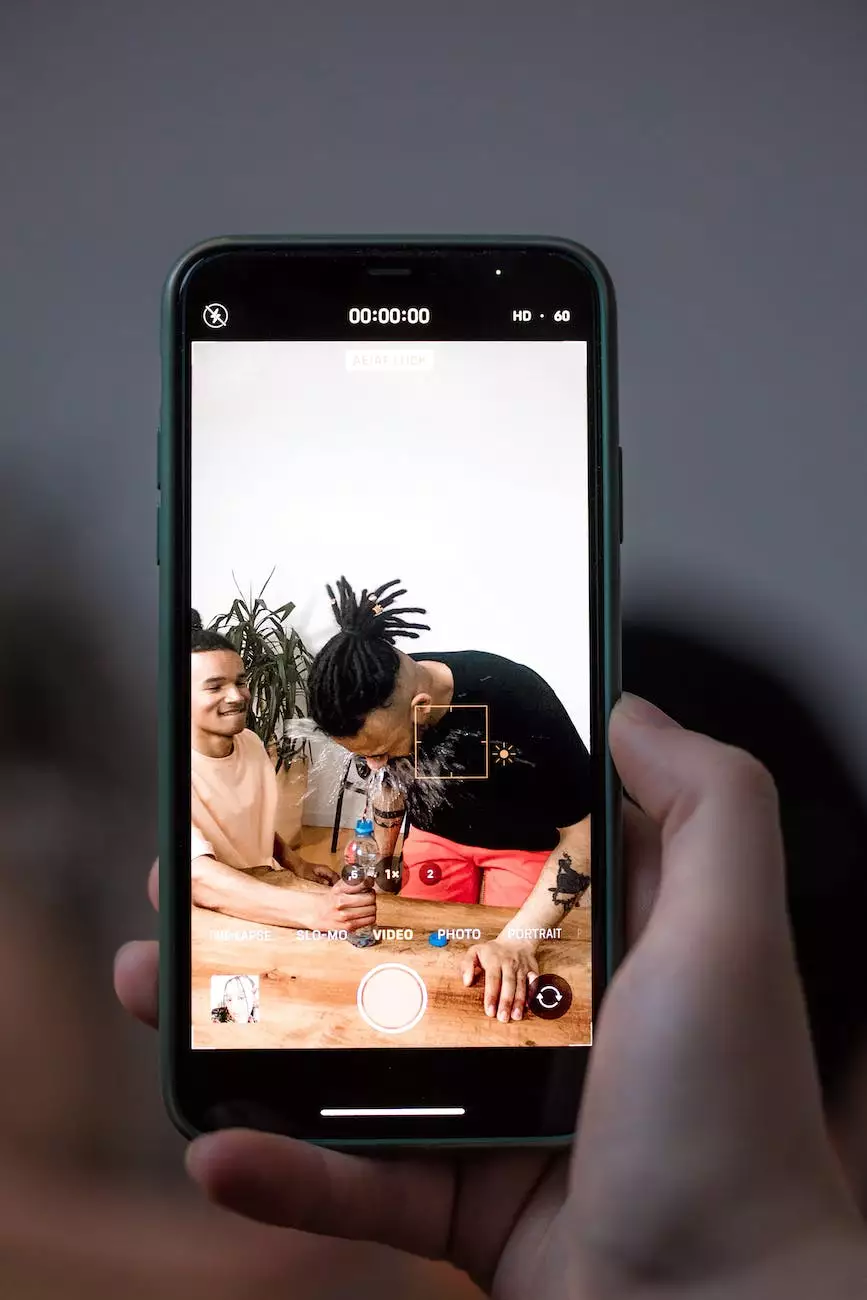 Premium Laminate Countertops in the Wilsonart Collection
If you are in search of high-quality laminate countertops for your home and garden interior design project, look no further than J&J Granite. We specialize in offering a wide range of design options and professional installation services to help you transform your space into something truly remarkable.
Discover the Versatility of Wilsonart Laminate Countertops
At J&J Granite, we proudly feature the renowned Wilsonart collection of laminate countertops. Wilsonart is a trusted name in the industry, known for their innovative designs, durability, and exceptional quality. With Wilsonart laminate countertops, you can explore endless possibilities to enhance the beauty and functionality of your space.
Wilsonart laminate countertops are available in a vast array of colors, patterns, and textures, allowing you to find the perfect match for your unique aesthetic preferences. From classic, timeless designs to contemporary, modern styles, Wilsonart offers options to suit every taste and interior design theme.
Unmatched Durability and Easy Maintenance
When it comes to kitchen countertops, durability and ease of maintenance are crucial factors to consider. Wilsonart laminate countertops excel in both areas, making them an excellent choice for busy households.
The Wilsonart collection utilizes advanced technology and materials that are resistant to stains, scratches, and heat. This ensures that your countertops remain in pristine condition even with regular use. With proper care and maintenance, Wilsonart laminate countertops will maintain their beauty for years to come.
Professional Installation Services
At J&J Granite, we go above and beyond to provide our customers with a seamless experience from start to finish. Our team of experienced professionals is dedicated to delivering top-notch craftsmanship and ensuring your complete satisfaction.
We understand the importance of precise installation when it comes to laminate countertops. Our experts have the expertise and knowledge to install your Wilsonart countertops flawlessly, ensuring a perfect fit and a stunning end result.
Elevate Your Space with J&J Granite
If you are ready to transform your space with beautiful and functional laminate countertops, J&J Granite is here to assist you. Our commitment to excellence and customer satisfaction sets us apart, and we take pride in helping our clients bring their interior design visions to life.
Visit our website or contact us today to learn more about our Wilsonart laminate countertops and professional installation services. Let J&J Granite be your trusted partner in creating the perfect home and garden interior design you've always dreamed of.
Keywords: 7978 Blue Barn, Wilsonart, Laminate Countertops, J&J Granite, Home and Garden, Interior Design