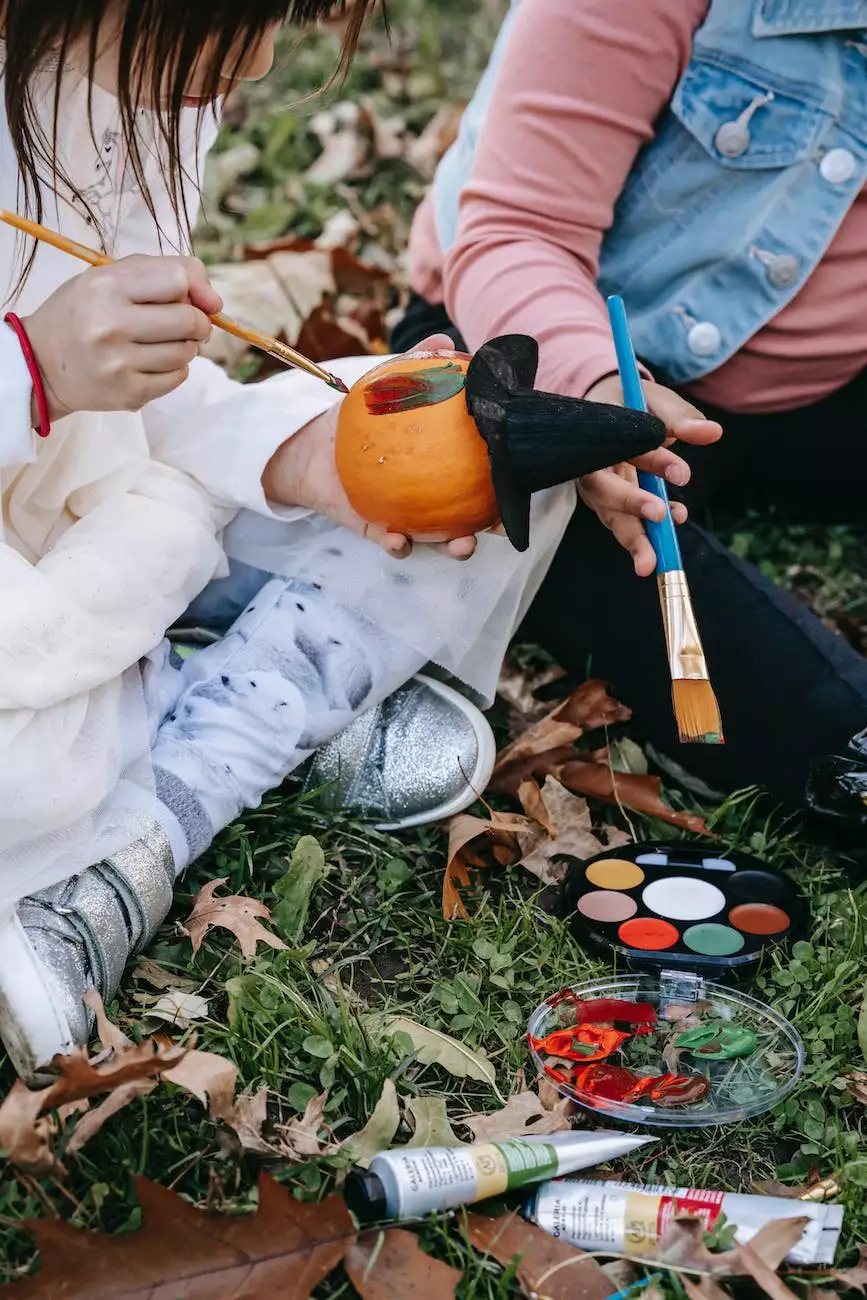 Introduction
Welcome to J&J Granite, your trusted home and garden partner in interior design. We are proud to present our remarkable Y0369 BRUSH PARK SLATE laminate countertops, designed to elevate the aesthetic appeal of your space.
Unparalleled Beauty and Versatility
The Y0369 BRUSH PARK SLATE collection redefines elegance with its stunning visual appeal. Crafted with meticulous attention to detail, these laminate countertops effortlessly mimic the look and feel of natural slate, adding a touch of sophistication to any room.
Our designers carefully selected the BRUSH PARK SLATE color to provide a distinct and unique statement for your interior. With its rich dark tones and subtle grey veining, these laminate countertops create a captivating focal point, complementing various design styles in both modern and traditional spaces.
Durability and Resilience
While the Y0369 BRUSH PARK SLATE laminate countertops dazzle with their luxurious appearance, they are also inherently durable. Our state-of-the-art manufacturing process ensures that the surface is resistant to scratches, stains, and heat, making them perfect for everyday use in your kitchen or bathroom.
With proper care and maintenance, our laminate countertops retain their exquisite beauty for years to come. The non-porous surface makes cleaning effortless, while its resistance to moisture prevents the growth of mold and bacteria, ensuring a hygienic environment in your home.
Seamless Installation and Affordability
At J&J Granite, we prioritize our customers' convenience and satisfaction. That's why our Y0369 BRUSH PARK SLATE laminate countertops are designed for easy installation, saving you time and effort during the remodeling process.
By choosing our laminate countertops, you not only invest in superior quality and design but also enjoy exceptional value for your money. Our cost-effective pricing ensures that you can achieve the sophisticated elegance of natural slate without breaking the bank.
Transform Your Space with J&J Granite
With J&J Granite's Y0369 BRUSH PARK SLATE laminate countertops, you have the opportunity to transform your home into a stunning masterpiece. Whether you aim to renovate your kitchen, bathroom, or any other living space, our laminate countertops are the ideal choice for adding elegance, practicality, and durability.
Experience the timeless beauty of BRUSH PARK SLATE and take your interior design to new heights. Visit our website to browse our extensive collection and explore the full range of customization options available to suit your unique style and preferences.
Trust J&J Granite to provide exceptional products, excellent customer service, and unwavering dedication to exceeding your expectations. Enhance your home and garden with our Y0369 BRUSH PARK SLATE laminate countertops today!