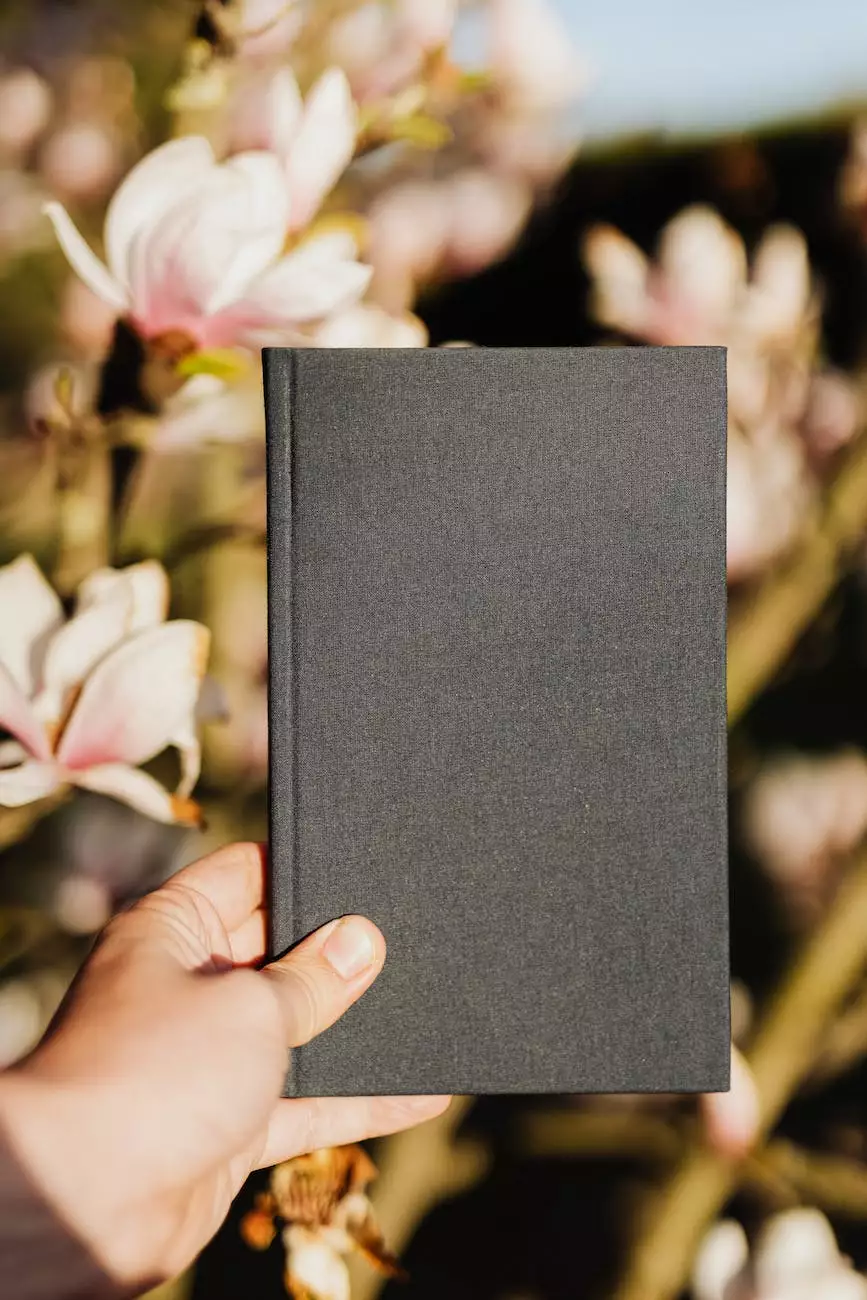 Welcome to J&J Granite, your premier destination for all your home and garden interior design needs. We take pride in offering an extensive range of high-quality quartz surfaces, and one of our most stunning options is the Silestone Capri Limestone countertop. If you're looking to elevate the aesthetics and functionality of your space, you've come to the right place. Let us introduce you to the captivating beauty and exceptional durability of Silestone Capri Limestone.
The Unparalleled Elegance of Silestone Capri Limestone
Silestone Capri Limestone is the epitome of timeless elegance. Its soft, neutral color palette features delicate veinings and intricate patterns that resemble the natural beauty of limestone. This stunning combination of earthy tones and intricate detailing adds a touch of sophistication and warmth to any space.
Whether you're designing a contemporary kitchen, a luxurious bathroom, or a captivating accent wall, Silestone Capri Limestone offers the versatility and charm to elevate your interior design. Its understated elegance makes it the perfect choice for both traditional and modern styles, allowing you to create a harmonious and visually pleasing space that reflects your personal taste.
Unmatched Durability and Performance
At J&J Granite, we understand that aesthetics alone are not enough. That's why we exclusively offer Silestone Capri Limestone countertops, which are known for their exceptional durability and unparalleled performance. Crafted using innovative technology, these quartz surfaces are designed to withstand the demands of your daily life while maintaining their exquisite beauty.
With Silestone Capri Limestone, you can enjoy a surface that is resistant to scratches, stains, and impact. Its non-porous nature prevents the growth of bacteria and makes it effortless to clean and maintain. Say goodbye to constant worrying and embrace a countertop that effortlessly combines functionality with breathtaking aesthetics.
Endless Possibilities for Your Home and Garden
The versatility of Silestone Capri Limestone knows no bounds. Whether you're envisioning a stunning kitchen island, a sleek bathroom vanity, or a captivating fireplace surround, these quartz surfaces offer endless possibilities for your home and garden. With its superior performance and natural beauty, Silestone Capri Limestone sets the stage for extraordinary design.
Expert Interior Designers at Your Service
At J&J Granite, we understand that selecting the perfect countertop is just the beginning. That's why we offer the expertise of our skilled team of interior designers to guide you through every step of the process. From selecting the ideal color and pattern to recommending the best installation techniques, our professionals are here to ensure your vision becomes a reality.
We believe that interior design is a deeply personal endeavor. That's why we take the time to understand your unique taste, lifestyle, and needs. With our expert assistance, you can bring your dream space to life, complete with a Silestone Capri Limestone countertop that serves as the centerpiece of your design.
Contact J&J Granite Today
Ready to transform your space with the elegant beauty of Silestone Capri Limestone? Contact J&J Granite today and let our knowledgeable team assist you in creating an interior design that exceeds your expectations. Experience the unparalleled combination of durability, functionality, and beauty that only Silestone Capri Limestone can provide.
We are committed to delivering exceptional service and products that stand the test of time. Visit our website or give us a call to schedule your consultation and take the first step towards elevating your home and garden with Silestone Capri Limestone countertops. At J&J Granite, we are dedicated to transforming spaces and making your design dreams come true. Contact us today!