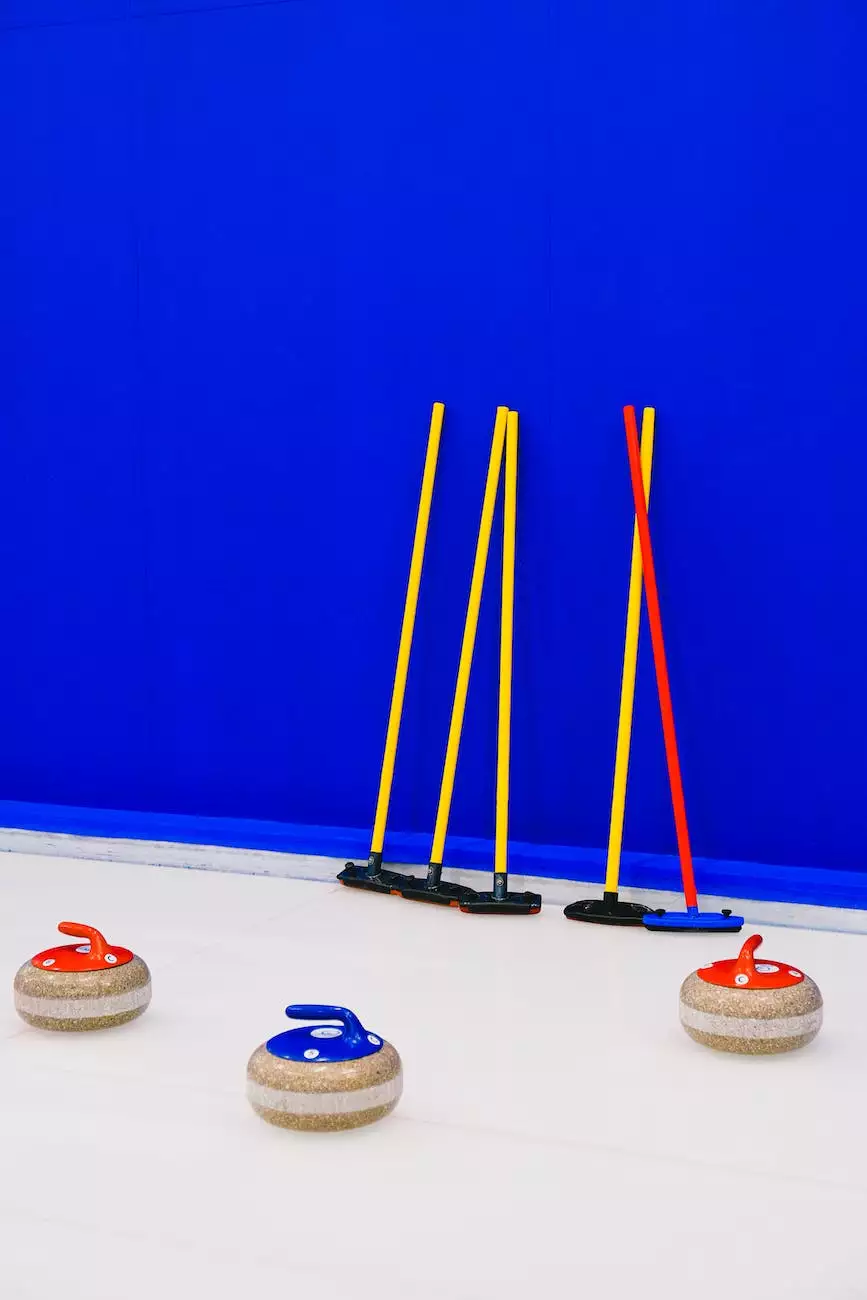 Our Collection | Quartz
At J&J Granite, we take pride in offering the finest collection of quartz countertops in Austin. Our quartz surfaces combine durability, elegance, and functionality, making them an excellent choice for residential and commercial spaces alike.
Why Choose Quartz?
Quartz, known for its premium quality and superior performance, has become a popular choice among homeowners and interior designers. With its stunning aesthetics and exceptional durability, quartz surfaces have revolutionized the world of interior design.
Quartz countertops are fabricated from natural quartz crystals mixed with a small percentage of resins and pigments. This unique manufacturing process ensures a surface that is non-porous, scratch-resistant, and highly resistant to stains. Additionally, quartz surfaces are highly resistant to heat and UV rays, making them perfect for both indoor and outdoor applications.
Unmatched Design Possibilities
Our collection of quartz countertops offers a wide range of design options to suit any style or preference. Whether you're looking for a classic, timeless look or a more contemporary design, we have the perfect quartz surface for your project.
From sleek and minimalist patterns to bold and vibrant colors, our quartz countertops can transform any space into a work of art. With their versatility, they can seamlessly complement any existing interior design elements, enhancing the overall aesthetics of your home or office.
Durable and Low Maintenance
When it comes to durability and ease of maintenance, quartz countertops stand out among other materials. Unlike natural stones like granite or marble, quartz surfaces do not require sealing or periodic resealing. This makes them a hassle-free option, as they are resistant to stains, spills, and bacteria growth.
With proper care and maintenance, your quartz countertops will maintain their pristine appearance for years to come. Simply wipe them down with mild soap and water, and they'll look as good as new.
Perfect for Every Space
Our collection of quartz surfaces is suitable for various applications, including:
Kitchens: Create a stunning, functional kitchen space with our beautiful quartz countertops.
Bathrooms: Elevate your bathroom design with our quartz surfaces, which are resistant to moisture and humidity.
Bars and Restaurants: Enhance the ambiance of your establishment with durable and stylish quartz countertops.
Offices: Choose quartz surfaces for a professional and sophisticated look in your office space.
Outdoor Spaces: Our quartz surfaces are designed to withstand the harshest weather conditions, making them ideal for outdoor applications.
Visit Us Today
If you're searching for the perfect quartz countertops in Austin, look no further than J&J Granite. Our knowledgeable staff is here to assist you in finding the ideal quartz surface that suits your style and budget.
Experience the luxury and elegance of our quartz collection by visiting our showroom today. For more information or to schedule an appointment, contact us at (123) 456-7890 or email us at [email protected].