Waterproof Flooring - Central Texas
Aug 16, 2023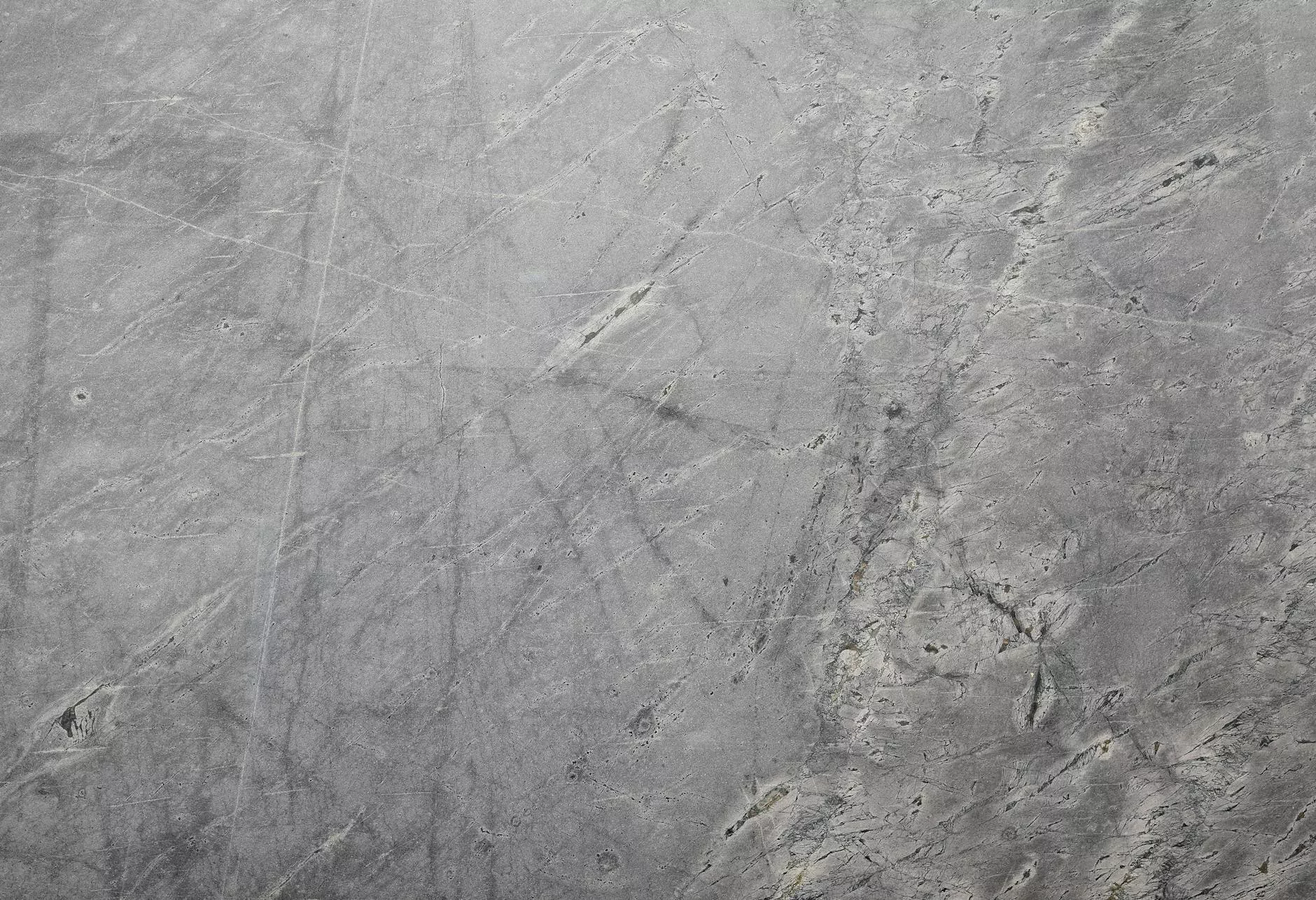 Introduction
Welcome to J&J Granite, your premier destination for high-quality waterproof flooring solutions in Central Texas. With our vast selection of durable and stylish flooring options, we are committed to helping you create a beautiful and functional space that is resistant to water damage.
Why Choose Waterproof Flooring?
When it comes to flooring for your home or garden, choosing a waterproof option offers a myriad of benefits. From protecting your investment to ensuring the longevity of your floors, waterproof flooring provides unmatched durability and peace of mind.
Central Texas is known for its unpredictable weather patterns, and having a flooring solution that can withstand moisture is essential. Whether you live in Austin, San Antonio, or any other city in the region, our waterproof flooring options are perfect for any climate.
Types of Waterproof Flooring
Vinyl Flooring
One of the most popular choices for waterproof flooring is vinyl. This versatile and affordable material is available in a wide range of styles and designs, mimicking the look of natural hardwood, stone, or tile. Vinyl flooring is highly resistant to water, making it an ideal choice for kitchens, bathrooms, and basements.
Laminate Flooring
Laminate flooring is another fantastic option for waterproof flooring. Built with a protective layer, laminate offers exceptional water resistance, making it suitable for high-moisture areas in your home. With an extensive selection of styles and textures, you can achieve the look of hardwood or tile without the maintenance requirements.
Ceramic Tile Flooring
Ceramic tile flooring is a classic choice for waterproof flooring. Known for its durability and water resistance, ceramic tiles are perfect for bathrooms, laundry rooms, and outdoor spaces. With various sizes, shapes, and patterns available, you can create a unique and stunning look that complements your home's interior design.
Stone Flooring
If you're looking to add a touch of luxury to your space while ensuring waterproof features, stone flooring is an excellent choice. Options such as granite, marble, or slate offer natural elegance and exceptional water resistance. With proper sealing and maintenance, stone flooring can withstand heavy foot traffic and moisture without compromising its beauty.
Benefits of Waterproof Flooring
Investing in waterproof flooring for your Central Texas home comes with numerous advantages.
Protection Against Moisture
Waterproof flooring provides a strong barrier against moisture, preventing any water damage, warping, or mold growth. This protection is particularly important in areas prone to high humidity, spills, or leaks, ensuring your floors stay in pristine condition for years to come.
Durability and Longevity
With their superior resistance to water and wear, waterproof floors are built to last. They can withstand heavy foot traffic, active households, and even the occasional accidents without losing their quality or appearance. Investing in waterproof flooring means investing in a long-lasting solution for your home.
Easy Maintenance
Keeping your waterproof floors clean is a breeze. Most waterproof flooring options require simple and regular maintenance routines such as sweeping, mopping, or using a mild cleaning solution. Additionally, their resistance to staining makes them perfect for families with children or pets.
Versatility and Style
At J&J Granite, we understand that style matters. Our waterproof flooring options are available in a wide range of designs, colors, and textures, allowing you to find the perfect fit for your home's aesthetic. Whether you prefer the rustic charm of hardwood or the modern appeal of stone, we have the flooring solution to bring your vision to life.
Conclusion
When it comes to finding the best waterproof flooring options in Central Texas, look no further than J&J Granite. With our extensive selection, exceptional quality, and commitment to customer satisfaction, we are your trusted partner in creating a durable and stunning space. Visit our showroom or explore our website today to discover the perfect waterproof flooring for your home and garden.