MSI Brickstone Red - 2x10 Tile - Belton, Texas
Dec 2, 2019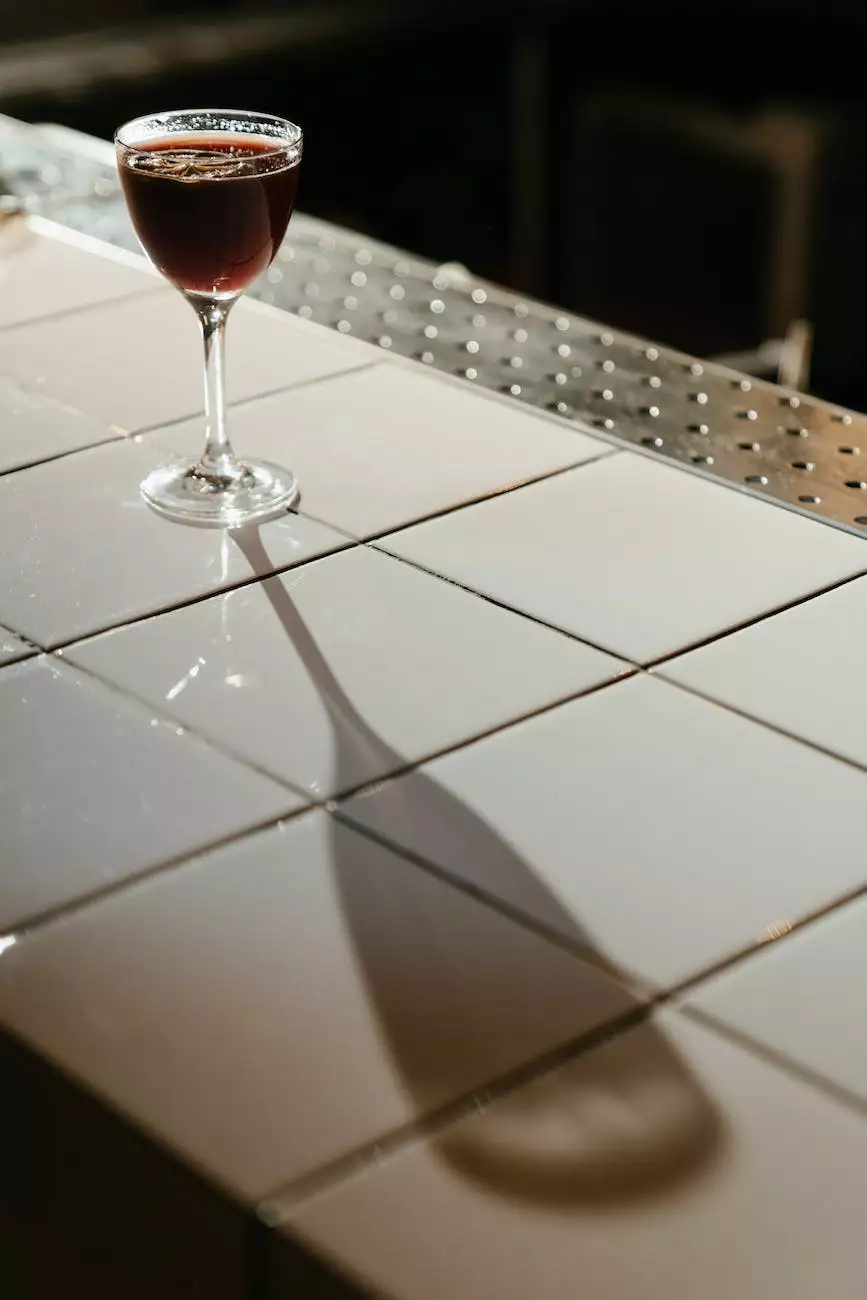 Welcome to J&J Granite, your premier destination for exceptional home and garden interior design solutions. Our extensive range of high-quality tiles includes the mesmerizing MSI Brickstone Red - 2x10 Tile. With its durable construction and alluring matte finish, this tile is the perfect choice to elevate the aesthetics of your living spaces in Belton, Texas.
Elevate Your Home's Aesthetics with MSI Brickstone Red - 2x10 Tile
The MSI Brickstone Red - 2x10 Tile is a captivating flooring option that effortlessly combines timeless charm with modern design. Its vibrant red color and unique brick-like pattern provide the perfect foundation for creating a visually striking interior.
Constructed using premium-grade materials, this tile guarantees durability and longevity. Whether you're renovating your kitchen, bathroom, or any other room in your home, the MSI Brickstone Red - 2x10 Tile offers a versatile solution that can withstand the test of time.
Unleash Your Creative Vision
With the MSI Brickstone Red - 2x10 Tile, you have the freedom to unleash your creative vision and transform your living spaces into something truly extraordinary. Accentuate the warm tones of this tile by pairing it with neutral furniture and decor, or create an eye-catching contrast with vibrant elements.
The natural matte finish adds texture and depth to your flooring, creating a sense of dimension that complements any aesthetic. Whether you prefer a rustic farmhouse look or a sleek, modern design, the MSI Brickstone Red - 2x10 Tile effortlessly adapts to your unique style.
The Benefits of Choosing J&J Granite
When it comes to selecting the perfect tile for your home, partnering with a reputable provider is essential. At J&J Granite, we pride ourselves on delivering exceptional customer service and top-notch products that exceed your expectations.
Unparalleled Quality
Our commitment to excellence means that every tile we offer undergoes rigorous quality control measures to ensure durability and beauty. We source materials from trusted manufacturers, guaranteeing the finest craftsmanship and impeccable finishes.
Wide Range of Options
J&J Granite offers an extensive selection of tiles, allowing you to find the perfect match for your design aspirations. From stunning natural stone options to sleek porcelain tiles, we have a range of styles, colors, and sizes to suit any project.
Professional Installation Services
Not only do we provide top-quality tiles, but we also offer professional installation services to transform your vision into reality. Our experienced team of installers will ensure that your MSI Brickstone Red - 2x10 Tile is flawlessly placed, providing a finished result that will leave you in awe.
Customer Satisfaction Guarantee
Your satisfaction is our top priority. We are dedicated to delivering exceptional products and services tailored to your needs. Our knowledgeable team is always ready to assist you in finding the perfect tile, offering expert advice and guidance throughout your purchase journey.
Contact J&J Granite Today
Ready to elevate your home's interior design with the enchanting MSI Brickstone Red - 2x10 Tile? Contact J&J Granite today to explore our full range of tiles and discuss your project requirements. Our team is here to help you create the home of your dreams in Belton, Texas.
Remember, when it comes to superior quality and exceptional design, J&J Granite is your go-to destination. Transform your living spaces with the MSI Brickstone Red - 2x10 Tile and experience the epitome of style and durability.