MSI Palmetto Chestnut Tile - Belton, Texas
Nov 28, 2018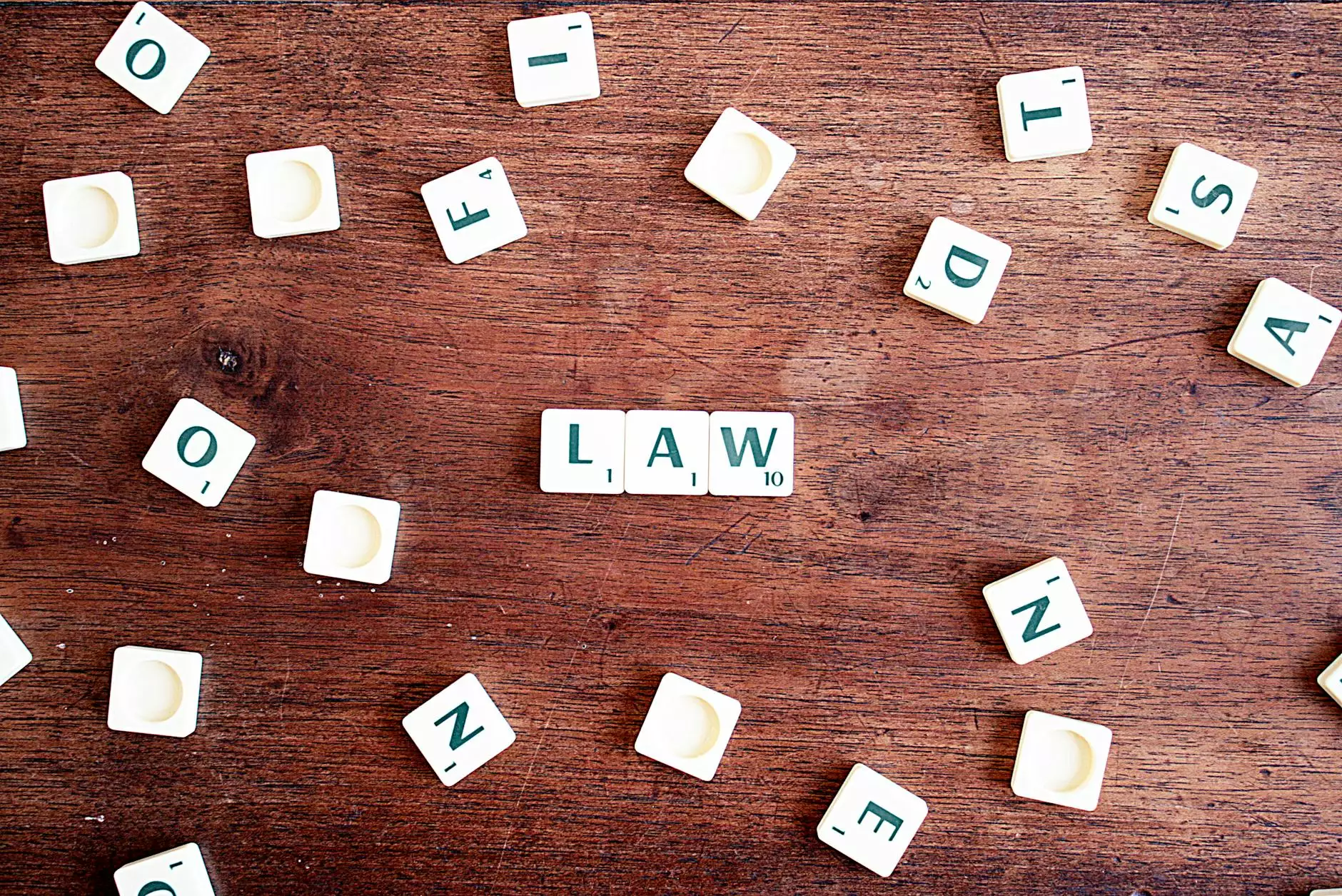 Discover the Beauty of MSI Palmetto Chestnut Tile at J&J Granite
Welcome to J&J Granite, your premier destination for high-quality interior design products for your home. Enhance your living space with the remarkable MSI Palmetto Chestnut Tile collection. Our Belton, Texas showroom showcases the finest selection of beiges and browns matte finish 6x36 flooring tiles. Let's explore the beauty of these exquisite tiles.
Unmatched Elegance and Style
When it comes to transforming your home, choosing the right flooring is crucial. The MSI Palmetto Chestnut Tile collection offers unparalleled elegance and style that will elevate any room. These tiles feature a mesmerizing blend of beiges and browns, creating a warm and inviting atmosphere. The matte finish adds a touch of sophistication, making it a perfect choice for those seeking a timeless aesthetic.
Superior Quality and Durability
At J&J Granite, we prioritize quality, and the MSI Palmetto Chestnut Tile collection is no exception. Crafted with precision and care, these tiles are built to last. The combination of exceptional materials and expert craftsmanship ensures unmatched durability, making them suitable for high-traffic areas in your home.
Versatile Design Possibilities
The versatility of the Palmetto Chestnut Tile collection knows no bounds. With its neutral tones, it seamlessly integrates into various design styles, from classic to contemporary. Whether you're aiming for a sleek modern look or a cozy rustic ambiance, these tiles provide the perfect foundation for your vision.
Endless Applications
With its durable construction, the MSI Palmetto Chestnut Tile collection doesn't limit you to just floors. Expand your creative horizons and use these tiles for accent walls, backsplashes, or even unique fireplace surrounds. Let your imagination run wild and unlock the potential of your living spaces with these versatile tiles.
Why Choose J&J Granite?
J&J Granite is committed to delivering exceptional products and customer service. As experts in the field of home and garden interior design, we understand the importance of finding the perfect materials for your project. When you choose us, you can expect:
A vast selection of premium quality products
Expert advice and personalized recommendations
Unparalleled customer satisfaction
Competitive pricing and value for your investment
Visit J&J Granite Today
Are you ready to elevate your home with the MSI Palmetto Chestnut Tile collection? Visit our showroom in Belton, Texas, and discover the endless potential these tiles offer. Our knowledgeable and friendly staff will guide you through the selection process, ensuring you find the perfect tiles for your home. Experience the J&J Granite difference and unlock a world of interior design possibilities.
Contact Us