Bathroom Remodeling in Central Texas from J&J Granite
Apr 12, 2021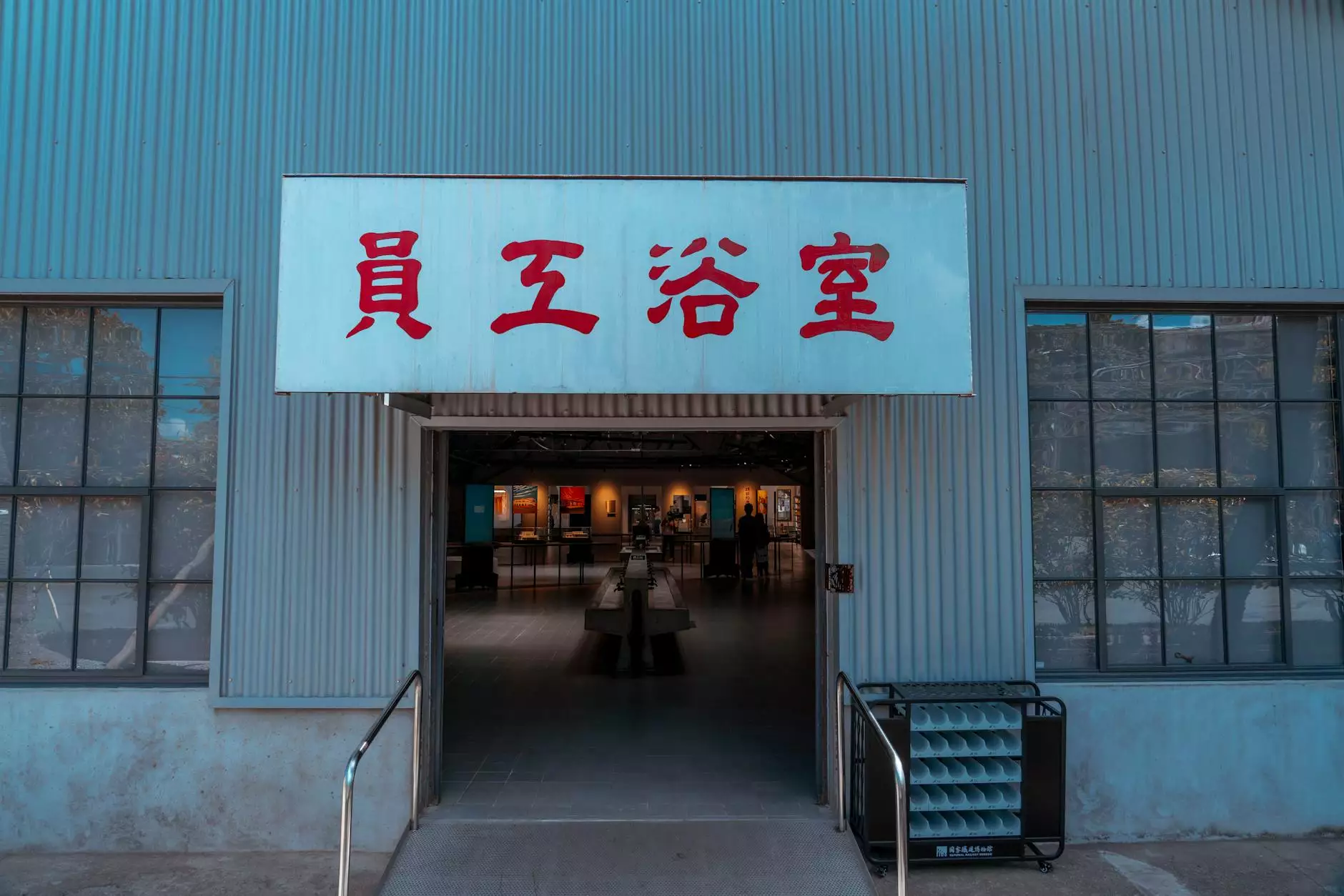 Transform Your Bathroom with J&J Granite
Are you looking to update and transform your bathroom into a stunning space that reflects your personal style? Look no further than J&J Granite. As a leader in home and garden interior design in Central Texas, we specialize in bathroom remodeling projects that exceed your expectations.
Expertise and Experience
With years of experience in the industry, we have perfected our craft and have become experts in bathroom remodeling. Our team of skilled professionals has the knowledge and expertise to handle projects of any scale and complexity, ensuring that your bathroom renovation is in safe hands.
Quality Materials and Workmanship
At J&J Granite, we believe that high-quality materials are essential for a successful bathroom remodeling project. That's why we source only the finest materials from trusted suppliers to ensure durability and longevity. Our skilled craftsmen take pride in their workmanship and pay attention to every detail, resulting in a bathroom that is not only beautiful but also built to stand the test of time.
Comprehensive Services
We offer a comprehensive range of bathroom remodeling services to meet your specific needs and preferences. Whether you're looking to update fixtures, install new flooring, or completely overhaul your space, we have the skills and resources to bring your vision to life. Our services include:
Bathroom design consultation
Custom cabinetry and vanities
Tile and flooring installation
Fixture replacement and installation
Shower and bathtub installation
Lighting design and installation
Personalized Approach
At J&J Granite, we understand that every homeowner has unique preferences and requirements. That's why we take a personalized approach to every bathroom remodeling project. Our team works closely with you to understand your needs, style, and budget, ensuring that the final result not only meets but exceeds your expectations.
Attention to Detail
Our meticulous attention to detail sets us apart from the competition. From the initial design phase to the final installation, we leave no stone unturned, paying careful attention to every element of your bathroom remodeling project. Every tile, fixture, and finish is chosen with care to create a cohesive and visually stunning space.
Affordable Luxury
At J&J Granite, we believe that luxury doesn't have to come at a high cost. We strive to provide our clients with affordable bathroom remodeling solutions without compromising on quality or style. Our transparent pricing and cost-effective approach ensure that you get the best value for your investment.
Contact Us Today
Ready to transform your bathroom into a luxurious oasis? Contact J&J Granite today for a free consultation. Our team of dedicated professionals is eager to bring your bathroom remodeling vision to life. Let us show you why we're the top choice for bathroom remodels in Central Texas.