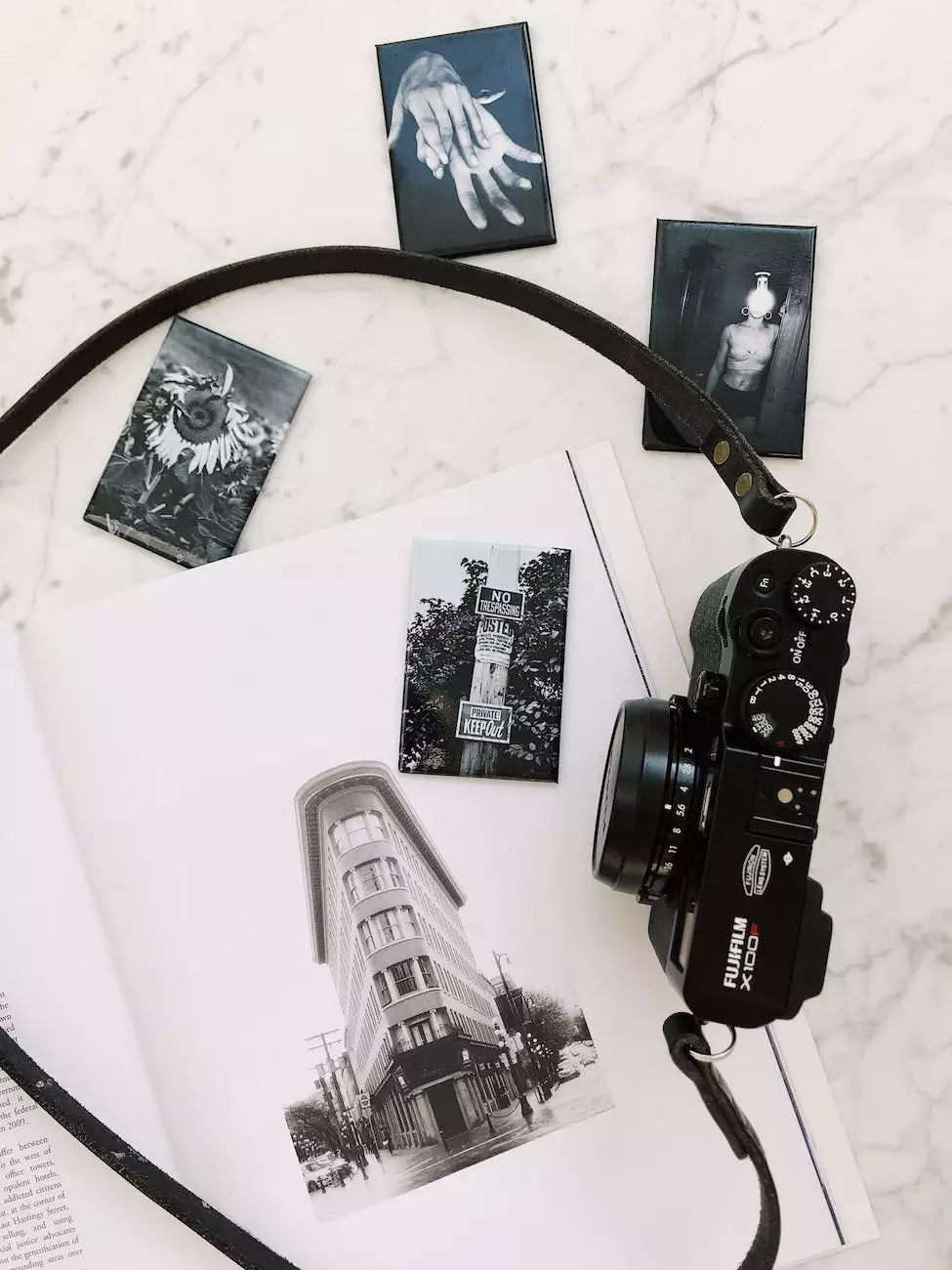 Introduction
Welcome to J&J Granite, your trusted partner for all your granite and marble countertop needs in Dallas, TX. As experts in the field, we understand the importance of providing you with the information you need to make informed decisions about your countertop project. In this comprehensive FAQ, we aim to address all your queries and equip you with the knowledge required to create the perfect kitchen or bathroom space with our high-quality countertops.
Choosing the Right Countertop
When it comes to selecting the ideal countertop for your home, several factors come into play. Our team at J&J Granite is committed to helping you make the best choice by considering your specific requirements, preferences, and budget. Whether you're looking for granite or marble countertops, we have got you covered.
Granite Countertops
Granite is a popular choice for homeowners due to its durability, timeless beauty, and low maintenance. It adds elegance and style to any space and can withstand daily wear and tear. At J&J Granite, we offer a wide range of granite options to suit your design preferences and budget. Our team will guide you through the selection process, ensuring you choose the perfect granite countertop that complements your home.
Marble Countertops
If you desire a more luxurious and sophisticated look, marble countertops are an excellent choice. The unique patterns and veining of marble create a timeless appeal, making it a favorite among homeowners. J&J Granite provides a vast selection of marble countertops that not only enhance the aesthetics of your kitchen or bathroom but also offer functionality and durability.
Installation Process
At J&J Granite, we prioritize quality installation to ensure your countertops look stunning and last for years to come. Our team of experienced professionals follows a meticulous installation process that guarantees a seamless end result.
Step 1: Measurement and Design Consultation
Our experts begin by taking accurate measurements of your kitchen or bathroom space. This ensures precision and helps us provide you with an estimate for the project. Additionally, we offer design consultations to help you envision how your countertops will fit into your overall interior design scheme.
Step 2: Material Selection and Fabrication
Once you've finalized the type of countertop you want, we help you choose the specific material, color, and finish. We then proceed with fabricating your chosen countertop with the utmost care and precision.
Step 3: Installation
Our skilled installation team ensures that your countertops are installed flawlessly. We work efficiently while paying attention to detail, guaranteeing a perfect fit and a stunning end result that exceeds your expectations.
Maintenance and Care
Proper maintenance and care are essential to keep your countertops in pristine condition. Here are some tips from J&J Granite:
Clean your countertops regularly with a mild, non-abrasive cleaner and a soft cloth.
Avoid using harsh chemicals, abrasive cleaners, or scouring pads as they can damage the surface.
Use cutting boards and trivets to protect your countertops from scratches and heat damage.
Seal your granite or marble countertops periodically to maintain their beauty and prevent staining.
Why Choose J&J Granite?
As a leading provider of granite and marble countertops in Dallas, TX, J&J Granite offers several advantages:
Exceptional Quality: We source only the finest materials to create countertops that are durable, aesthetically pleasing, and built to last.
Expert Craftsmanship: Our team consists of highly skilled professionals who bring years of experience to every project, ensuring flawless installation and exceptional results.
Personalized Service: We prioritize customer satisfaction and work closely with you to understand your vision, offering personalized solutions tailored to your unique needs.
Competitive Pricing: We believe that high-quality countertops should be accessible to all. That's why we offer competitive pricing without compromising on craftsmanship or material quality.
Timely Delivery: Our efficient processes and attention to detail enable us to provide timely delivery without compromising on quality. We understand the importance of sticking to timelines and strive to exceed your expectations.
Contact Us
If you have any further questions or would like to discuss your countertop project, don't hesitate to get in touch with our team at J&J Granite. We are here to offer expert guidance and turn your vision into a reality. Contact us today for a free consultation!
© 2023 J&J Granite | Dallas, TX | Home & Garden - Interior Design