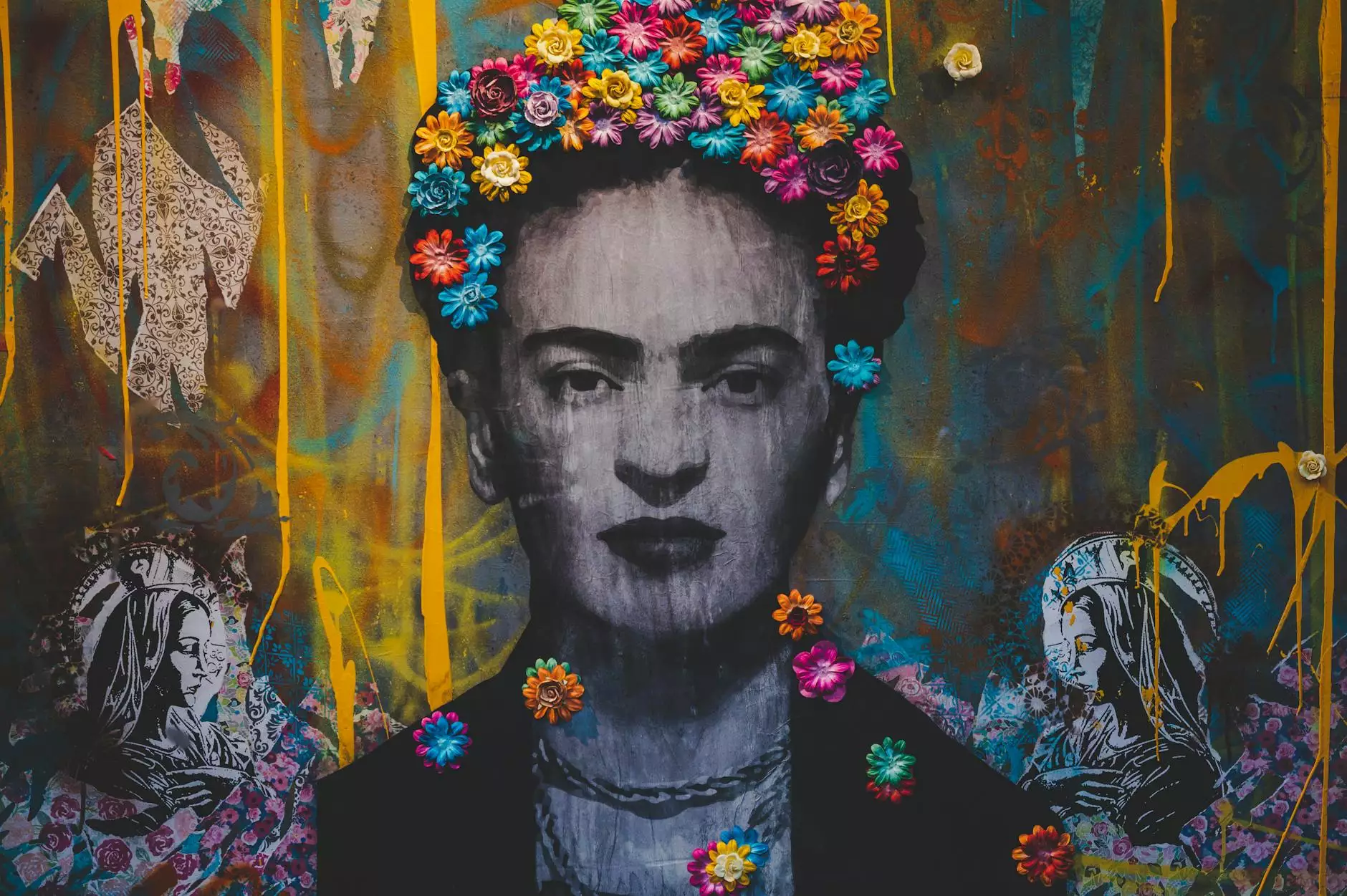 Looking to elevate your home's interior design? Look no further than Bianco Superior quartzite, available exclusively at J&J Granite. With its unique characteristics and versatile applications, Bianco Superior is the perfect choice for adding elegance and sophistication to any space.
Unparalleled Beauty and Durability
Bianco Superior is renowned for its unparalleled beauty and durability. This exquisite natural stone features a delicate white background adorned with subtle grey veining, creating a timeless aesthetic that complements a wide range of design styles.
Not only does Bianco Superior offer exceptional beauty, but it is also exceptionally strong and resilient. This quartzite is formed from the fusion of quartz crystals and sand grains under intense heat and pressure, resulting in a highly durable stone that can withstand the test of time.
Versatile Applications
Whether you're redesigning your kitchen, bathroom, or any other space in your home, Bianco Superior quartzite offers endless design possibilities. Its neutral color palette and intricate veining make it a versatile choice that can seamlessly integrate into any design scheme.
Transform your kitchen countertops into a statement piece with Bianco Superior's striking veining patterns. Enhance your bathroom vanity with a luxurious Bianco Superior quartzite top. Create a captivating fireplace surround that becomes the focal point of your living room. The possibilities are virtually limitless with this remarkable stone.
Exceptional Quality at J&J Granite
At J&J Granite, we understand the importance of offering our customers the highest quality materials. Our Bianco Superior quartzite is meticulously sourced from the finest quarries, ensuring that you receive a product that is both visually stunning and built to last.
With a commitment to excellence and customer satisfaction, J&J Granite takes pride in delivering exceptional craftsmanship and attention to detail. Our team of experienced professionals will work closely with you to bring your vision to life, offering expert guidance and personalized solutions tailored to your unique needs.
Experience the Beauty of Bianco Superior Today
Ready to elevate your home's interior design with the timeless beauty of Bianco Superior quartzite? Visit J&J Granite today to explore our extensive collection and find the perfect piece to enhance your space. Our knowledgeable staff is standing by to assist you and provide a seamless experience from selection to installation.
Don't settle for ordinary when you can have extraordinary. Discover the beauty and versatility of Bianco Superior quartzite at J&J Granite, your trusted source for premium quartzite and unrivaled customer service.
Keywords:
Bianco Superior quartzite
home interior design
premium quartzite
kitchen countertops
bathroom vanity
fireplace surround