Calacatta Gold Quartz Slabs - Premium Selection at J&J Granite
Oct 10, 2019
Kitchen Countertops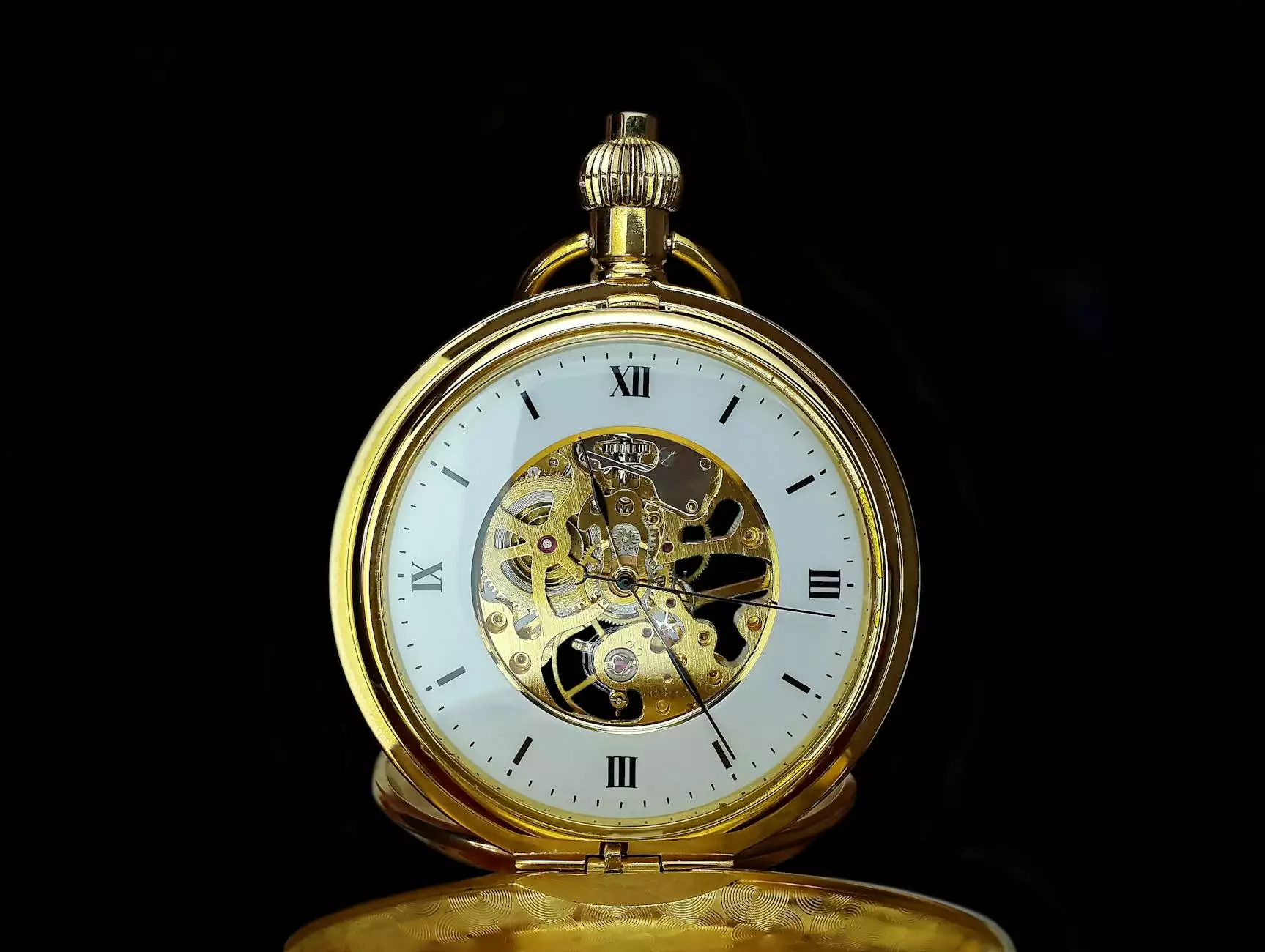 Discover the Elegance and Durability of Calacatta Gold
At J&J Granite, we take pride in offering an extensive collection of premium Calacatta Gold quartz slabs, carefully curated for discerning homeowners and interior designers alike. Calacatta Gold is renowned for its breathtaking beauty, mimicking the luxurious appearance of natural Calacatta marble but with enhanced durability and resistance.
Our Calacatta Gold quartz slabs capture the essence of true elegance, featuring striking gold and grey veining against a luscious white backdrop. This stunning combination adds a touch of opulence and sophistication to any space, making it a popular choice for kitchen countertops, bathroom vanities, backsplashes, and more.
The Unrivaled Advantages of Calacatta Gold Quartz
When it comes to investing in premium surfacing materials, Calacatta Gold quartz stands in a league of its own. Its remarkable combination of beauty and durability ensures that you not only acquire a breathtaking design feature but also a surface that will withstand the test of time.
1. Aesthetics:
The natural elegance of Calacatta Gold quartz lends itself to a variety of interior design styles, from classic to contemporary. The vibrant veins running through each slab create unique patterns, making your project a one-of-a-kind masterpiece.
2. Durability:
Unlike natural Calacatta marble, our quartz slabs are engineered to be highly resistant to stains, scratches, and heat. This makes Calacatta Gold quartz an ideal choice for high-traffic areas, ensuring your investment remains pristine for years to come.
3. Low Maintenance:
With Calacatta Gold quartz, maintaining its pristine appearance is effortless. Thanks to the non-porous surface, spills and dirt can be easily wiped clean with mild soap and water. No sealing or elaborate upkeep is necessary, saving you time and effort in the long run.
4. Versatility:
Our Calacatta Gold quartz slabs can be fabricated into various shapes and sizes, allowing for endless design possibilities. Whether you envision a seamless waterfall edge island or intricate mosaic accent walls, our quartz is versatile enough to bring your vision to life.
Unleash Your Creativity with Calacatta Gold Quartz
With our range of Calacatta Gold quartz slabs, you have the freedom to transform any space into a masterpiece. Here are a few ideas to inspire your next interior design project:
Kitchen Countertops
Elevate your culinary haven with striking Calacatta Gold quartz countertops. The distinct veining adds a touch of drama, while the durability ensures they can withstand the demands of a busy kitchen.
Bathroom Vanities
Create a luxurious retreat with Calacatta Gold quartz vanities. The opulent design combined with the stain-resistant properties makes it an excellent choice for bathrooms, where style and functionality are equally important.
Fireplace Surrounds
Add a touch of grandeur to your living space with a Calacatta Gold quartz fireplace surround. The natural beauty of the veining creates an eye-catching focal point that exudes warmth and sophistication.
Backsplashes
Enhance your kitchen or bathroom with a Calacatta Gold quartz backsplash. Its seamless blend of elegance and durability not only protects your walls from cooking or water splashes but also elevates the overall design aesthetic.
Statement Furniture Pieces
For a truly unique and memorable design, consider incorporating Calacatta Gold quartz into furniture pieces such as dining tables, sideboards, or even custom accent pieces. The stunning veining patterns instantly captivate attention and create a sense of luxury.
Visit Our Showroom and Experience Calacatta Gold Quartz
Immerse yourself in the world of Calacatta Gold quartz by visiting our showroom. Our expert team at J&J Granite will guide you through our impressive collection, providing personalized advice and inspiration for your design projects. We are committed to delivering exceptional quality and customer satisfaction, ensuring your vision comes to life with the perfect Calacatta Gold quartz slab.
Transform your home with the timeless beauty and unparalleled durability of Calacatta Gold quartz. Contact us today to schedule a showroom appointment and take the first step towards creating a truly remarkable space that will leave a lasting impression.