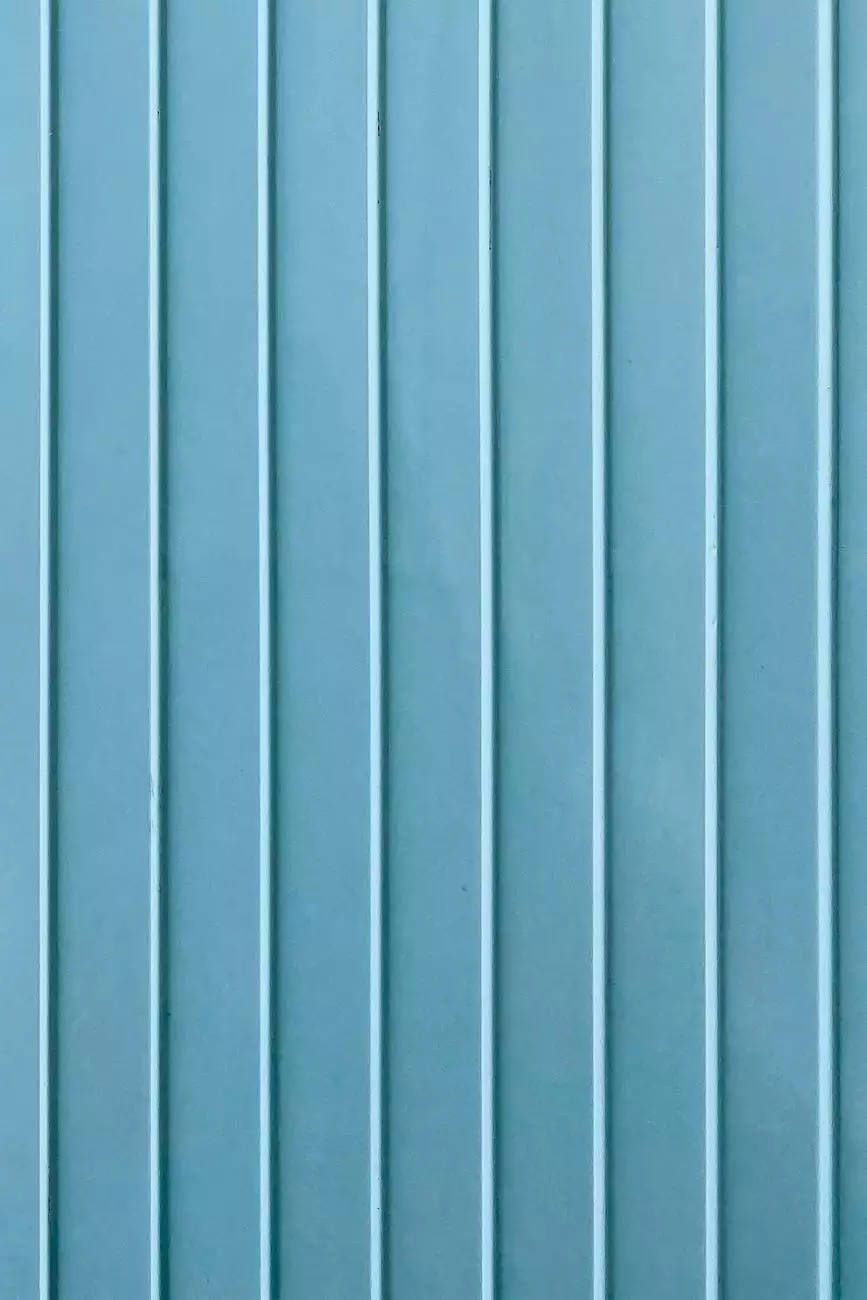 Are you searching for the perfect mosaic tile to enhance the aesthetics of your home? Look no further than J&J Granite's exceptional collection of Tassos Arrow Metal 12″x12″ Mosaic tiles. Designed to elevate the beauty of your space, this exquisite mosaic is a true embodiment of luxury and sophistication.
Elevate Your Home's Interiors
With our Tassos Arrow Metal 12″x12″ Mosaic, you can effortlessly transform any room into a mesmerizing work of art. Its exceptional craftsmanship and intricate design details will leave you amazed. Whether you're considering a kitchen backsplash, a bathroom feature wall, or a striking accent piece, this mosaic tile is the ideal choice to create a lasting impression.
Unmatched Durability
At J&J Granite, we understand the importance of durability in home and garden design. Our Tassos Arrow Metal 12″x12″ Mosaic is carefully crafted using the finest materials and techniques, ensuring its longevity even in high-traffic areas. The metal finish adds a touch of elegance while maintaining its resistance to wear, making it a perfect choice for both residential and commercial spaces.
Exquisite Design
The Tassos Arrow Metal 12″x12″ Mosaic features a unique arrow-like pattern that adds visual interest to any space. With its captivating mix of metal tones, this mosaic effortlessly enhances the overall appeal of your interior design. Whether you prefer a modern, industrial look or a more classic and timeless aesthetic, this mosaic tile offers versatility and beauty that will exceed your expectations.
Endless Possibilities
Let your creativity run wild with the Tassos Arrow Metal 12″x12″ Mosaic. Its versatile size and mesmerizing design allow for numerous application possibilities. Adorn your kitchen with a stunning backsplash that catches the eye, create a luxurious bathroom sanctuary, or design a captivating feature wall in your living room. The possibilities are endless, and the results will be truly remarkable.
Tassos Arrow Metal 12″x12″ Mosaic | Key Features:
Dimensions: 12″x12″ (30cmx30cm)
Material: Metal
Finish: Glossy
Pattern: Arrow-like design
Durability: Suitable for high-traffic areas
Versatile: Ideal for kitchen backsplashes, bathroom walls, and accent features
Trust in J&J Granite
When it comes to premium home and garden interior design solutions, J&J Granite stands apart. Our commitment to quality craftsmanship, exceptional materials, and innovative designs ensures that each product we offer exceeds the highest standards of excellence.
With the Tassos Arrow Metal 12″x12″ Mosaic, we continue to uphold our reputation as a leader in the industry. We take pride in providing our customers with luxurious and durable design options that not only enhance their living spaces but also reflect their unique style and personality.
Experience Unparalleled Elegance
Enhance your home's aesthetics with the Tassos Arrow Metal 12″x12″ Mosaic. Discover the perfect blend of durability, design, and versatility, expertly crafted by J&J Granite. Visit our website today to explore our exceptional collection and bring a touch of unparalleled elegance to your living spaces.