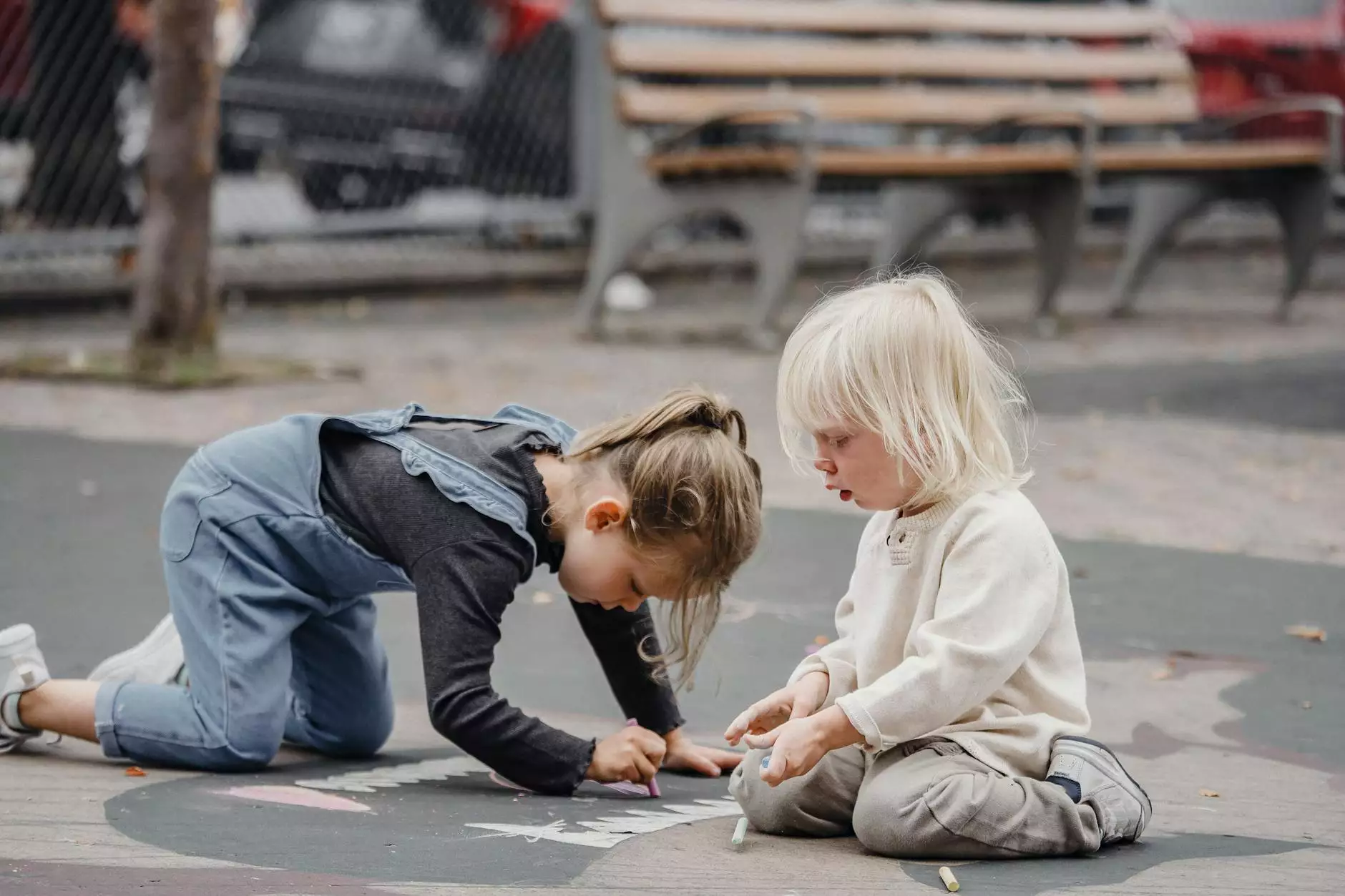 About Dekton Entzo
Dekton Entzo is an exceptional ultra compact surface offered by J&J Granite, specifically designed to transform the interior of your home. This high-end material is perfect for homeowners looking to enhance their space with a unique blend of functionality and style.
Unmatched Durability
One of the key advantages of Dekton Entzo is its remarkable durability. This ultra compact surface is engineered to withstand the toughest conditions, making it highly resistant to scratches, stains, heat, and UV exposure. Whether you use it in the kitchen, bathroom, or other areas of your home, it's guaranteed to withstand the test of time.
Stunning Aesthetics
Dekton Entzo offers a wide range of captivating designs, perfectly suited for any interior design theme. Its surface features a harmonious mix of colors and textures that mimic the natural beauty of stone, evoking a sense of elegance and sophistication. From sleek and modern to rustic and traditional, Dekton Entzo effortlessly complements various design styles.
Versatility in Application
Whether you're renovating your kitchen countertops, bathroom vanities, or flooring, Dekton Entzo provides endless application possibilities. Its versatility extends beyond residential projects – it's also a fantastic choice for commercial and outdoor spaces. With Dekton Entzo, you can create seamless, visually appealing surfaces that make a lasting impression.
Low Maintenance
As a busy homeowner, you'll appreciate the low-maintenance nature of Dekton Entzo. Unlike other surfaces, it requires minimal attention to keep it looking as good as new. Its non-porous composition prevents the absorption of liquids, making cleanup a breeze. Just a simple wipe with a mild detergent is all it takes to maintain its original shine.
Environmentally Friendly
At J&J Granite, we prioritize sustainability. Dekton Entzo is composed of natural materials, carefully selected and processed to minimize environmental impact. Its production process reduces water and energy consumption while ensuring high-quality performance. By choosing Dekton Entzo, you contribute to a greener future without compromising on style or functionality.
Why Choose J&J Granite?
J&J Granite is a trusted name in the home and garden industry, specializing in interior design solutions. When it comes to ultra compact surfaces like Dekton Entzo, we pride ourselves on delivering exceptional craftsmanship and unparalleled customer service. Our team of experts will work closely with you to transform your vision into reality, ensuring every detail exceeds your expectations.
Contact Us
Ready to elevate your home's interior design with Dekton Entzo? Reach out to J&J Granite today! Our knowledgeable team is here to answer all your questions and guide you through the selection and installation process. Experience the difference of ultra compact surfaces with J&J Granite.