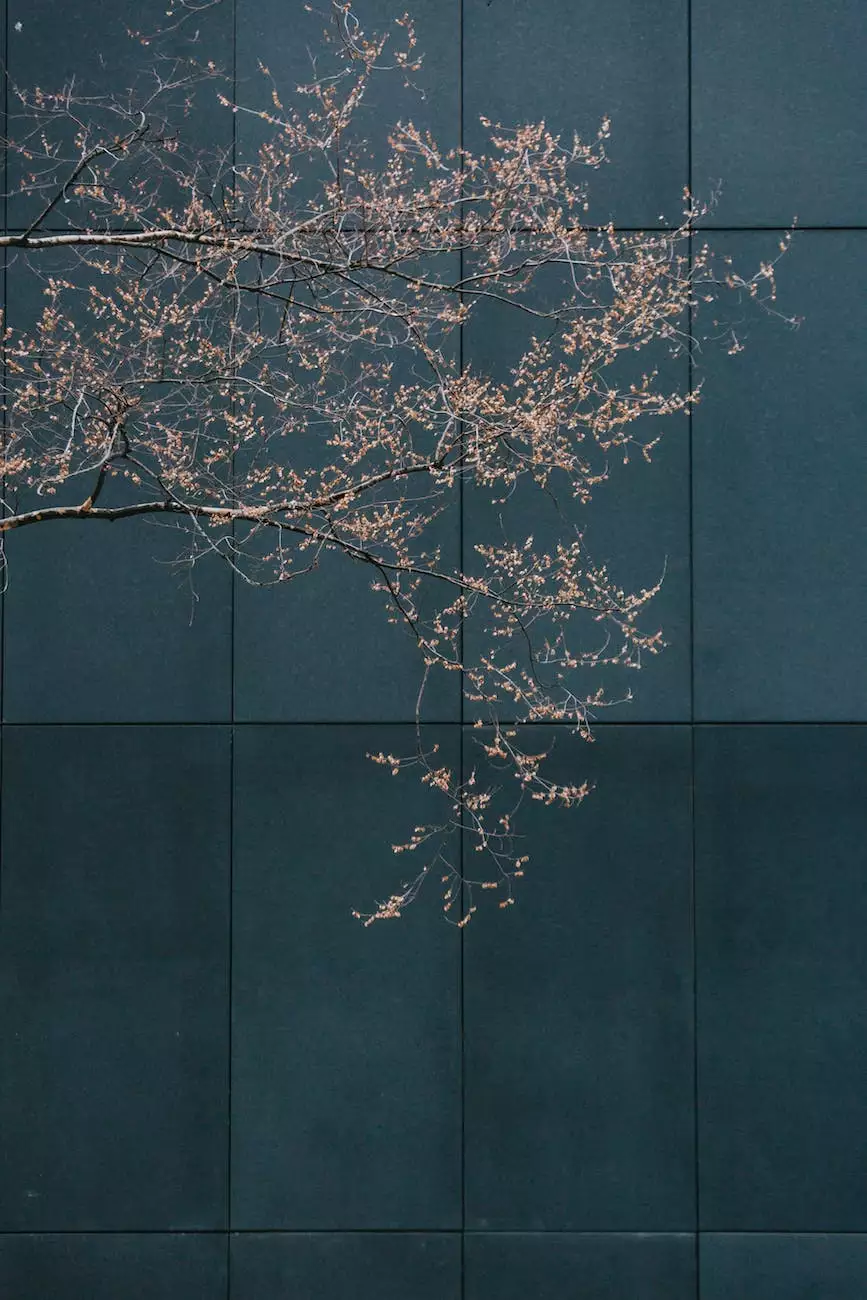 Introduction
Welcome to J&J Granite, your go-to source for high-quality interior design materials for your home and garden. In this article, we will focus on Caesarstone Fresh Concrete, an exceptional product that brings a modern and industrial touch to any space.
Why Choose Caesarstone Fresh Concrete?
Caesarstone Fresh Concrete is a superior quartz surface that offers both durability and aesthetic appeal. Its unique blend of natural beauty and exceptional performance makes it a popular choice among homeowners, designers, and architects alike.
Unparalleled Beauty
With Caesarstone Fresh Concrete, you can enjoy the timeless elegance of concrete without the drawbacks. Its fine-grained texture and subtle, neutral color create a sophisticated ambiance that complements various interior design styles, from contemporary to rustic.
Versatility and Applications
One of the greatest advantages of Caesarstone Fresh Concrete is its versatility. Whether you're looking to revamp your kitchen countertops, bathroom vanities, or even fireplace surrounds, this quartz surface can effortlessly transform any space into a statement of style.
Seamless Integration
Caesarstone Fresh Concrete offers seamless integration into your existing interior design scheme. Its innovative design allows for tight seams and consistent color throughout, ensuring a flawless finish that adds value to your home.
Exceptional Durability
Unlike traditional concrete, Caesarstone Fresh Concrete is highly resistant to scratches, stains, and impact. This low-maintenance surface is also non-porous, making it hygienic and easy to clean, ideal for busy households and spaces that require high standards of cleanliness.
Environmentally Friendly
Concerned about the environment? Caesarstone Fresh Concrete is a sustainable choice that contributes to LEED certification. Manufactured using state-of-the-art technologies and eco-friendly practices, it minimizes waste and reduces environmental impact.
Endless Design Possibilities
With Caesarstone Fresh Concrete, your design possibilities are virtually limitless. Its versatility allows for creative applications such as waterfall edges, custom-made furniture, and unique architectural elements that add character and sophistication to your home.
Make a Statement with Caesarstone Fresh Concrete
Transform your interior spaces with the contemporary and industrial charm of Caesarstone Fresh Concrete. At J&J Granite, we offer a wide range of Caesarstone products, including the Fresh Concrete collection, to help you achieve the look and feel you desire.
Conclusion
When it comes to choosing the perfect material for your home and garden interior design projects, Caesarstone Fresh Concrete stands out as a top contender. Its exceptional beauty, durability, and eco-friendly properties make it an ideal choice for those who seek both quality and style. Add a touch of modern sophistication to your space with Caesarstone Fresh Concrete from J&J Granite.