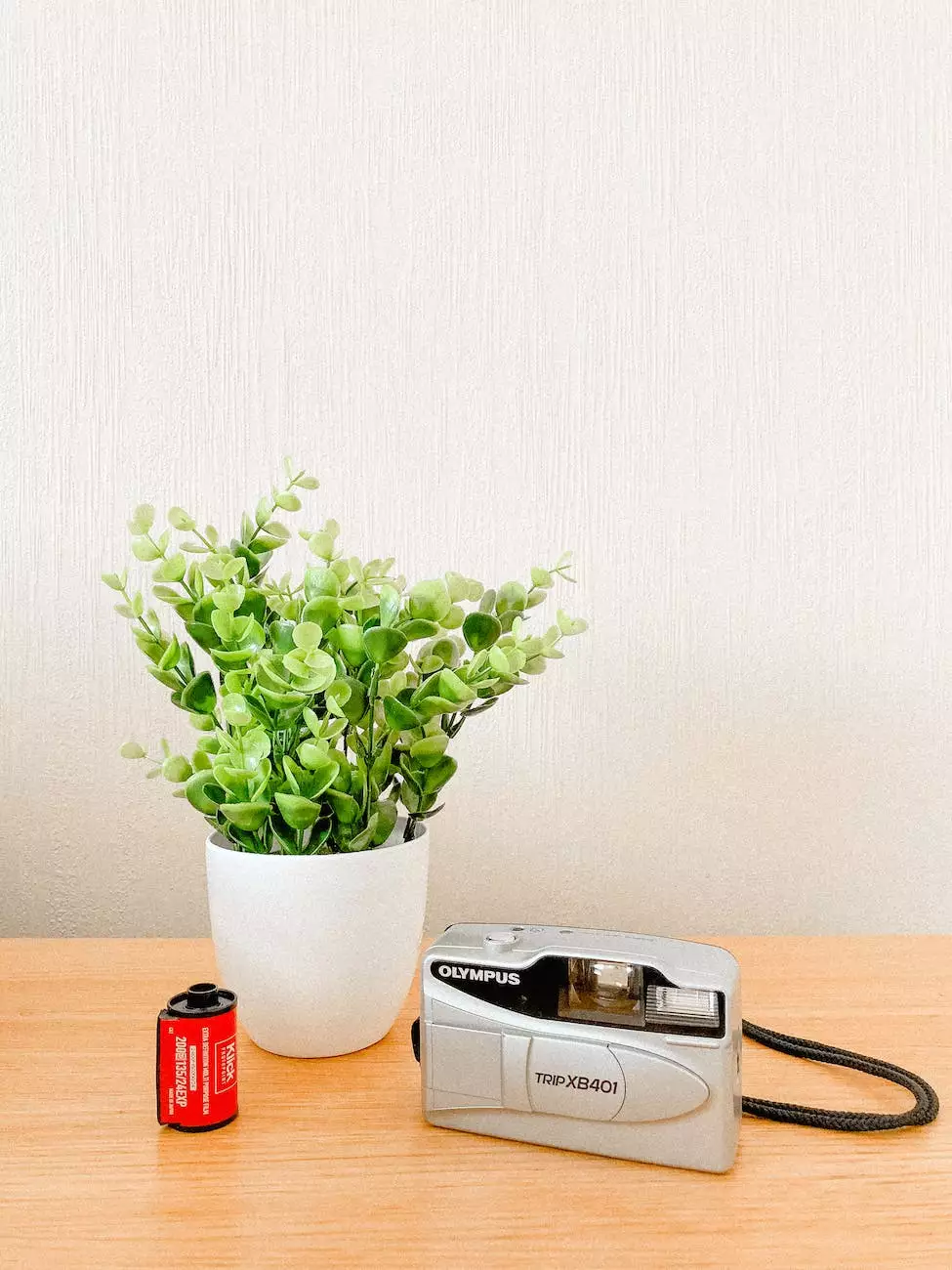 Introduction
Welcome to J&J Granite, your premier destination for top-notch home and garden interior design solutions. We take pride in offering the finest ultra-compact surfaces, and one of our standout collections is the magnificent Dekton Sirius. Whether you're renovating your kitchen, bathroom, or any other space, Dekton Sirius is the perfect choice to enhance the aesthetics and functionality. Let us delve into the exceptional qualities and unique features of this remarkable ultra-compact surface.
About Dekton Sirius
Dekton Sirius is a revolutionary ultra-compact surface that combines the durability of quartz with the versatility of porcelain and the natural elegance of stone. It is engineered using advanced technology to create a material with exceptional strength, remarkable beauty, and unparalleled performance. With its stunning design and remarkable characteristics, Dekton Sirius elevates the standard of interior design and provides endless possibilities for both residential and commercial projects.
Unparalleled Strength
Dekton Sirius boasts extraordinary strength, making it an ideal choice for high-traffic areas and surfaces that require exceptional durability. It is highly resistant to scratches, stains, and impact, ensuring long-lasting beauty even in the busiest of spaces. Whether you're designing a kitchen countertop or a flooring solution, Dekton Sirius offers the peace of mind that comes with a material built to withstand the test of time.
Stunning Design Options
When it comes to design, Dekton Sirius offers a wide range of captivating options to suit your unique style and preferences. Its surface portrays exquisite natural patterns and textures, replicating the beauty of various stone materials like marble and granite. From sleek and modern to timeless and traditional, Dekton Sirius has the ability to transform any space into a visual masterpiece.
Resistance to Environmental Factors
One of the outstanding features of Dekton Sirius is its exceptional resistance to environmental factors. It is resistant to UV rays, extreme temperatures, and frost, making it an ideal choice for both indoor and outdoor applications. Whether you live in a region with scorching summers or freezing winters, you can trust that Dekton Sirius will maintain its integrity and visual appeal regardless of the climate.
Low Maintenance & Hygienic
In addition to its remarkable durability, Dekton Sirius requires minimal maintenance. Its non-porous surface prevents the accumulation of dirt, stains, and bacteria, ensuring excellent hygiene in your living spaces. With just a simple wipe, you can keep your Dekton Sirius surfaces looking pristine and free from potential health hazards. Say goodbye to complicated cleaning routines and hello to a low-maintenance yet impeccably clean environment.
Versatile Applications
Dekton Sirius can be seamlessly integrated into a wide range of applications. Whether you're looking to upgrade your kitchen countertops, bathroom vanities, flooring, or even outdoor barbecue areas, our team at J&J Granite can bring your vision to life with the versatility of Dekton Sirius. The design possibilities are limitless, allowing you to create spaces that are not only visually stunning but also highly functional.
Conclusion
In conclusion, Dekton Sirius is a game-changer in the world of ultra-compact surfaces. Its exceptional strength, stunning design options, resistance to environmental factors, low maintenance requirements, and versatility make it the clear choice for your home and garden interior design projects. At J&J Granite, we are committed to providing you with the highest quality materials and exceptional craftsmanship. Visit our website today to explore our wide range of ultra-compact surfaces, including the remarkable Dekton Sirius, and let us help you create the space of your dreams.
References:
J&J Granite - Dekton Sirius Detail
J&J Granite Official Website