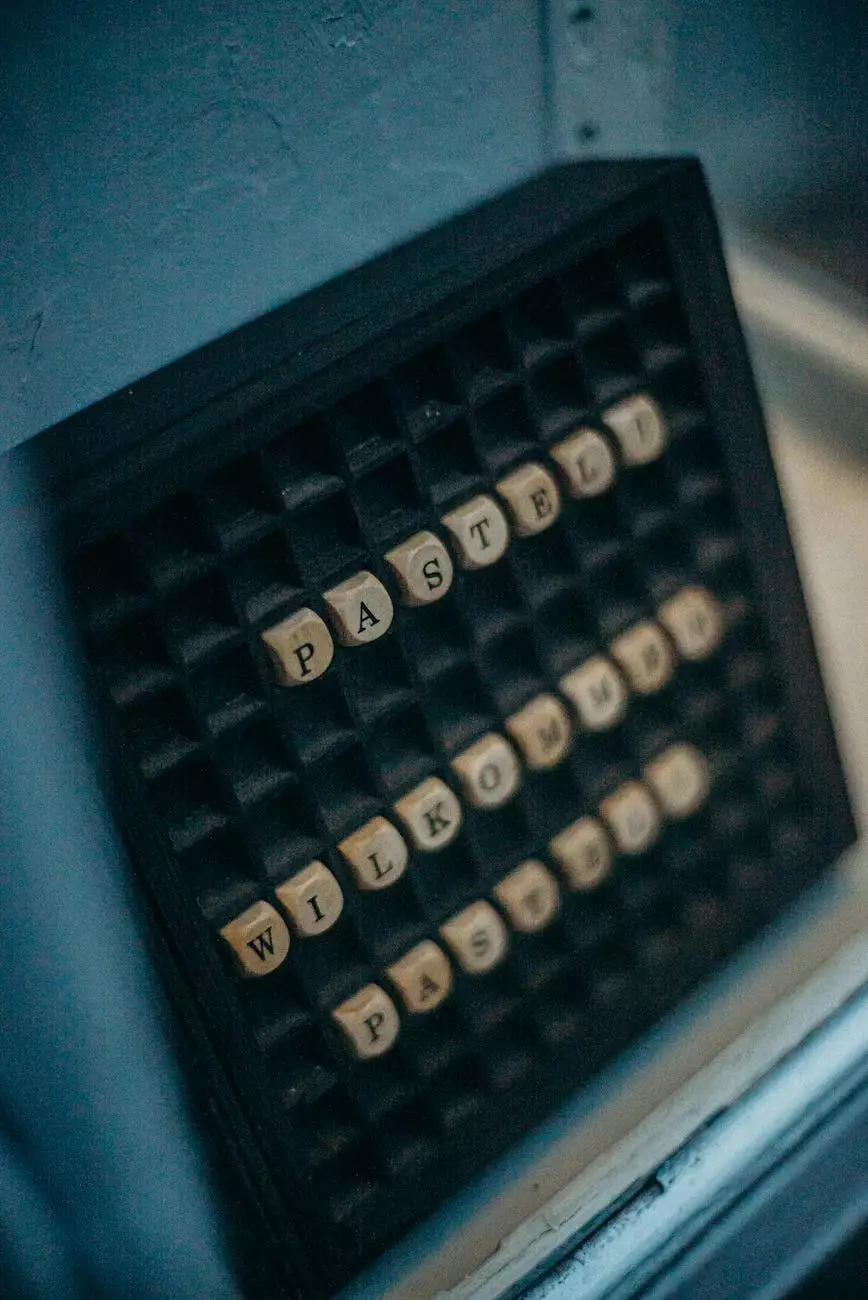 Overview
Welcome to J&J Granite, the premier destination for high-quality Caesarstone surfaces. In the realm of interior design, our Caesarstone Georgian Bluff collection stands out as a luxurious and versatile choice. This exquisite quartz countertop option allows you to transform your space, elevating it to a level of unmatched sophistication.
Uncompromising Quality
At J&J Granite, we understand that when it comes to choosing the perfect surface for your home, quality is non-negotiable. Our Caesarstone Georgian Bluff collection boasts unparalleled craftsmanship, ensuring it withstands the test of time. Each slab is meticulously engineered to showcase exceptional durability and resistance to scratches, stains, and heat.
Stunning Aesthetic Appeal
The beauty of the Caesarstone Georgian Bluff collection lies in its captivating aesthetic appeal. This timeless quartz countertop option effortlessly combines the elegance of natural stone with modern innovation. Its soft, muted gray tones with delicate veining patterns bring a sense of serenity and sophistication to any interior design scheme.
Versatile Design Possibilities
With Caesarstone Georgian Bluff, you can truly unleash your creativity and bring your interior design vision to life. Whether you prefer a contemporary, minimalist style or a more traditional, ornate look, this versatile collection caters to all tastes. Its neutral color palette harmonizes seamlessly with a wide range of color schemes and decor styles.
Endless Application Opportunities
The Caesarstone Georgian Bluff collection is not limited to just countertops. Its adaptability allows it to be used for various applications, including but not limited to kitchen islands, bathroom vanities, fireplace surrounds, and wall cladding. The possibilities are truly endless, enabling you to achieve a cohesive and luxurious look throughout your entire home.
Unparalleled Durability
One of the standout qualities of Caesarstone Georgian Bluff is its unmatched durability. Thanks to its non-porous surface, this quartz countertop option is highly resistant to bacteria, mold, and mildew. Cleaning and maintenance become effortless, making it an ideal choice for both busy households and commercial settings.
Environmentally Conscious
As a company committed to sustainability, Caesarstone strives to minimize its environmental impact. The Georgian Bluff collection is no exception, featuring a composition that incorporates recyclable materials. By choosing this option, you not only enhance the beauty of your space but also contribute to a greener planet.
Expert Installation by J&J Granite
When it comes to the installation of your Caesarstone Georgian Bluff countertop, choose J&J Granite for unmatched expertise and precision. Our team of highly skilled professionals ensures a seamless installation process, bringing out the full potential of this stunning surface. We pride ourselves on delivering exceptional craftsmanship and guaranteeing your complete satisfaction.
Transform Your Space with Caesarstone Georgian Bluff
At J&J Granite, we firmly believe that the right choice of countertop can significantly enhance the overall aesthetic of your space. With the Caesarstone Georgian Bluff collection, you have the power to transform your home or commercial interior into a haven of elegance and style. Discover the endless possibilities and experience the magic of this exceptional quartz countertop option.