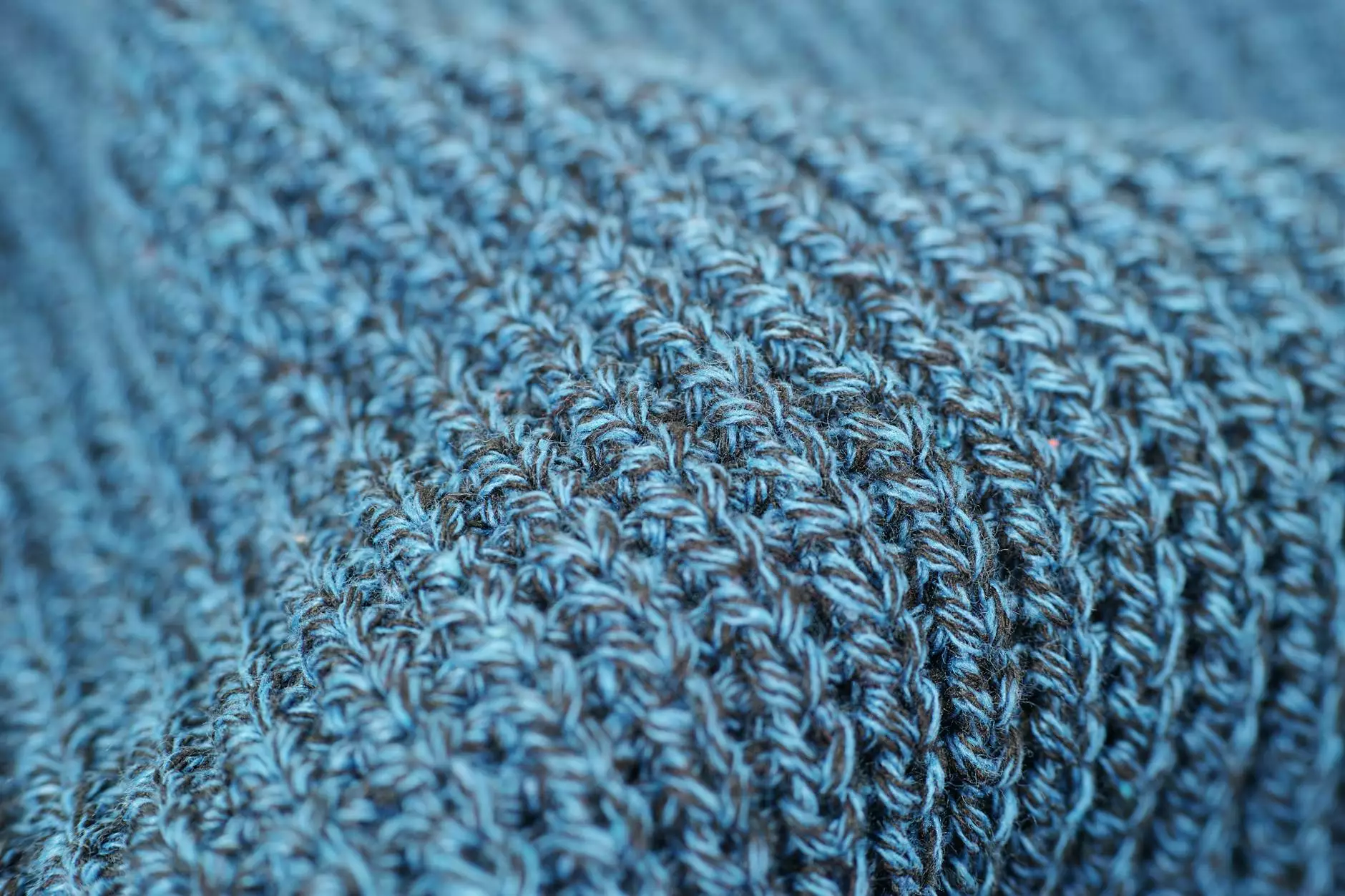 Embrace the Timeless Elegance of Caesarstone Himalayan Moon Stone
Welcome to J&J Granite, the leading expert in interior design solutions. We take pride in offering top-quality materials to transform your home into a haven of beauty and sophistication. In the Home and Garden - Interior Design category, we present to you the magnificent Caesarstone Himalayan Moon.
Unveiling the Captivating Himalayan Moon
Caesarstone Himalayan Moon is a stunning engineered stone that exudes timeless elegance. This unique material brings together the purity of white with delicate, wispy veining, mimicking the beauty and tranquility of the Himalayan moonlit nightscape.
With its subtle and luxurious appearance, Caesarstone Himalayan Moon effortlessly complements any interior style, whether you're aiming for a contemporary, minimalist, or classic design. Its versatility makes it an ideal choice for countertops, backsplashes, kitchen islands, bathroom vanities, and even wall cladding.
Unparalleled Quality and Durability
At J&J Granite, we understand your desire for both style and longevity. That's why we exclusively offer Caesarstone Himalayan Moon, known for its exceptional quality and durability.
Made from 93% natural quartz and innovative engineering techniques, Caesarstone Himalayan Moon surpasses natural stone in strength and resistance to stains, scratches, and heat. This ensures that your surfaces maintain their pristine appearance for years to come, even in high-traffic areas of your home like the kitchen or bathroom.
Endless Design Possibilities
Let your creativity soar with Caesarstone Himalayan Moon. The soft, neutral color palette allows for seamless integration with various color schemes and design elements. Whether you prefer a monochromatic look or want to experiment with vibrant accents, Caesarstone Himalayan Moon provides the perfect canvas for your vision.
From sleek kitchen countertops that inspire culinary masterpieces to luxurious bathroom vanities that evoke relaxation, Caesarstone Himalayan Moon brings a touch of luxury to every corner of your home. Its versatility and timeless beauty make it an investment that truly stands the test of time.
At J&J Granite, Excellence is Our Priority
As leaders in the industry, J&J Granite is committed to providing exceptional products and services. Our team of experienced professionals will assist you in every step of your interior design journey, from selecting the perfect Caesarstone Himalayan Moon slabs to precision installation.
We understand that each home is unique, and we take pride in our ability to cater to your specific needs and preferences. Whether it's a complete home renovation or a small enhancement project, we are here to ensure your satisfaction and bring your design dreams to life.
Experience the Timeless Allure of Caesarstone Himalayan Moon Today
Transform your living space into a sanctuary of beauty and luxury with Caesarstone Himalayan Moon. Visit our showroom or contact us to explore the endless possibilities offered by this exquisite stone. Let J&J Granite be your trusted partner in creating a home that truly reflects your style and personality.
Experience the captivating beauty of Caesarstone Himalayan Moon today and discover why it's the preferred choice for homeowners and designers alike. Trust J&J Granite to deliver excellence, unparalleled quality, and impeccable service every step of the way.
Choose Caesarstone Himalayan Moon for Unmatched Sophistication
Experience the luxury and elegance of Caesarstone Himalayan Moon stone in your home. With its captivating beauty, unmatched durability, and endless design possibilities, this remarkable engineered stone is the perfect choice for any interior project.
Take the first step towards transforming your home by choosing Caesarstone Himalayan Moon from J&J Granite, the industry leader in the Home and Garden - Interior Design category. Create a space that embraces sophistication, quality, and timeless beauty.