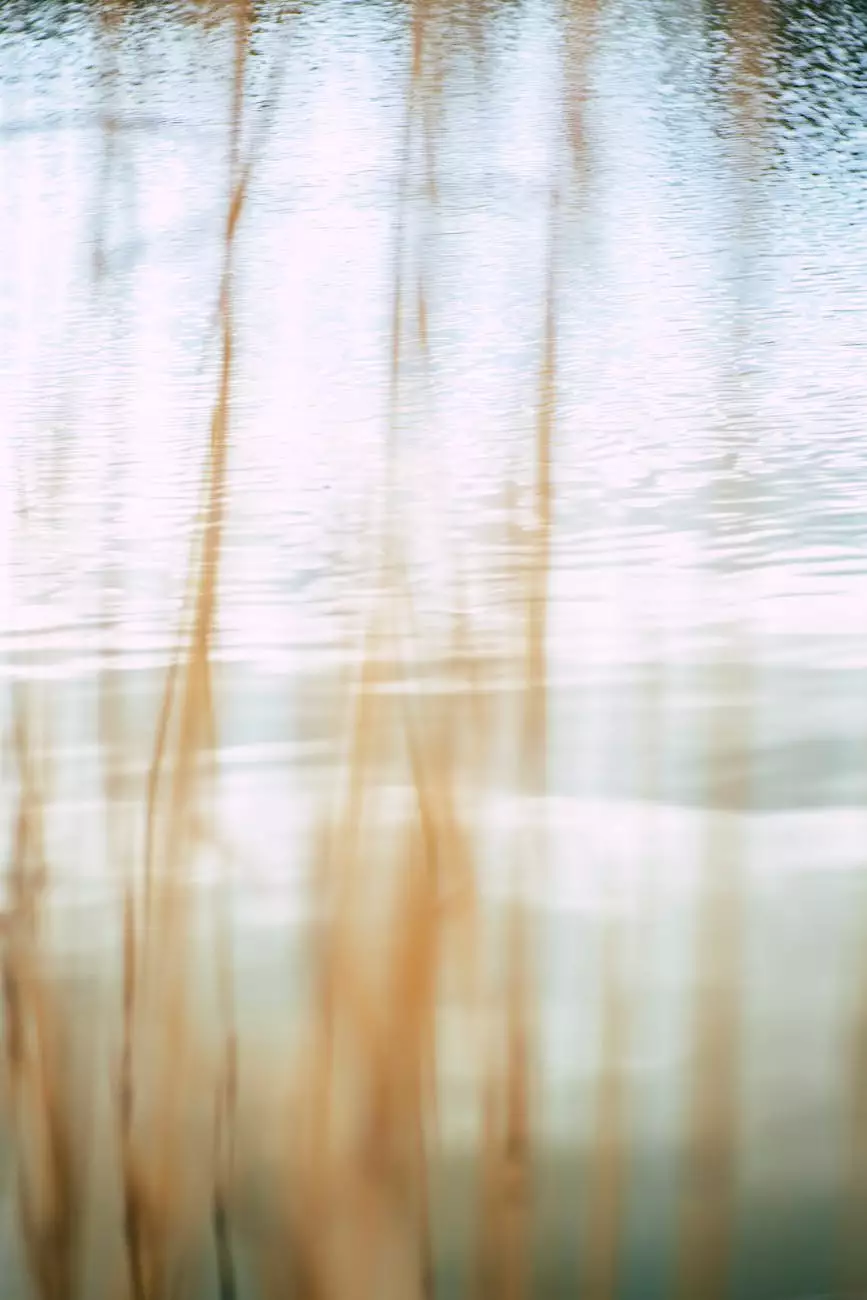 Welcome to J&J Granite, your ultimate destination for top-quality marble designs. In our extensive collection, we present to you the mesmerizing Fantasy Brown marble, a natural stone that exudes unparalleled beauty and elegance. Whether you seek to enhance your home or garden interior design, Fantasy Brown marble offers a sophisticated choice that will undoubtedly elevate any space.
Elevate Your Home and Garden with Fantasy Brown Marble
As experts in the industry, we understand the significance of selecting the perfect material to elevate your living spaces. Our Fantasy Brown marble collection boasts unique characteristics and distinctive patterns that make it a standout choice for interior design enthusiasts. With its captivating swirls of soft browns, stunning grays, and delicate white veins, Fantasy Brown marble adds a touch of luxury and sophistication to any room.
Unleash Creativity with a Wide Range of Options
At J&J Granite, we offer an extensive range of Fantasy Brown marble designs to suit various styles and preferences. Our collection includes slabs, tiles, and custom-cut pieces, ensuring that you can find the perfect fit for your project. From kitchen countertops and bathroom vanities to fireplace surrounds and flooring, Fantasy Brown marble allows you to unleash your creativity and create a truly unique and breathtaking space.
Transform Your Space with Unique Features
One of the distinguishing features of Fantasy Brown marble is its ability to transform any space into a work of art. No two slabs are the same, guaranteeing that your design will be one-of-a-kind. The intricate patterns and stunning color variations create a visual masterpiece that immediately catches the eye. Incorporating Fantasy Brown marble into your home or garden interior design not only adds aesthetic appeal but also increases the overall value of your property.
Unparalleled Durability and Longevity
Aside from its undeniable beauty, Fantasy Brown marble is renowned for its durability and longevity. It is a perfect choice for high-traffic areas such as kitchen countertops or flooring, as it can withstand everyday use without losing its charm and elegance. With proper care and maintenance, your Fantasy Brown marble surfaces will retain their exquisite appearance for years to come, ensuring a worthwhile investment in your property.
Working with J&J Granite - Your Trusted Partner
With years of experience in the industry, J&J Granite has established itself as a trusted partner for all your marble needs. We pride ourselves on delivering top-notch products accompanied by exceptional customer service. Our team of experts is dedicated to assisting you throughout the entire process, from selecting the right Fantasy Brown marble design to ensuring proper installation. Your satisfaction is our utmost priority.
Experience the Perfection of Fantasy Brown Marble Today
Transform your home and garden interior design with the unmatched beauty of Fantasy Brown marble. Explore our extensive collection at J&J Granite and let your creativity run wild. Contact us today to schedule a consultation and discover how Fantasy Brown marble can elevate your living spaces. Trust J&J Granite, your reliable source for high-end marble designs.