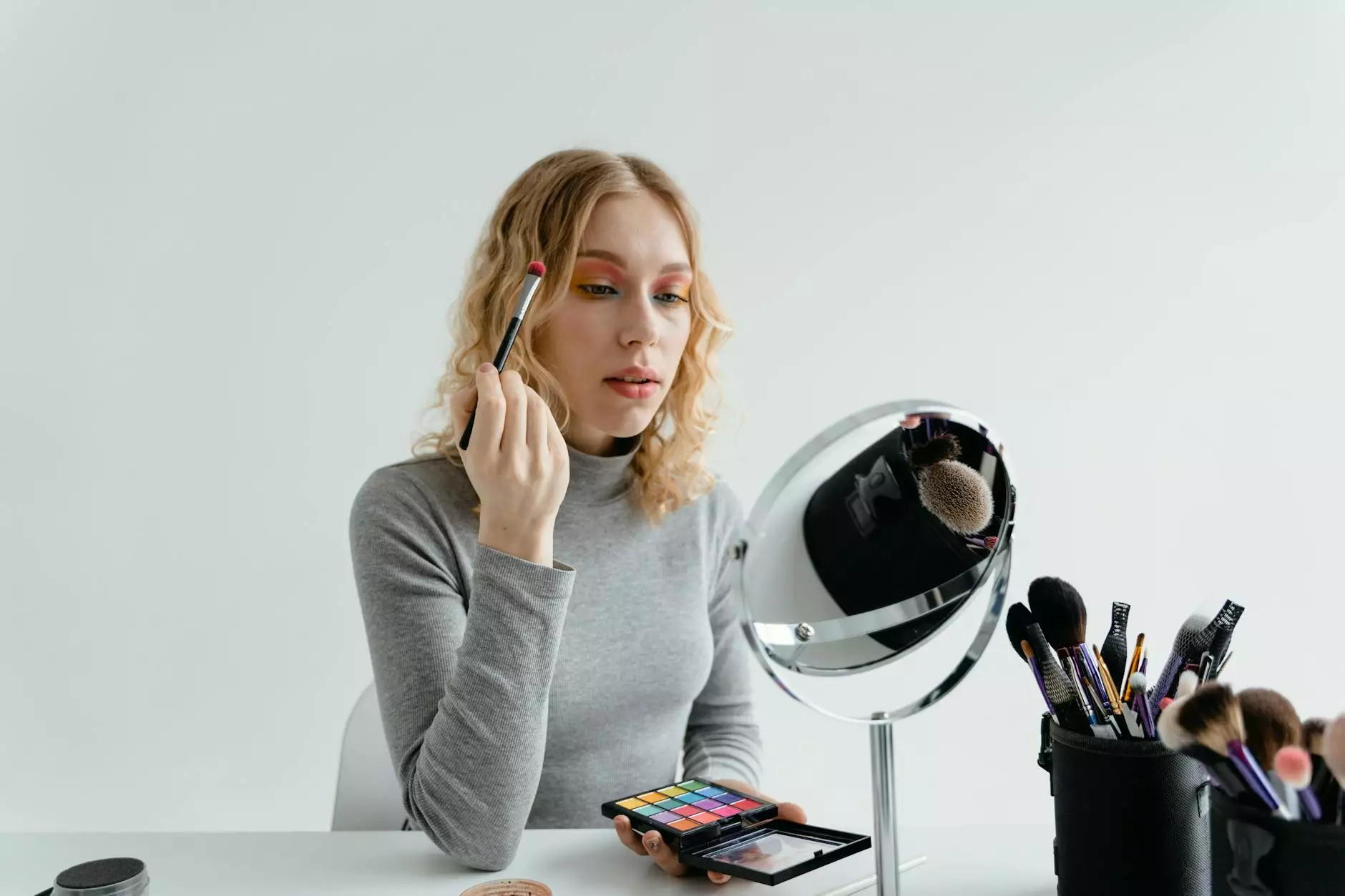 About J&J Granite
Welcome to J&J Granite, your premier destination for premium interior design solutions in the Home and Garden industry. With years of experience, we pride ourselves on offering exquisite products that seamlessly blend beauty and functionality.
The Beauty of Calacatta C01/R
Calacatta C01/R is a magnificent ultra compact surface that captures the timeless beauty of authentic Calacatta marble while providing the durability and resilience of Neolith. It is a stunning choice for those seeking a luxurious and sophisticated look in their space.
Unparalleled Versatility
Calacatta C01/R from Neolith offers unparalleled versatility, making it suitable for a wide range of applications. Whether you're looking to enhance your kitchen countertops, bathroom vanities, flooring, or even outdoor spaces, this ultra compact surface can transform any area into a true masterpiece.
Exceptional Features
What sets Calacatta C01/R apart is its exceptional features:
Durability: Built to withstand the test of time, Calacatta C01/R offers excellent resistance to scratches, heat, stains, and UV rays, ensuring long-lasting beauty.
Hygiene: Neolith's Sintered Stone technology provides a non-porous surface, preventing the growth of bacteria, making it incredibly easy to maintain and keep clean.
Eco-Friendly: Neolith is committed to sustainability. Calacatta C01/R is created using natural materials, making it a green choice for environmentally-conscious individuals.
Aesthetic Appeal: The intricate veining and realistic design of Calacatta C01/R create an elegant and luxurious ambiance in any space.
Beyond Countertops
While Calacatta C01/R is widely recognized for its stunning countertops, its uses go far beyond. Consider exploring the following applications:
1. Bathroom Vanities
Transform your bathroom into a serene oasis with Calacatta C01/R bathroom vanities. The lustrous surface adds a touch of opulence while providing ultimate practicality in a wet environment.
2. Flooring
Create a statement floor with Calacatta C01/R. Its large-format slabs showcase the intricate patterns, bringing elegance and sophistication to any room.
3. Wall Cladding
Elevate the style of your walls with Calacatta C01/R panels. Its seamless design and natural aesthetics make it a perfect choice for feature walls or fireplace surrounds.
4. Outdoor Spaces
Don't shy away from using Calacatta C01/R in your outdoor areas. Its resistance to fading, heat, and cold allows you to extend the elegant beauty of this ultra compact surface to your patios, decks, and poolside areas.
Experience the Elegance of Calacatta C01/R with J&J Granite
At J&J Granite, we understand the importance of craftsmanship and attention to detail when it comes to interior design. Our team of experts will guide you through the selection process and help you discover the full potential of Calacatta C01/R in your space.
Why Choose J&J Granite?
When you choose J&J Granite, you benefit from:
Expertise: Our team of experienced professionals is dedicated to providing exceptional customer service and delivering top-notch results.
Premium Selection: We offer a curated collection of the finest ultra compact surfaces, ensuring you have access to the highest quality products in the industry.
Customization: We understand that each project is unique. Our skilled craftsmen can tailor the design and installation to meet your specific requirements, ensuring a truly personalized experience.
Satisfaction Guarantee: We stand behind the quality of our workmanship and products. Your satisfaction is our utmost priority.
Transform Your Space with Calacatta C01/R Today
Explore the extraordinary beauty and versatility of Calacatta C01/R by Neolith. Contact J&J Granite now to schedule a consultation and discover how this ultra compact surface can elevate your home or commercial space to new heights of elegance and style.