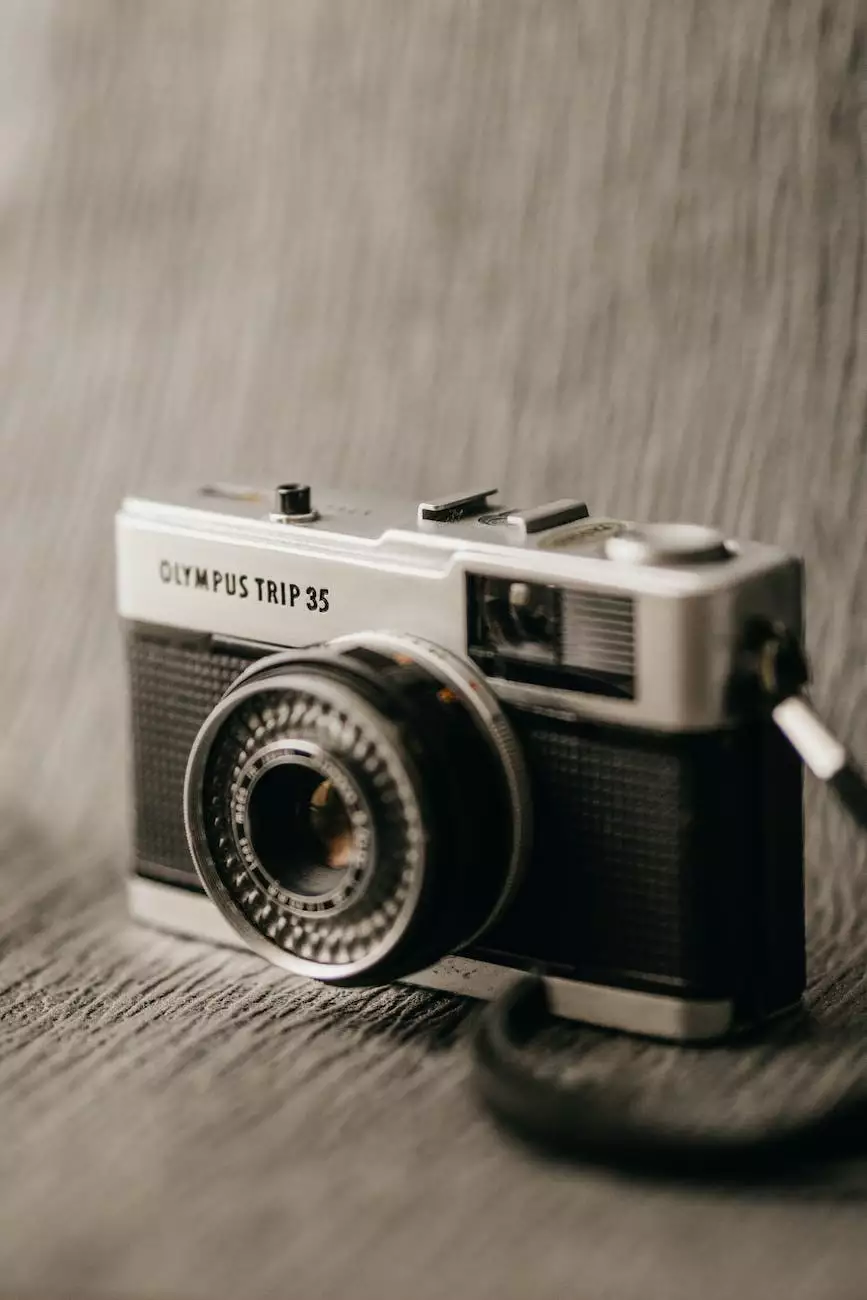 Welcome to J&J Granite, your premier destination for high-end interior design solutions in the Home and Garden industry. We are proud to present our extensive collection of Basalt Grey Ultra Compact Surfaces by NEOLITH. With their exceptional durability, stunning aesthetics, and unmatched functionality, these surfaces are the perfect choice for transforming your living spaces into extraordinary works of art.
Unparalleled Beauty and Versatility
Basalt Grey Ultra Compact Surfaces from NEOLITH offer an unparalleled level of beauty and versatility for your interior design projects. Featuring a sophisticated blend of grey tones and a subtle pattern, these surfaces effortlessly complement any design style, from contemporary to traditional. Whether you're creating a stunning kitchen countertop, an eye-catching fireplace surround, or a luxurious bathroom vanity, these surfaces will elevate your space to new heights.
Durability That Lasts a Lifetime
When it comes to home surfaces, durability is of utmost importance. NEOLITH's Basalt Grey Ultra Compact Surfaces are engineered to withstand the test of time. Made using cutting-edge technology, these surfaces are highly resistant to scratches, stains, heat, and UV rays. This means that even in the busiest of kitchens or the most high-traffic areas of your home, you can trust that your surfaces will maintain their beauty and integrity for years to come.
Exceptional Functionality
While aesthetics are crucial, functionality is equally important in interior design. NEOLITH's Basalt Grey Ultra Compact Surfaces offer exceptional functionality that goes beyond traditional materials. These surfaces are non-porous, making them resistant to liquid absorption and preventing the growth of mold, mildew, and bacteria. Additionally, their easy-to-clean nature ensures that maintaining a pristine appearance has never been easier.
Transform Your Home with NEOLITH
At J&J Granite, we understand the importance of selecting the right materials that align with your design vision and lifestyle. That's why we offer an extensive range of NEOLITH Basalt Grey Ultra Compact Surfaces for your consideration. Our team of experts is dedicated to helping you find the perfect solution for your interior design projects, providing personalized assistance every step of the way.
With NEOLITH's Basalt Grey Ultra Compact Surfaces, you have the freedom to achieve your design dreams without compromising on quality or functionality. Whether you're designing a modern kitchen, a luxurious bathroom, or an inviting living area, these surfaces will exceed your expectations, creating a space that truly reflects your unique style.
Visit J&J Granite Today
Ready to transform your home with NEOLITH's Basalt Grey Ultra Compact Surfaces? Visit J&J Granite today to explore our extensive selection and experience the exceptional quality firsthand. Our knowledgeable staff is here to assist you in finding the perfect surfaces for your specific needs. Elevate your interior design projects to new heights with NEOLITH and J&J Granite.