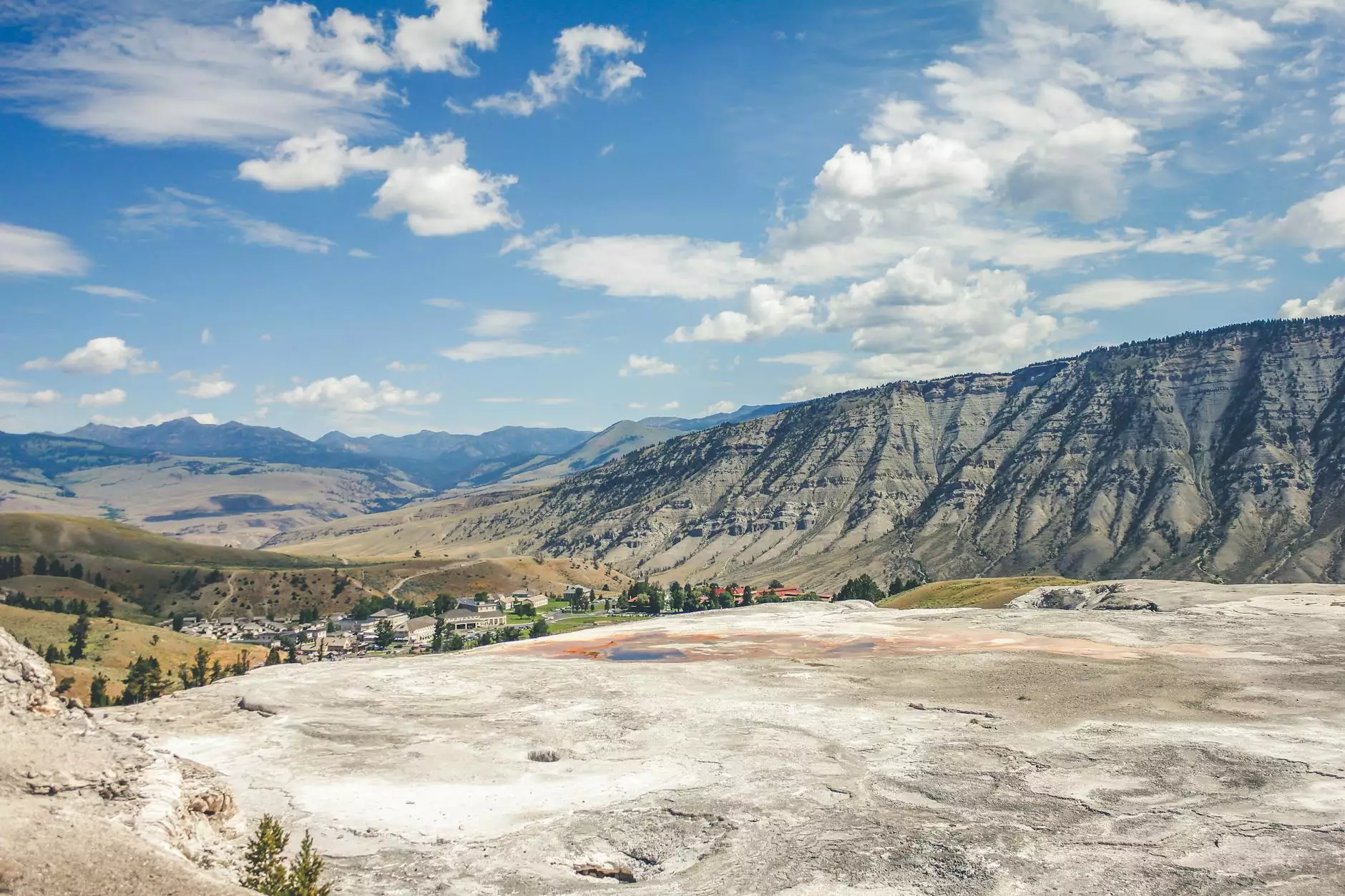 Welcome to J&J Granite, your premier destination for top-quality quartz countertops in Austin, Texas. We offer a wide range of stunning Silestone quartz slabs, including the elegant Marengo color, which is the perfect choice for any home or commercial space.
Elevate Your Home with Silestone Marengo
Silestone Marengo is a mesmerizing quartz color designed to bring elegance and sophistication to any interior. With its sleek, dark gray surface infused with subtle white veining, this exquisite quartz option adds a touch of luxury to kitchens, bathrooms, and more. Its versatile appearance effortlessly complements both traditional and contemporary design styles, making it a popular choice among homeowners and interior designers alike.
Unparalleled Durability and Strength
At J&J Granite, we understand the importance of durability when it comes to countertops. That's why we offer Silestone Marengo, one of the most durable quartz surfaces in the market. Silestone quartz is engineered to withstand daily wear and tear without compromising its beauty or functionality. Its non-porous nature makes it highly resistant to stains, scratches, and heat, ensuring your countertops remain in pristine condition for years to come.
Endless Design Possibilities
With Silestone Marengo, you have the freedom to unleash your creativity and bring your design vision to life. Whether you're aiming for a modern monochromatic aesthetic or a timeless and classic look, this versatile quartz color can seamlessly integrate into any design scheme. Combine it with light or dark cabinetry, stainless steel appliances, or bold accent colors to create a striking visual impact in your space.
Exceptional Value and Service
When you choose J&J Granite for your quartz countertop needs, you're not only selecting top-of-the-line products but also exceptional customer service. Our team of experts is dedicated to guiding you through every step of the selection and installation process, ensuring a smooth and satisfying experience. We pride ourselves on delivering outstanding craftsmanship, attention to detail, and prompt installation, so you can enjoy your beautiful Silestone Marengo countertops without any hassle.
Why Choose Silestone Quartz?
Silestone is a leading brand in the quartz industry, known for its superior quality and durability. Here are some key reasons why Silestone quartz, including the captivating Marengo color, is an excellent choice for your countertop project:
Unmatched Strength and Scratch Resistance: Silestone Marengo quartz is composed of natural quartz crystals and is engineered with advanced technology to enhance its durability. It is highly resistant to scratches, ensuring your countertops look pristine even after years of use.
Non-Porous and Stain-Resistant: The non-porous surface of Silestone Marengo prevents liquids, oils, and acids from penetrating the material. This makes it exceptionally resistant to stains, making it easy to clean and maintain.
Heat and Impact Resistance: Silestone quartz can withstand high temperatures and sudden impacts without damage. You can place hot pans directly on the surface without fearing any scorch marks or cracks.
Wide Array of Colors and Patterns: Silestone offers a vast selection of colors and patterns, allowing you to find the perfect match for your design aesthetic. From vibrant and bold to subtle and elegant, you'll find a plethora of options to suit your style.
Hygienic and Safe: Silestone is a hygienic choice for countertops, as its non-porous surface prevents the growth of bacteria, mold, and mildew. It is also certified for food contact, ensuring the safety of your family.
Transform Your Space with J&J Granite
Ready to enhance the beauty and functionality of your kitchen or bathroom with Silestone Marengo quartz countertops? Look no further than J&J Granite. As a trusted provider of premium quartz surfaces in Austin, we strive to exceed your expectations with our extensive selection, superior craftsmanship, and exceptional customer service.
Visit our showroom today to explore our range of Silestone quartz slabs, including the exquisite Marengo color. Our knowledgeable team will be delighted to assist you in finding the perfect quartz countertops to elevate the aesthetics of your space. Contact us now to schedule a consultation or to learn more about our products and services.