Welcome to J&J Granite - Your Source for Luxury Quartz Countertops
Jun 15, 2022
Kitchen Countertops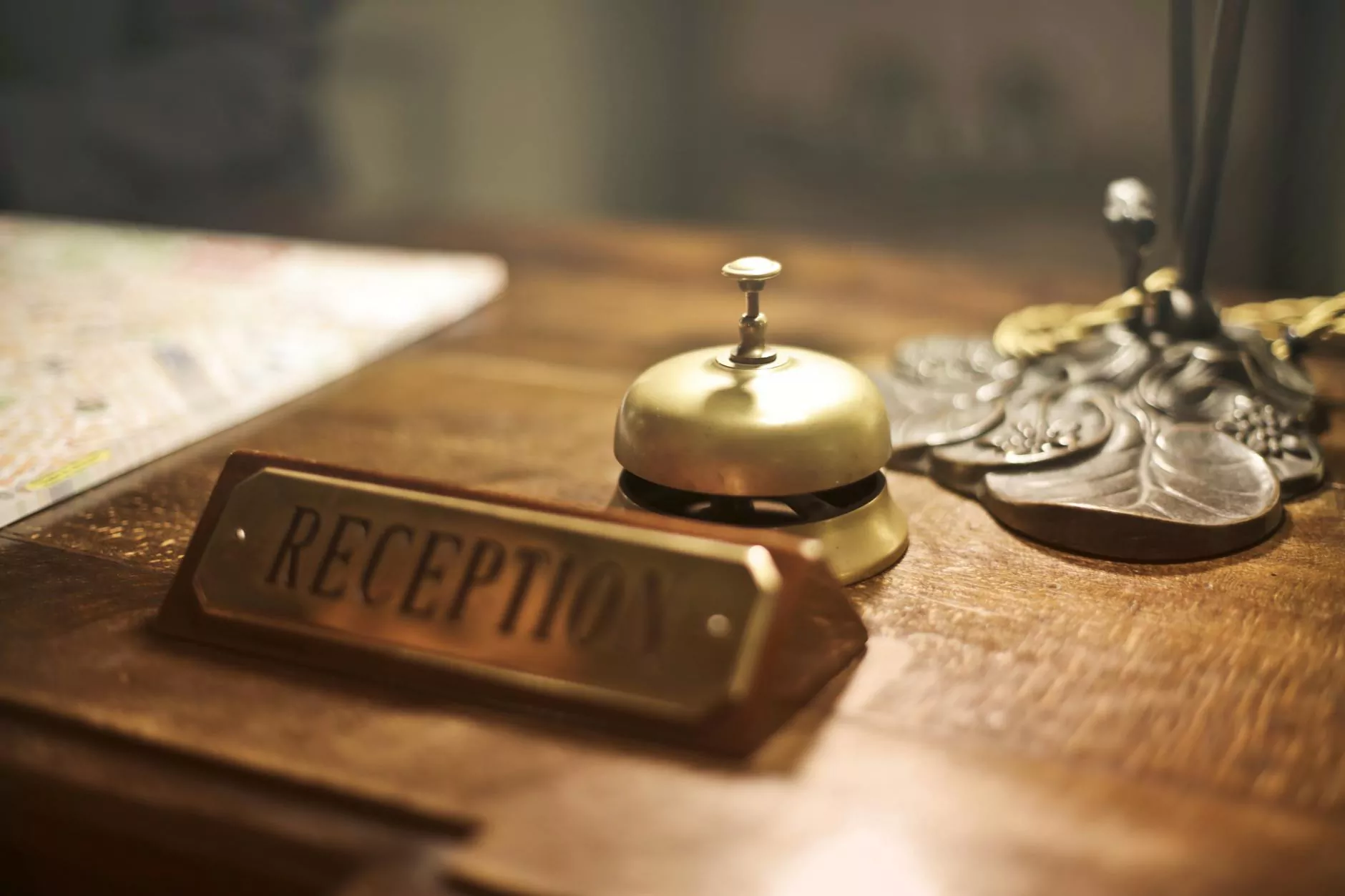 Introducing Our Calacatta Mysterio Collection
At J&J Granite, we take pride in offering the finest quartz countertops for your home. Our Calacatta Mysterio collection is the epitome of elegance and sophistication, designed to transform any space into a luxurious haven.
Unleash the Beauty of Calacatta Mysterio
With its timeless appeal and captivating aesthetics, Calacatta Mysterio effortlessly blends modern design with the beauty of natural stone. The collection features distinctive veining patterns and a lustrous white background, imparting a sense of grandeur to any interior.
The Calacatta Mysterio collection is meticulously crafted using cutting-edge technology, resulting in a durable and low-maintenance material that is ideal for both residential and commercial applications. Its non-porous surface ensures resistance to stains, scratches, and heat, making it perfect for busy kitchens and high-traffic areas.
Unparalleled Design Options
Our Calacatta Mysterio quartz countertops are available in a variety of finishes and thicknesses, allowing you to choose the perfect style that suits your interior design vision. Whether you prefer a polished, honed, or textured finish, our collection offers endless possibilities.
With its versatility, Calacatta Mysterio seamlessly complements a wide range of design styles, from modern and contemporary to traditional and classic. The timeless beauty of Calacatta Mysterio will elevate the aesthetics of your home, giving it a luxurious and refined atmosphere.
The Perfect Addition to Your Home
Transform your kitchen, bathroom, or any space in your home with the breathtaking beauty of Calacatta Mysterio quartz countertops. Its elegant veining and pristine white background create a stunning focal point, elevating the overall ambiance of your living space.
Whether you're looking to remodel your kitchen or enhance the elegance of your bathroom, Calacatta Mysterio offers the perfect blend of style and functionality. Its unmatched durability ensures that your investment stands the test of time, providing you with a luxurious and long-lasting countertop solution.
Unmatched Quality and Service
At J&J Granite, we pride ourselves on delivering exceptional quality and unparalleled service to our customers. Our team of experienced professionals will guide you through the entire process, from selecting the perfect Calacatta Mysterio design to expert installation.
With our commitment to excellence, you can trust us to bring your vision to life and exceed your expectations. We believe that every project deserves meticulous attention to detail and craftsmanship, ensuring that you receive a result that surpasses your dreams.
Discover the Elegance of Calacatta Mysterio at J&J Granite Today
Experience the beauty and timeless appeal of Calacatta Mysterio by visiting our showroom today. Our knowledgeable staff will assist you in finding the perfect quartz countertop for your home, tailored to your unique style and preferences.
At J&J Granite, we are dedicated to providing you with the highest quality quartz countertops, backed by exceptional service and craftsmanship. Elevate your home's interior design with the exquisite allure of Calacatta Mysterio.