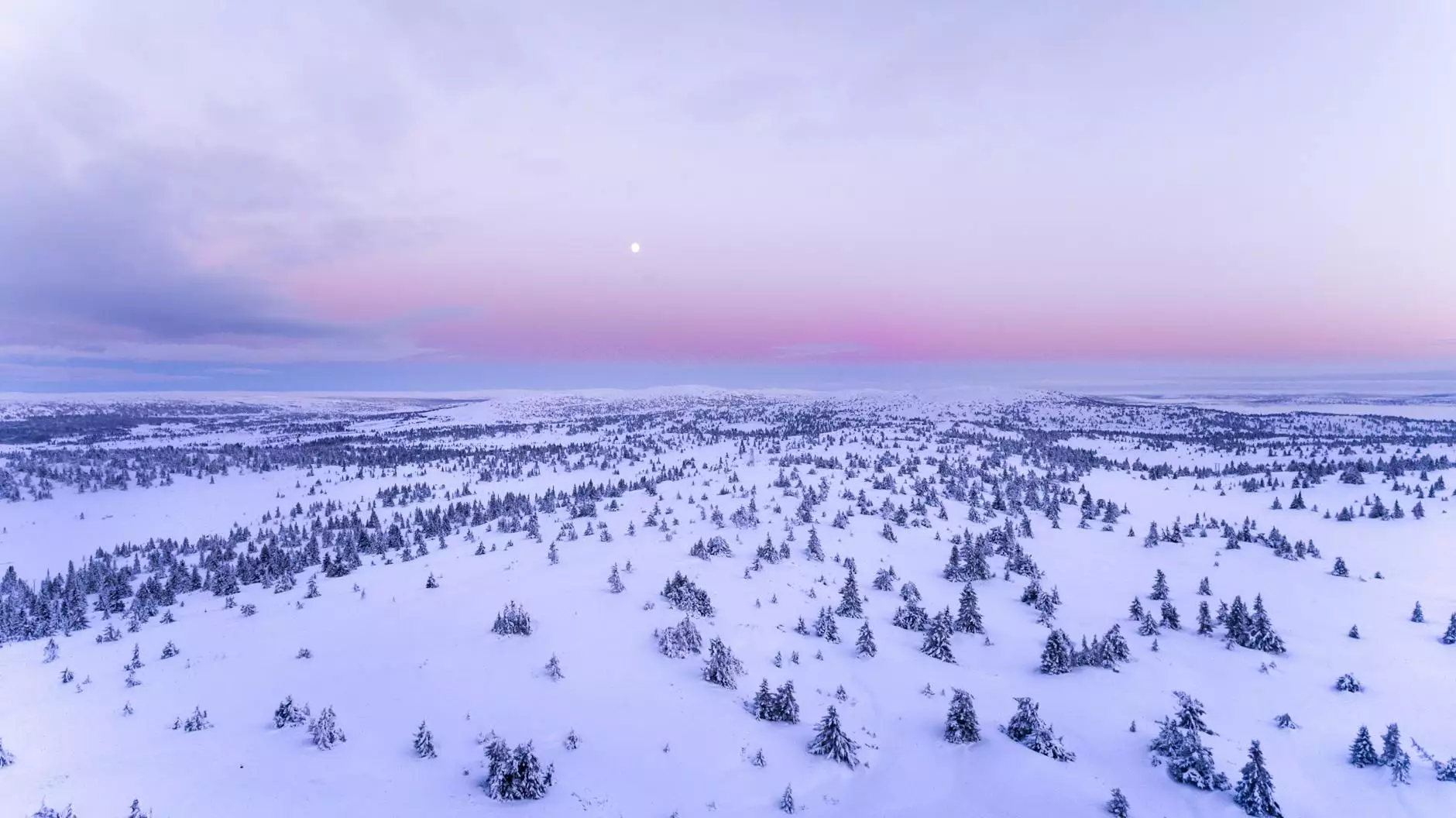 Discover Timeless Elegance with Caesarstone's Frozen Terra
Welcome to J&J Granite, your trusted partner in home and garden interior design. As specialists in turning houses into homes, we take pride in offering the finest materials and unmatched craftsmanship. In this detailed page, we invite you to explore the exquisite beauty and durability of Caesarstone's Frozen Terra, a captivating choice for any interior design project.
Unmatched Beauty and Durability
Caesarstone's Frozen Terra combines the beauty of natural stone with the unmatched durability of quartz. Crafted with meticulous attention to detail, this stunning surface features a calming palette of cool grays and delicate hints of taupe. Each slab is a work of art, with intricate veining patterns that create a unique and luxurious ambiance in any space.
Whether you're redesigning your kitchen countertops, bathroom vanities, or adding a touch of elegance to your fireplace surround, Frozen Terra is the perfect choice. Its timeless appeal effortlessly complements both traditional and contemporary designs, making it a versatile option for homeowners and designers alike.
Unleash Your Design Creativity
With Frozen Terra, you have the freedom to unleash your design creativity. Its neutral tones and mesmerizing patterns serve as a perfect canvas for a wide range of interior styles. Whether you prefer a minimalist, Scandinavian-inspired aesthetic or a bold and eclectic mix of textures, Frozen Terra will seamlessly integrate into your vision.
Pair it with sleek white cabinetry for a clean and modern look, or create contrast with rich, dark wood for a dramatic effect. The possibilities are endless with this versatile surface, allowing you to create a space that truly reflects your personality and style.
Advantages of Caesarstone's Frozen Terra
1. Exceptional Quality and Craftsmanship
Caesarstone is renowned for its commitment to excellence. Each slab of Frozen Terra undergoes rigorous quality control processes to ensure it meets the highest standards of durability, strength, and beauty. Backed by a comprehensive warranty, you can trust that you're investing in a surface that will withstand the test of time.
2. Stain and Scratch Resistance
Life is full of little mishaps, but with Frozen Terra, you don't have to worry about stains or scratches ruining your beautiful surfaces. Its non-porous composition makes it highly resistant to staining, ensuring that spilled liquids and everyday messes are easily wiped away. Additionally, its exceptional scratch resistance means your countertops will retain their polished sheen, even with regular use.
3. Easy Maintenance
One of the many advantages of Caesarstone's Frozen Terra is its hassle-free maintenance. Unlike natural stone, this quartz surface does not require sealing or polishing. Simple daily care, such as regular cleaning with mild soap and water, is all that's needed to keep it looking as stunning as the day it was installed. Spend more time enjoying your beautiful space and less time worrying about maintenance!
Transform Your Space with J&J Granite
At J&J Granite, we pride ourselves on being your trusted partner in transforming your space into a personalized sanctuary. Our team of skilled craftsmen and interior designers are dedicated to bringing your vision to life, from concept to completion.
As experts in the field, we understand that choosing the perfect materials is key to achieving your desired results. That's why we offer an extensive collection of Caesarstone surfaces, including the mesmerizing Frozen Terra. With our guidance, you can confidently create a space that showcases your unique style and stands the test of time.
Contact us today to schedule a consultation with one of our design experts. Let J&J Granite be your partner in turning your dreams into reality. Experience the timeless elegance and durability of Caesarstone's Frozen Terra, only at J&J Granite.
Conclusion
Elevate your home and garden interior design with Caesarstone's Frozen Terra. This exceptional quartz surface combines unmatched beauty with incredible durability, allowing you to create a space that reflects your personal style and withstands the test of time. With J&J Granite as your trusted partner, you can confidently transform your vision into a reality. Contact us today and let us guide you towards creating a stunning space that truly stands out.