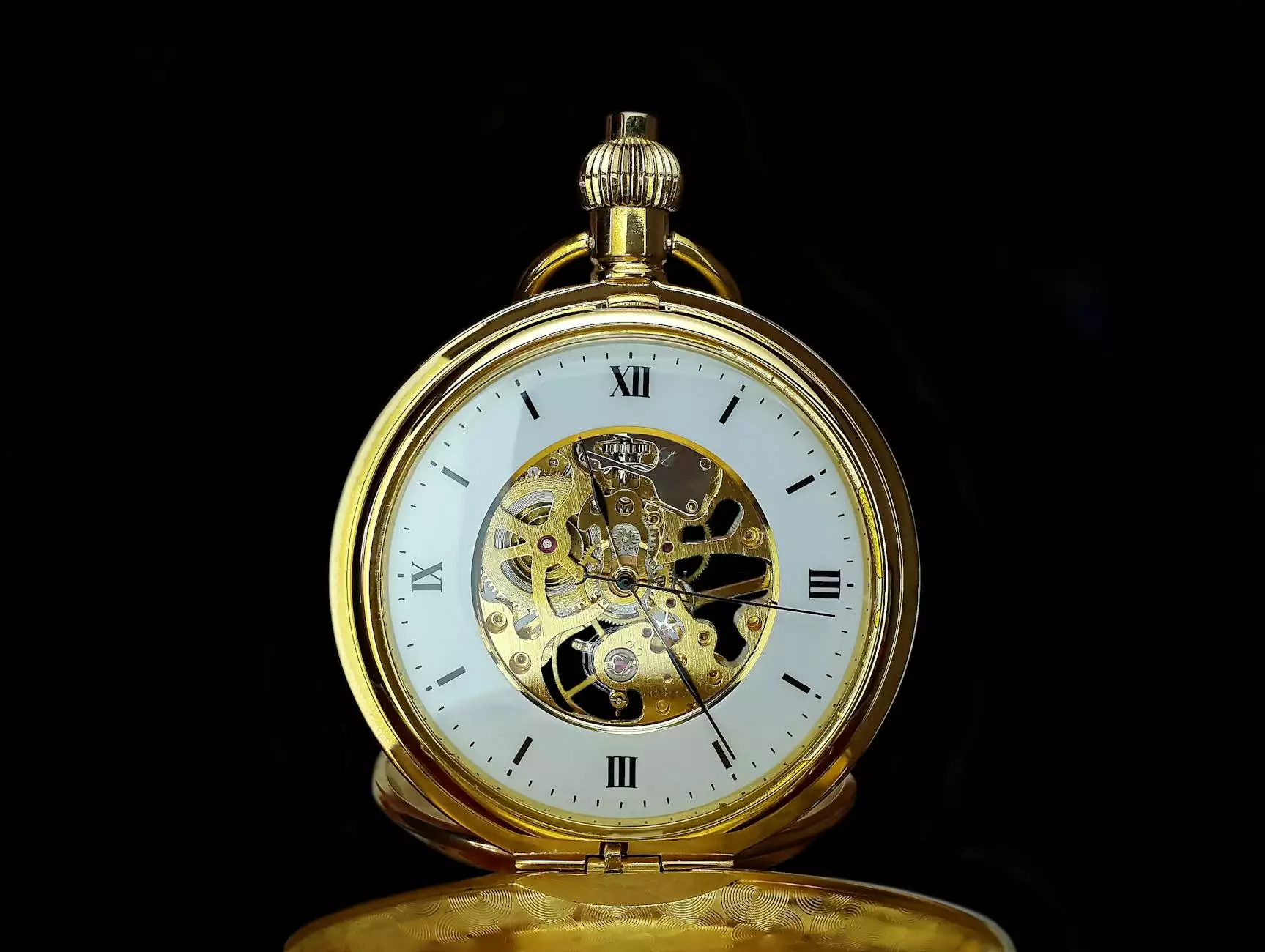 Experience the Exquisite Beauty of Cambria Quartz Brittanicca Gold
Indulge in the epitome of luxury and style with Cambria Quartz Brittanicca Gold. Elevate the elegance of your home with this stunning quartz countertop. With its intricate details and superior craftsmanship, Cambria Quartz sets the standard for luxury interior design.
Unparalleled Elegance and Durability
Combining timeless beauty and exceptional strength, Cambria Quartz Brittanicca Gold is designed to withstand the test of time. Its unparalleled durability ensures that your countertop will remain as flawless as the day it was installed, even in high-traffic areas of your home.
Immerse Yourself in the Intricate Details
Each slab of Cambria Quartz Brittanicca Gold is a work of art, showcasing unique veining patterns and captivating swirls. Immerse yourself in the exquisitely detailed surface that adds depth and character to any space. Let your countertop become the focal point that effortlessly combines sophistication and functionality.
Unleash Your Creativity with Endless Design Possibilities
With Cambria Quartz Brittanicca Gold, your design options are limitless. Whether you prefer a classic, contemporary, or eclectic style, this quartz countertop effortlessly complements any interior design concept. Let your imagination run wild as you create a truly customized space that reflects your personal taste and style.
Experience the J&J Granite Difference
At J&J Granite, we specialize in transforming ordinary spaces into extraordinary showcases of elegance and sophistication. With our expertise in quartz countertop installation, we ensure meticulous craftsmanship and attention to detail in every project. Trust in our years of experience and reputation for excellence to bring your vision to life.
Enhance Your Home with J&J Granite
As a leader in the home and garden interior design industry, J&J Granite is committed to providing our customers with the finest quality materials and exceptional service. We understand that your home is a reflection of your unique style, and we strive to exceed your expectations with our superior craftsmanship and attention to detail.
Contact Us Today
Transform your home with the timeless beauty of Cambria Quartz Brittanicca Gold. Contact J&J Granite today to schedule a consultation and explore the possibilities for your next interior design project. Our team of experts is dedicated to bringing your vision to life and creating a space that surpasses your expectations. Experience the J&J Granite difference and elevate your home to extraordinary heights of beauty and sophistication.
Expert installation of Cambria Quartz Brittanicca Gold
Meticulous craftsmanship with attention to detail
Transform your home with elegance and sophistication
Unleash your creativity with endless design possibilities
Superior durability for long-lasting beauty
Experienced professionals in the home and garden industry
Exceptional service and customer satisfaction
Tags: Cambria Quartz Brittanicca Gold, Quartz Countertop, Interior Design, J&J Granite, Home and Garden, Elegance, Durability, Craftsmanship, Design Possibilities