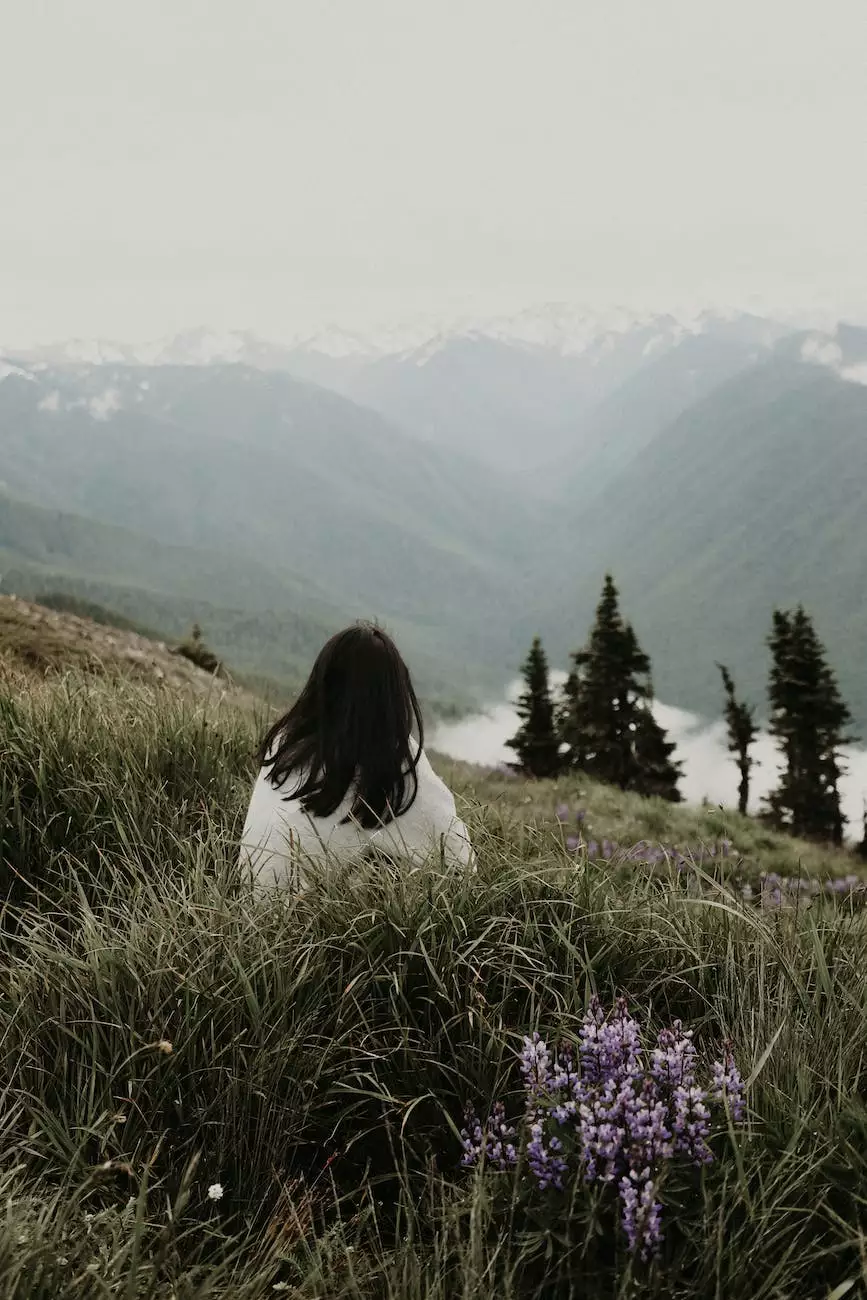 Welcome to J&J Granite, your ultimate destination when it comes to top-notch quartz countertops for your home and garden. We specialize in providing elegant and high-quality surfaces that elevate the interior design of any space. In this article, we will delve into the beauty and benefits of Caesarstone Alpine Mist, a popular choice among homeowners and designers alike.
Unveiling the Beauty of Caesarstone Alpine Mist
Caesarstone Alpine Mist is a stunning quartz surface that exudes sophistication and elegance. With its delicate white background, complemented by subtle grey veining, it offers a timeless beauty that effortlessly enhances any interior design style.
Whether you're designing a modern, minimalist kitchen or a luxurious bathroom retreat, Caesarstone Alpine Mist can be the perfect choice to elevate your space. Its neutral color palette ensures seamless integration with any color scheme, allowing you to unleash your creativity and bring your design vision to life.
Exceptional Durability and Quality
At J&J Granite, we understand the importance of durability when it comes to countertops. Caesarstone Alpine Mist delivers in this aspect, providing unmatched strength and longevity. Crafted using advanced engineering techniques, this quartz surface is resistant to scratches, stains, and impacts, keeping it looking pristine for years to come.
Furthermore, Caesarstone Alpine Mist is also heat-resistant, making it an ideal choice for kitchen surfaces that regularly endure hot pots and pans. With its exceptional durability, this quartz material ensures that your investment stands the test of time, giving you peace of mind and a beautiful space to enjoy every day.
Low Maintenance, High Appeal
One of the standout features of Caesarstone Alpine Mist is its low maintenance requirements. Unlike natural stone countertops, this quartz surface does not require sealing or expensive maintenance procedures. A simple wipe with soap and water is all it takes to keep it gleaming and spotless.
Additionally, its non-porous surface prevents the growth of bacteria, mold, and mildew, making it a hygienic choice for kitchens and bathrooms. With Caesarstone Alpine Mist, you can have a surface that not only looks fantastic but also promotes a healthy living environment for you and your loved ones.
Transform Your Space with Caesarstone Alpine Mist
By choosing Caesarstone Alpine Mist for your countertops, you are adding a touch of luxury and sophistication to your home. Whether you're renovating your kitchen or creating a spa-like bathroom, this quartz surface is sure to impress.
At J&J Granite, we offer a wide variety of customization options to ensure your countertops perfectly fit your vision. Our skilled artisans will work closely with you to create, fabricate, and install your dream countertops, all backed by our commitment to quality craftsmanship and customer satisfaction.
Expert Guidance and Unparalleled Service
As a leader in the home and garden industry, J&J Granite takes pride not only in providing top-of-the-line materials but also in offering expert guidance throughout your design journey. Our team of experienced professionals is here to assist you every step of the way, ensuring that you achieve your desired aesthetic and functional goals.
In addition to Caesarstone Alpine Mist, we also offer a wide selection of other quartz surfaces, allowing you to explore various shades, patterns, and finishes. From contemporary designs to timeless classics, we have something to suit every style and preference.
Contact J&J Granite Today
Transform your home with the beauty and elegance of Caesarstone Alpine Mist. Contact J&J Granite today to schedule a consultation and take the first step towards bringing your interior design dreams to life. Experience the exceptional quality, durability, and appeal of our quartz countertops, backed by our unparalleled service and dedication to customer satisfaction. Let us be your partner on your journey to creating a space that truly reflects your unique style and personality.