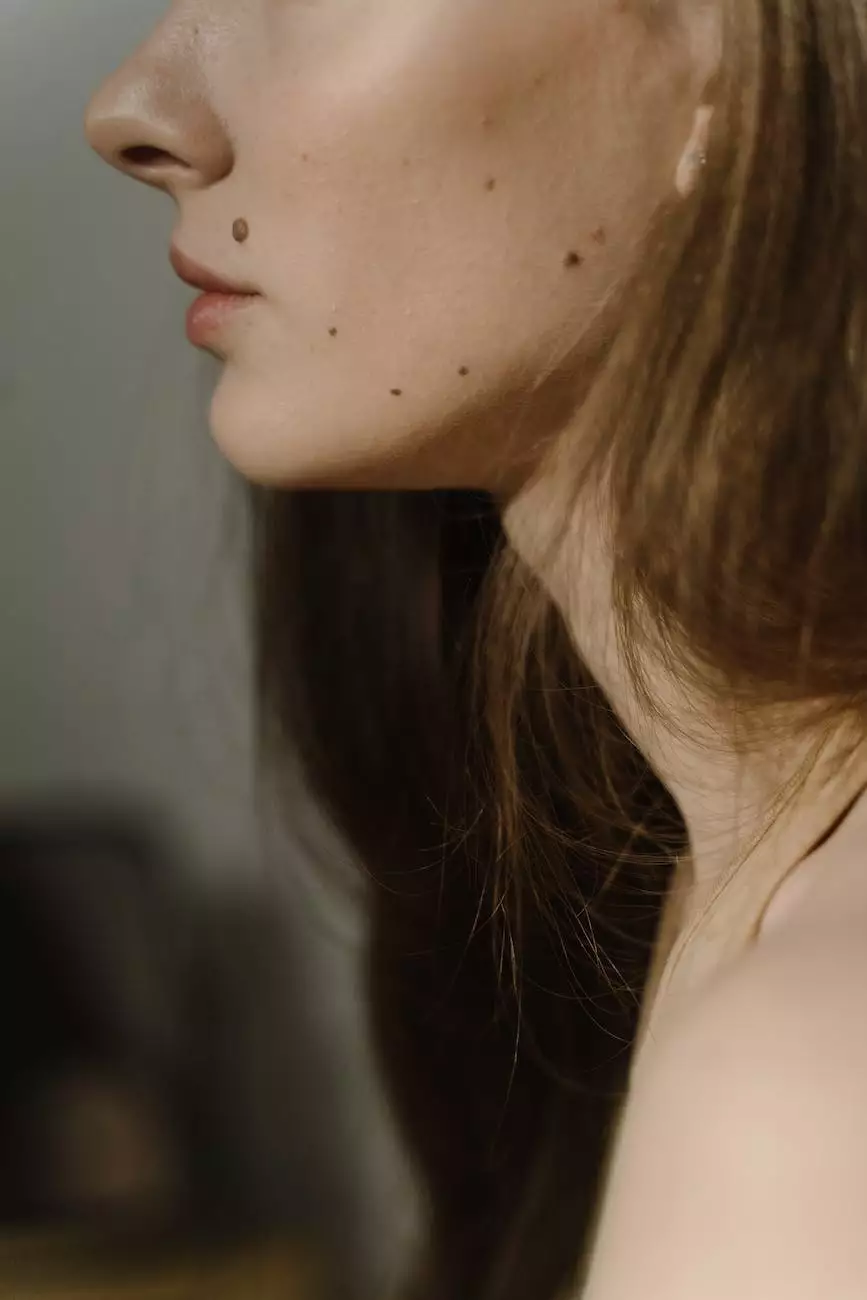 The Perfect Edge Profile for Your Laminate Countertops
At J&J Granite, we take pride in offering a wide range of edge profiles to elevate the beauty of your laminate countertops. Our Tiburon Edge Profile, also known as the Shark Nose Edge, is a striking choice that adds a modern and sophisticated touch to any kitchen or bathroom.
Why Choose the Tiburon Edge Profile?
The Tiburon Edge Profile is designed to create a seamless, flowing look that complements the aesthetic of your laminate countertops. Its unique shape resembles a shark's nose, adding an element of intrigue and style to your space. The softly curved edge creates a gentle transition, offering both visual appeal and increased safety by minimizing sharp edges.
Aesthetic Appeal and Durability Combined
Not only does the Tiburon Edge Profile enhance the overall appearance of your laminate countertops, but it also ensures durability and long-lasting performance. Crafted with precision and attention to detail, this edge profile is built to withstand daily use and maintain its pristine look for years to come.
Seamless Integration with Your Interior Design
Whether you have a modern, contemporary, or traditional interior design, the Tiburon Edge Profile complements a variety of styles. Its sleek and elegant design effortlessly blends with different color schemes and textures, ensuring a harmonious integration with your overall home and garden aesthetic.
The Benefits of Laminate Countertops
Laminate countertops have become increasingly popular in recent years due to their affordability, versatility, and durability. They offer a cost-effective solution without compromising on style or functionality. With various patterns, finishes, and edge profiles available, laminate countertops allow you to achieve the look you desire without breaking the bank.
Here are some key benefits of laminate countertops:
Affordability: Laminate countertops are significantly more budget-friendly compared to other countertop materials, making them an excellent choice for homeowners.
Durability: Designed to withstand daily wear and tear, laminate countertops are resistant to scratches, stains, and heat, ensuring they remain beautiful and in excellent condition for years to come.
Easy Maintenance: Laminate countertops are effortless to maintain, requiring only regular cleaning with mild soap and water to keep them looking pristine and hygienic.
Wide Range of Designs: From realistic stone and wood-like patterns to vibrant colors and textures, laminate countertops offer endless design possibilities, allowing you to create a customized look for your space.
Quick Installation: Compared to other countertop materials, laminate countertops can be installed relatively quickly, minimizing disruption during the renovation process.
Transform Your Space with J&J Granite
At J&J Granite, we understand the importance of high-quality craftsmanship and exceptional customer service. With our extensive experience in the industry, we are committed to helping you achieve the kitchen or bathroom of your dreams.
Whether you're looking to upgrade your existing countertops or starting a new project, our team of experts is here to guide you through the process. From selecting the perfect edge profile, such as the Tiburon Edge Profile (Shark Nose), to offering a wide range of laminate options, we ensure your vision becomes a reality.
As a leading provider of home and garden interior design solutions, we pride ourselves on delivering superior products that combine aesthetic appeal, functionality, and durability.
Contact Us Today
Ready to transform your space with the stunning Tiburon Edge Profile for your laminate countertops? Contact J&J Granite today to discuss your project and schedule a consultation with our knowledgeable team. Experience the difference of premium quality and exceptional craftsmanship.