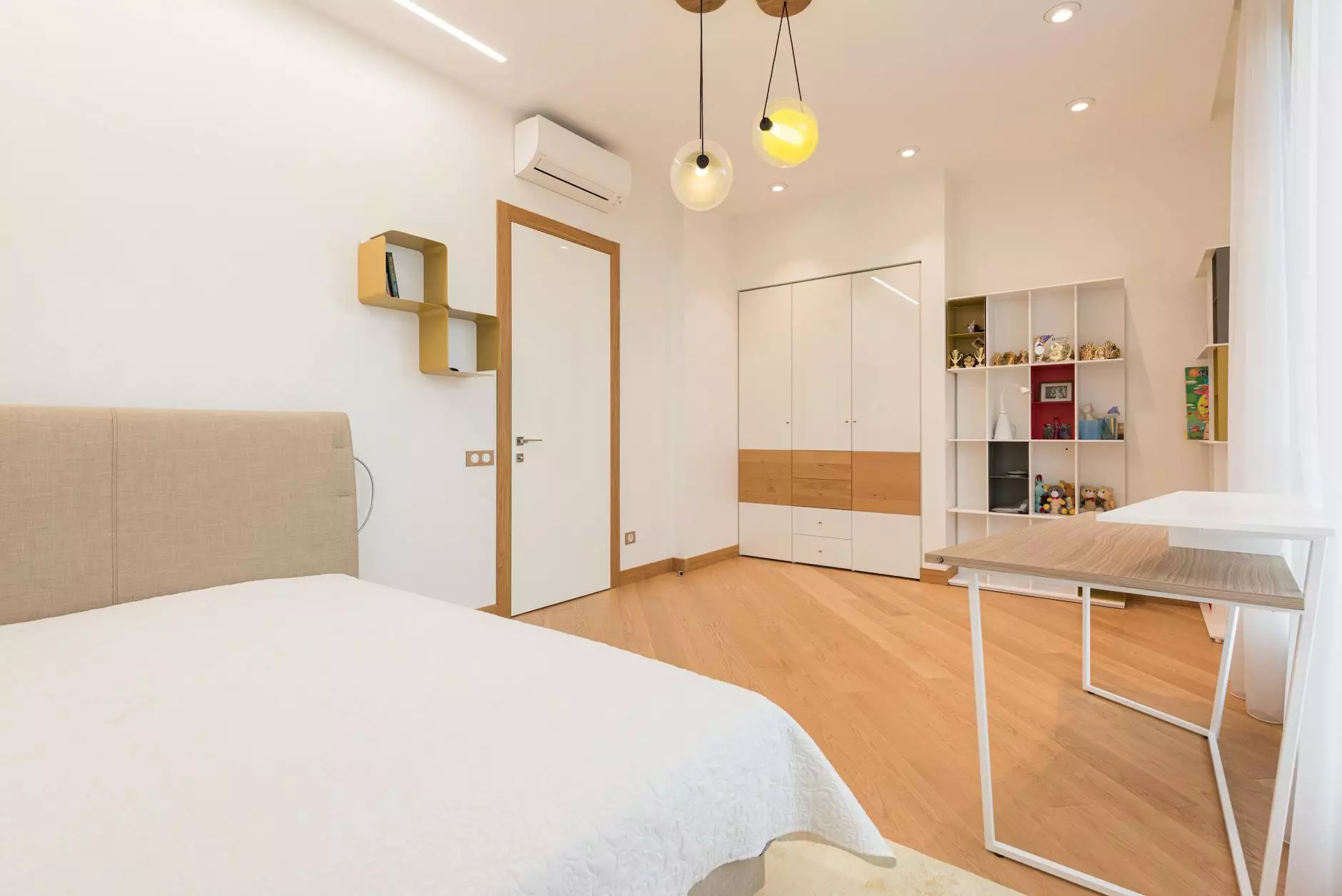 Elevate Your Interior Design
At J&J Granite, we understand the importance of creating a beautiful and functional space for your home and garden. Our 7966 New Burgundy laminate countertops offer the perfect solution to enhance your interior design. With their stunning aesthetics and durable construction, these countertops are a popular choice among homeowners and interior designers alike.
Superior Quality Laminate Countertops
Our laminate countertops go through a meticulous manufacturing process to ensure superior quality. Crafted with precision and attention to detail, each piece showcases the exquisite craftsmanship that J&J Granite is known for. The 7966 New Burgundy design combines timeless elegance with modern functionality, making it a versatile choice for any style of home.
Unparalleled Durability
When investing in countertops, durability is a key factor to consider. Our 7966 New Burgundy laminate countertops are designed to withstand the rigors of daily use. The high-quality materials used in their construction make them resistant to scratches, stains, and heat. This means you can enjoy a beautiful countertop that looks as good as new for years to come, even in high-traffic areas like the kitchen.
Versatile Design Options
With an extensive range of design options, our 7966 New Burgundy laminate countertops allow you to unleash your creativity and bring your interior design vision to life. Whether you prefer a classic look or a more contemporary style, these countertops can seamlessly blend in with any aesthetic. The rich burgundy tones add warmth and sophistication to your space, making it truly stand out.
Easy to Maintain
We understand that convenience is essential when it comes to home and garden upkeep. That's why our 7966 New Burgundy laminate countertops are designed with ease of maintenance in mind. Unlike natural stone countertops, these laminates do not require sealing or special cleaning products. Simple day-to-day cleaning with mild soap and water is all it takes to keep them looking their best.
Endless Possibilities
Whether you're renovating your kitchen, bathroom, or any other area of your home, our 7966 New Burgundy laminate countertops offer endless possibilities. Their versatility allows them to complement a wide range of cabinetry, flooring, and backsplash options. With their affordability and stunning appearance, these countertops make it easy to achieve the style you desire without breaking the bank.
Committed to Customer Satisfaction
At J&J Granite, we prioritize customer satisfaction above all else. Our team of experts is dedicated to assisting you throughout your countertop selection and installation process. We understand that every homeowner has unique needs and preferences, and we strive to provide personalized solutions that exceed your expectations.
Visit Our Showroom
Ready to explore the beauty and functionality of our 7966 New Burgundy laminate countertops? We invite you to visit our showroom, where you can experience our wide range of countertop options firsthand. Our knowledgeable staff will be delighted to guide you through the process, offering expert advice and helping you find the perfect countertop solution for your home and garden.
Contact Us Today
Take the first step towards transforming your home's interior with our exquisite 7966 New Burgundy laminate countertops. Contact J&J Granite today to schedule a consultation or to learn more about our products and services. Our friendly team is here to assist you and turn your interior design dreams into reality.