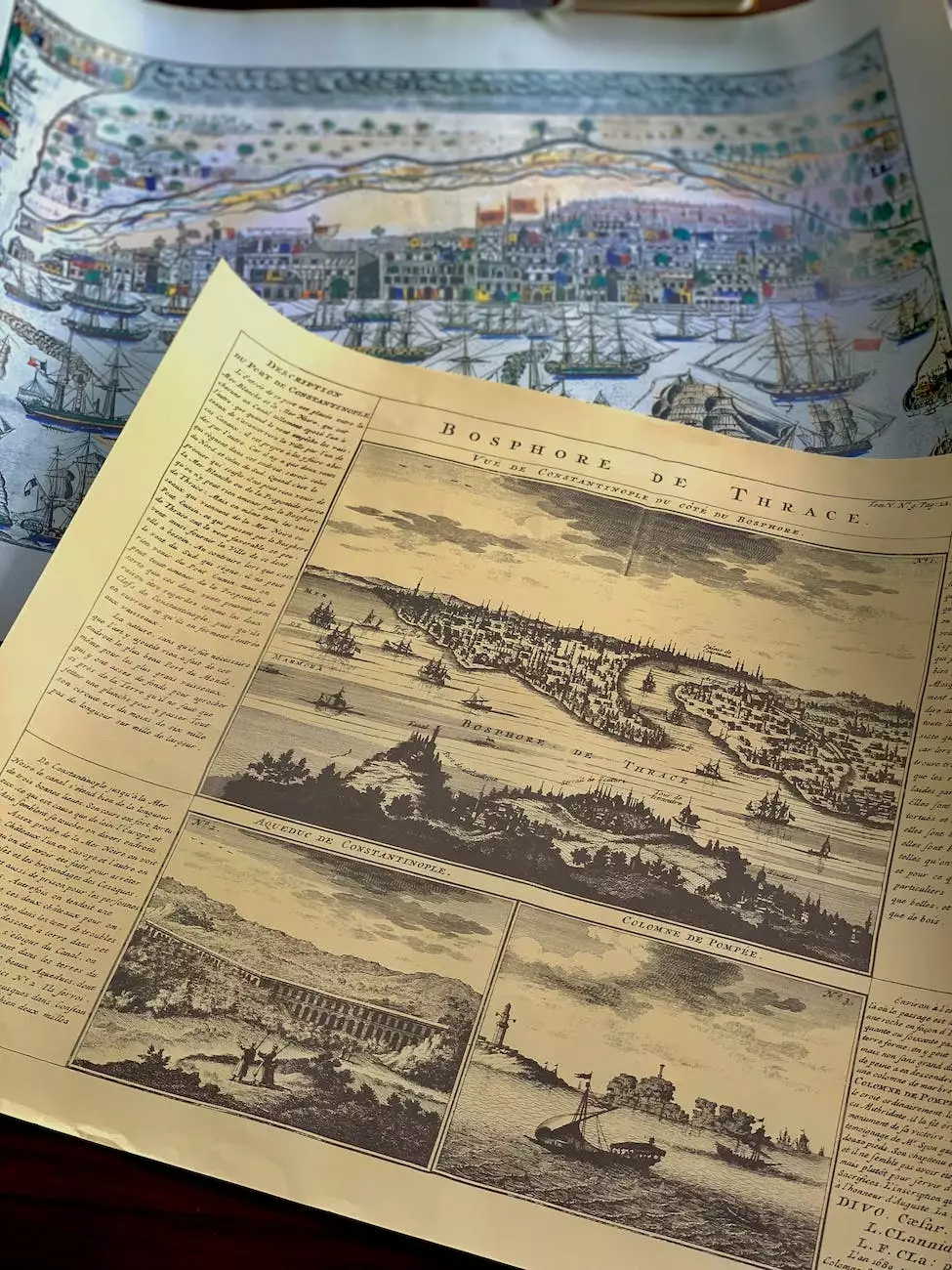 Welcome to J&J Granite, your premier destination for top-notch laminate countertops. If you're looking to revamp your home's interior design, our 8221 SAP WALNUT laminate countertops are the perfect choice. Transform your kitchen or bathroom with the elegance and durability of these exquisite countertops.
Why Choose 8221 SAP WALNUT Laminate Countertops?
At J&J Granite, we understand that the right countertops can significantly elevate the aesthetic appeal of your living spaces. Our 8221 SAP WALNUT laminate countertops are meticulously designed to provide a distinctive and luxurious touch to any room. Here are some reasons to choose our laminate countertops:
Durability: Our laminate countertops are crafted using high-quality materials that offer unmatched durability. You can rely on them to withstand daily wear and tear, ensuring their long-lasting beauty.
Visual Appeal: The 8221 SAP WALNUT design boasts a stunning walnut pattern that adds warmth and character to any space. Its rich brown hues and intricate grain details emulate the natural beauty of wood, creating a visually captivating atmosphere.
Easy Maintenance: Laminate countertops are known for their low maintenance requirements. Our 8221 SAP WALNUT laminate countertops are resistant to stains, scratches, and heat, making them effortless to clean and maintain.
Transforming Your Home's Interior Design
When it comes to enhancing your home's interior design, the right choice of countertops can make all the difference. The 8221 SAP WALNUT laminate countertops offered by J&J Granite are designed to seamlessly blend style and functionality, elevating your space to new heights.
Whether you're in the process of remodeling your kitchen or upgrading your bathroom, our laminate countertops provide a cost-effective solution without compromising on quality. With their versatile design, they effortlessly complement various décor styles, from modern to traditional.
Installation and Customization Options
J&J Granite takes pride in offering exceptional service to our valued customers. Our team of experts is ready to assist you in every step of the way, from countertop selection to installation. We ensure a seamless and hassle-free experience, guaranteeing that your 8221 SAP WALNUT laminate countertops fit perfectly into your space.
Furthermore, we understand that each home is unique, and personalization is key when it comes to interior design. That's why we provide customization options, allowing you to tailor your countertops to your specific preferences. Whether it's a different edge profile or custom dimensions, we've got you covered.
Shop Now for High-Quality Laminate Countertops
Invest in the beauty and functionality of your home with 8221 SAP WALNUT laminate countertops from J&J Granite. Our commitment to top-notch craftsmanship and customer satisfaction sets us apart as a leader in the industry. Browse our collection and discover the perfect laminate countertops to transform your living spaces today!