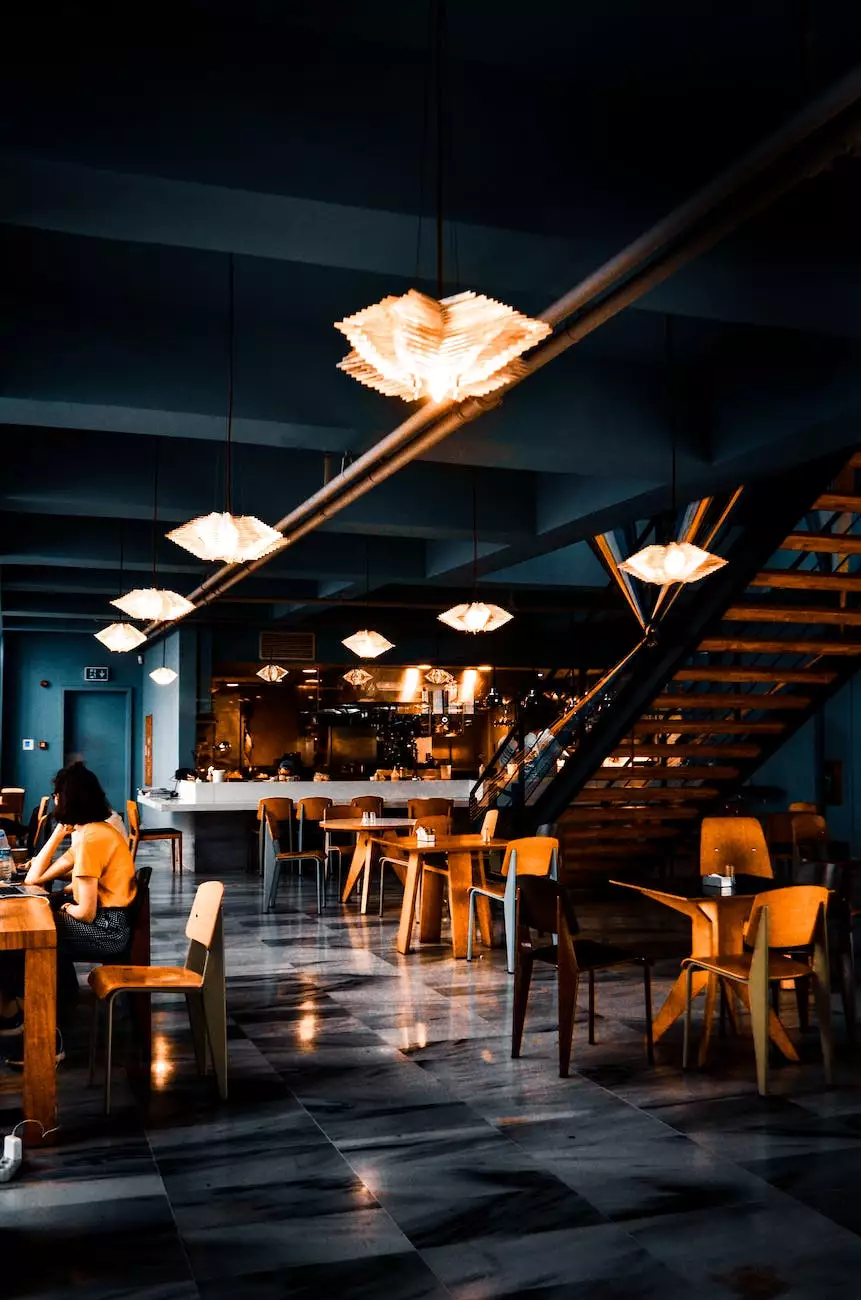 Enhance Your Home with Exquisite Custom Furniture
Welcome to J&J Granite, your trusted resource for top-notch custom furniture solutions. When it comes to creating a truly personalized and remarkable interior design, our team of experts is here to assist you. With our meticulous craftsmanship, attention to detail, and a passion for creating extraordinary furniture, we are confident in our ability to exceed your expectations.
Unmatched Craftsmanship for Tailor-Made Pieces
At J&J Granite, we understand that every home is unique, and that's why we offer bespoke furniture solutions tailored to your specific needs and preferences. Our skilled craftsmen use only the finest materials and employ traditional techniques combined with modern innovation to create furniture that is both functional and aesthetically pleasing.
Whether you are renovating your entire home or simply looking to add a standout piece, our custom furniture solutions are designed to transform your space. From luxurious dining tables and handcrafted chairs to custom-built shelving units and stylish cabinets, we offer a wide range of options to suit any interior design style.
Unleash Your Creativity with Customization Options
One of the advantages of choosing J&J Granite for your custom furniture needs is the ability to unleash your creativity and design a piece that perfectly reflects your style. Our expert design team will work closely with you throughout the process, ensuring that every detail is taken into account.
From selecting the right materials, finishes, and hardware to incorporating unique features into your furniture, we strive to bring your vision to life. Whether you prefer a sleek and contemporary design or a more traditional and elegant look, our customization options are designed to meet your exact specifications.
Quality Materials for Uncompromising Durability
Quality is of utmost importance to us at J&J Granite. We source premium materials from trusted suppliers to ensure that our custom furniture solutions are built to last. Our team carefully selects each piece and pays meticulous attention to detail during the construction process, guaranteeing the highest level of durability and longevity.
With our commitment to using sustainable materials, you can also enjoy peace of mind knowing that your custom furniture is environmentally friendly. We prioritize eco-conscious practices without compromising on style or quality.
Transform Your Space with J&J Granite
Whether you are looking to revamp your living room, dining area, bedroom, or any other space in your home, J&J Granite's custom furniture solutions are the perfect choice. Our team's expertise, combined with our dedication to customer satisfaction, sets us apart from the competition.
Don't settle for mass-produced, generic furniture when you can have a one-of-a-kind piece that complements your style and enhances your living environment. Experience the difference of J&J Granite's unparalleled craftsmanship and exceptional designs.
Why Choose J&J Granite for Your Custom Furniture Needs?
Unparalleled craftsmanship: Our skilled craftsmen bring years of experience and passion to every project, ensuring outstanding results.
Personalized design: Tailor-made furniture allows you to infuse your personality into your living space, creating a truly unique ambiance.
Attention to detail: From the selection of materials to the final finishing touches, we take pride in our meticulous attention to detail.
Exceptional customer service: At J&J Granite, your satisfaction is our top priority. We strive to provide a seamless and enjoyable experience from start to finish.
Uncompromising quality: We use only the highest-quality materials and employ rigorous quality control measures to ensure the longevity of our custom furniture.
Eco-conscious practices: Our commitment to sustainability means that you can enjoy beautiful furniture while minimizing your carbon footprint.
Contact Us Today for Your Custom Furniture Journey
If you are ready to embark on a custom furniture journey that will transform your home and elevate your interior design, we invite you to reach out to J&J Granite. Our team of experts is eager to collaborate with you and bring your vision to life.
Discover the unparalleled beauty and functionality of our custom furniture solutions. Contact J&J Granite today to schedule a consultation and take the first step toward creating the home of your dreams.