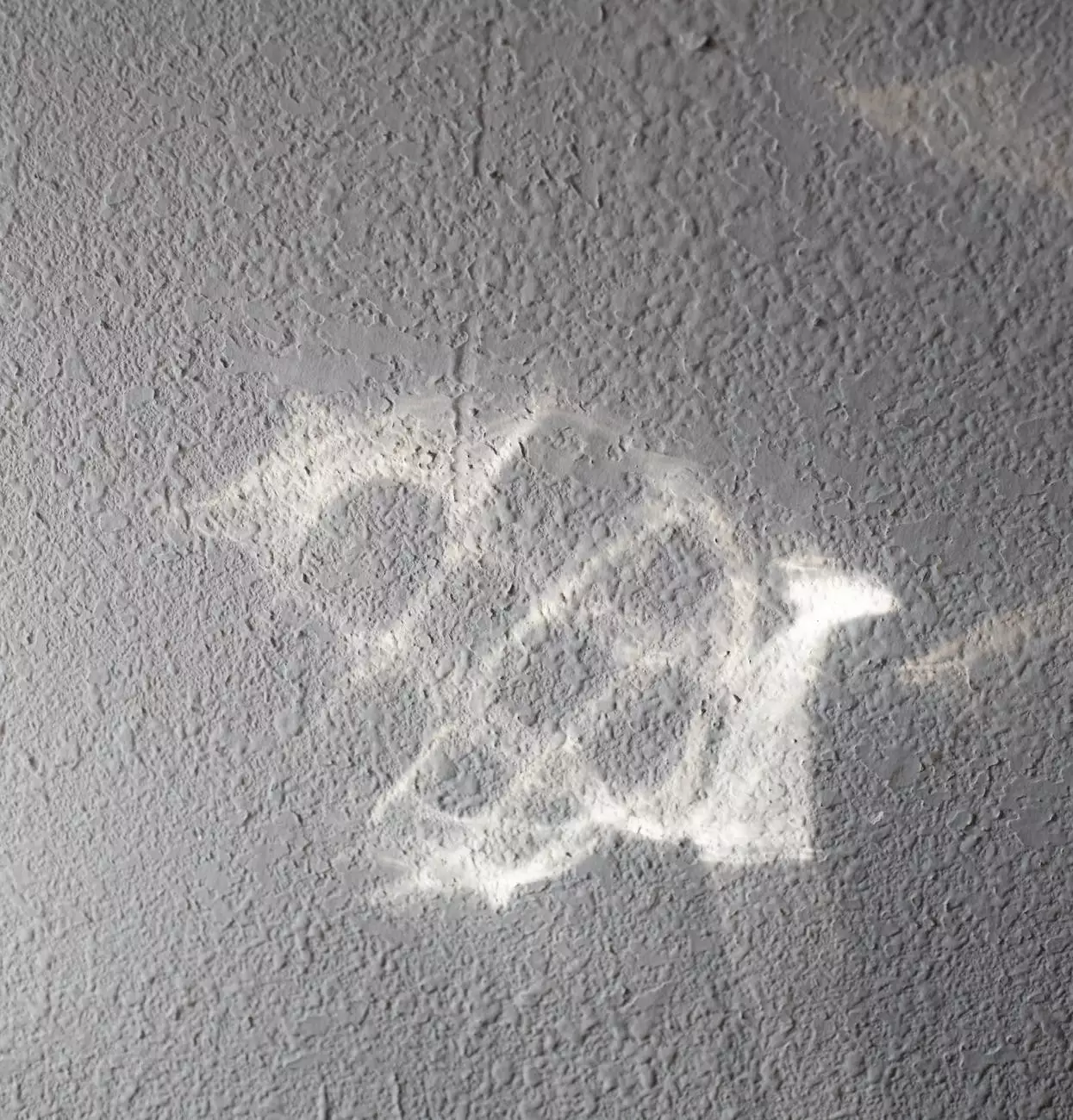 The Perfect Ultra-Compact Surface for Your Home and Garden - Interior Design
Welcome to J&J Granite, your ultimate destination for high-quality ultra-compact surfaces for your home and garden. In this page, we are proud to introduce you to our exquisite DEKTON SIROCCO design - a true game-changer in the world of interior design.
What is DEKTON?
DEKTON is an ultra-compact surface that excels in both beauty and functionality. It is manufactured using advanced technology, combining raw materials used in the production of glass, porcelain, and quartz surfaces. This innovative composition results in an incredibly durable, scratch-resistant, and versatile material that is perfect for a wide range of applications.
The Exquisite SIROCCO Design
Our DEKTON SIROCCO design is a gem-like creation with intricate details and a striking appearance. Inspired by the natural beauty of marble, SIROCCO captivates with its delicate veining and elegant coloration. This unique design perfectly blends timeless beauty with modern functionality, making it an ideal choice for your home and garden - interior design projects.
Benefits of DEKTON SIROCCO:
Durability: DEKTON SIROCCO surpasses other surfaces in terms of resistance to scratches, stains, and heat. It can withstand the daily challenges of a busy home without losing its beauty.
Resistance: SIROCCO is UV-resistant, ensuring it maintains its vibrant color even when exposed to direct sunlight. It is also highly resistant to freezing and thawing, making it suitable for various climates.
Low Maintenance: Unlike natural stones, DEKTON SIROCCO does not require sealing and special treatments. Its non-porous nature prevents the absorption of liquids, making it easy to clean and maintain.
Design Versatility: With SIROCCO, the possibilities are endless. Whether you're looking to create stunning countertops, flooring, wall cladding, or outdoor spaces, this ultra-compact surface offers limitless design potential.
Environmental Friendliness: DEKTON prides itself on its commitment to sustainability. It is manufactured using a zero-water waste process, and it utilizes recycled materials to minimize its environmental impact.
Applications of DEKTON SIROCCO:
DEKTON SIROCCO opens up a world of possibilities when it comes to interior design. Let's explore some of the popular applications of this stunning ultra-compact surface:
Kitchen Countertops
Transform your kitchen into a culinary haven with SIROCCO as your countertop material of choice. Its durability and resistance to heat, stains, and scratches make it perfect for both practical use and aesthetic appeal. Create a seamless and elegant look with SIROCCO's veining and coloration that resemble natural marble.
Bathroom Surfaces
Elevate your bathroom to the utmost level of luxury with DEKTON SIROCCO. Its non-porous nature ensures a hygienic and easy-to-clean surface, making it ideal for shower walls, vanity tops, and even bathtub surrounds. Enjoy the beauty of marble without the maintenance concerns.
Flooring and Wall Cladding
Inject a touch of sophistication into your home with SIROCCO as your flooring or wall cladding material. Its exquisite design adds a sense of elegance to any space, be it a living room, hallway, or accent wall. Let your creativity run wild and explore the versatility of SIROCCO for your interior design projects.
Outdoor Spaces
Take your outdoor living spaces to a whole new level with DEKTON SIROCCO. Its resistance to UV rays, freezing and thawing, and overall durability makes it a perfect choice for outdoor kitchens, patio countertops, and pool surrounds. Create a seamless transition between your indoor and outdoor spaces with the beauty of SIROCCO.
Why Choose J&J Granite for DEKTON SIROCCO?
At J&J Granite, we take pride in offering the finest quality ultra-compact surfaces for your interior design projects. When you choose us, you can expect:
Unmatched Expertise: With years of experience in the industry, our team of professionals possesses the knowledge and skills to assist you in selecting the perfect surface and provide expert installation.
Exceptional Quality: We source our DEKTON SIROCCO directly from reputable manufacturers, ensuring that you receive a product of superior quality that will exceed your expectations.
Personalized Service: We understand that every project is unique. Our dedicated team is committed to understanding your specific requirements and providing tailored solutions that align with your vision.
Competitive Pricing: At J&J Granite, we believe that exquisite ultra-compact surfaces should be accessible to everyone. We offer competitive pricing without compromising on quality.
Rediscover the beauty of your home and garden with DEKTON SIROCCO from J&J Granite. Contact us today to learn more about our extensive range of ultra-compact surfaces and transform your interior design dreams into reality.