Floor & Wall Tile
Sep 18, 2023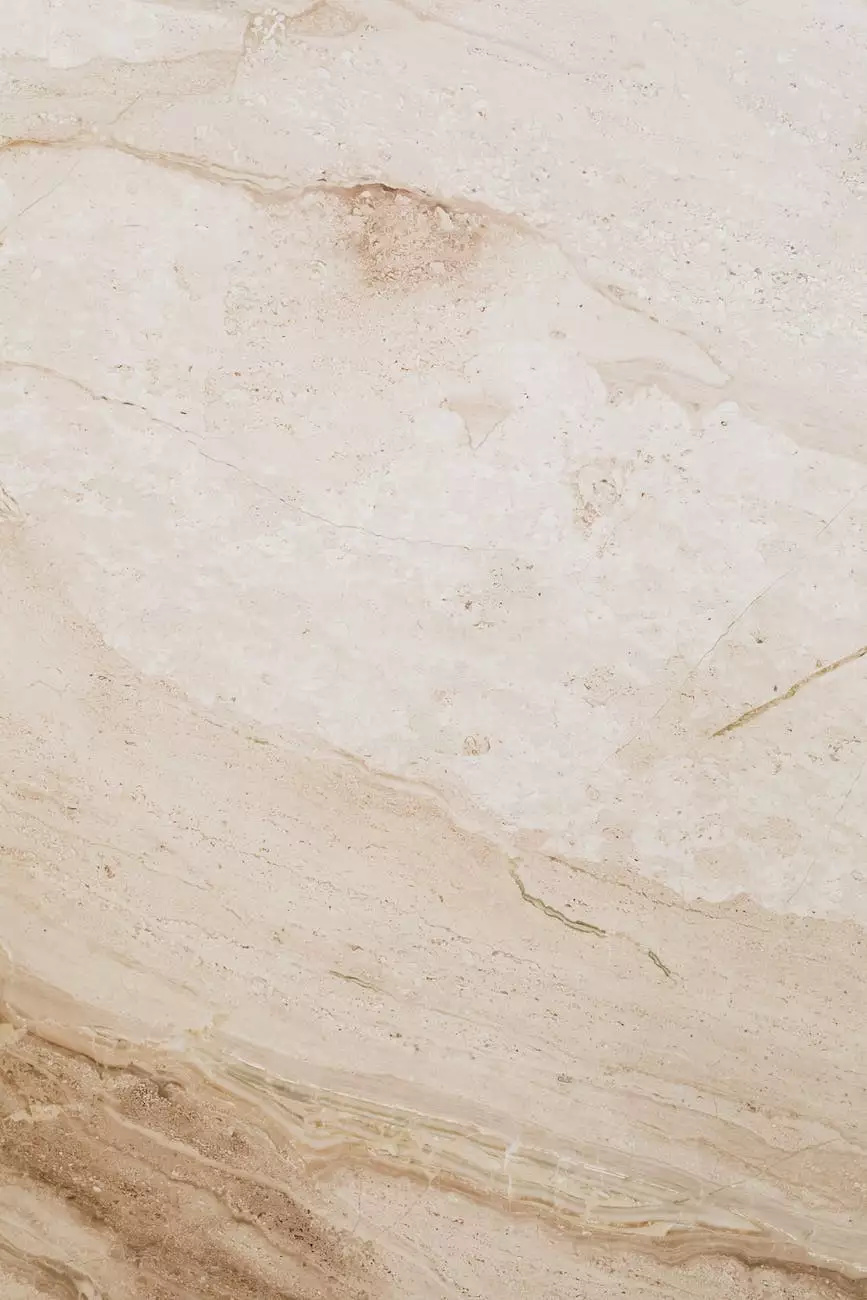 Enhance Your Home's Aesthetics with J&J Granite
Discover the perfect floor and wall tiles to elevate the design of your home at J&J Granite. As experts in the Home and Garden - Interior Design category, we offer a diverse range of exquisite tiles to suit every taste and style.
Elevate Your Interior Design Projects
At J&J Granite, we understand the crucial role that flooring and wall tiles play in transforming the look and feel of any space. Whether you are aiming for a modern, contemporary, or classic aesthetic, our wide selection of tiles will meet and exceed your expectations.
The Finest Selection
With a focus on quality and aesthetics, our floor and wall tile collection boasts premium offerings from renowned manufacturers. Each tile is carefully chosen to deliver exceptional durability, longevity, and visual appeal to your home.
Endless Styles and Patterns
When it comes to interior design, every detail matters. That's why we offer a comprehensive range of tile styles and patterns to ensure you find the perfect match for your project. Whether you prefer sleek marble, warm travertine, or rustic ceramics, our assortment has something for everyone.
Marble Elegance
For a timeless and luxurious look, our marble tile selection offers a wide range of colors and veining patterns. From the classic white Carrara to the rich tones of Emperador, our marble collection adds elegance and sophistication to any space.
Travertine Warmth
If you desire a warm and earthy ambiance, our travertine tiles are the perfect choice. With their unique natural textures and warm color variations, travertine tiles bring a sense of comfort and tranquility to your home.
Ceramic Charm
Create a cozy and inviting atmosphere with our ceramic tile options. Available in various colors, sizes, and finishes, ceramic tiles are versatile and practical, making them an ideal choice for any room in your home.
Unmatched Durability
Investing in high-quality floor and wall tiles is essential for a long-lasting renovation. At J&J Granite, we take pride in offering tiles that are built to withstand the test of time. Our selection ensures superior durability, allowing you to enjoy the beauty of your tiled spaces for years to come.
Expert Guidance for Your Project
Choosing the right tiles for your home can be overwhelming. Our team of experienced professionals is ready to assist you every step of the way. Whether you need help with color coordination, design ideas, or technical information, we are here to ensure your project is a success.
Revitalize Your Home with J&J Granite
Take your interior design projects to new heights with the exceptional floor and wall tiles from J&J Granite. Our dedication to quality, style, and customer satisfaction sets us apart in the Home and Garden - Interior Design category. Explore our collection today and transform your home into a masterpiece.