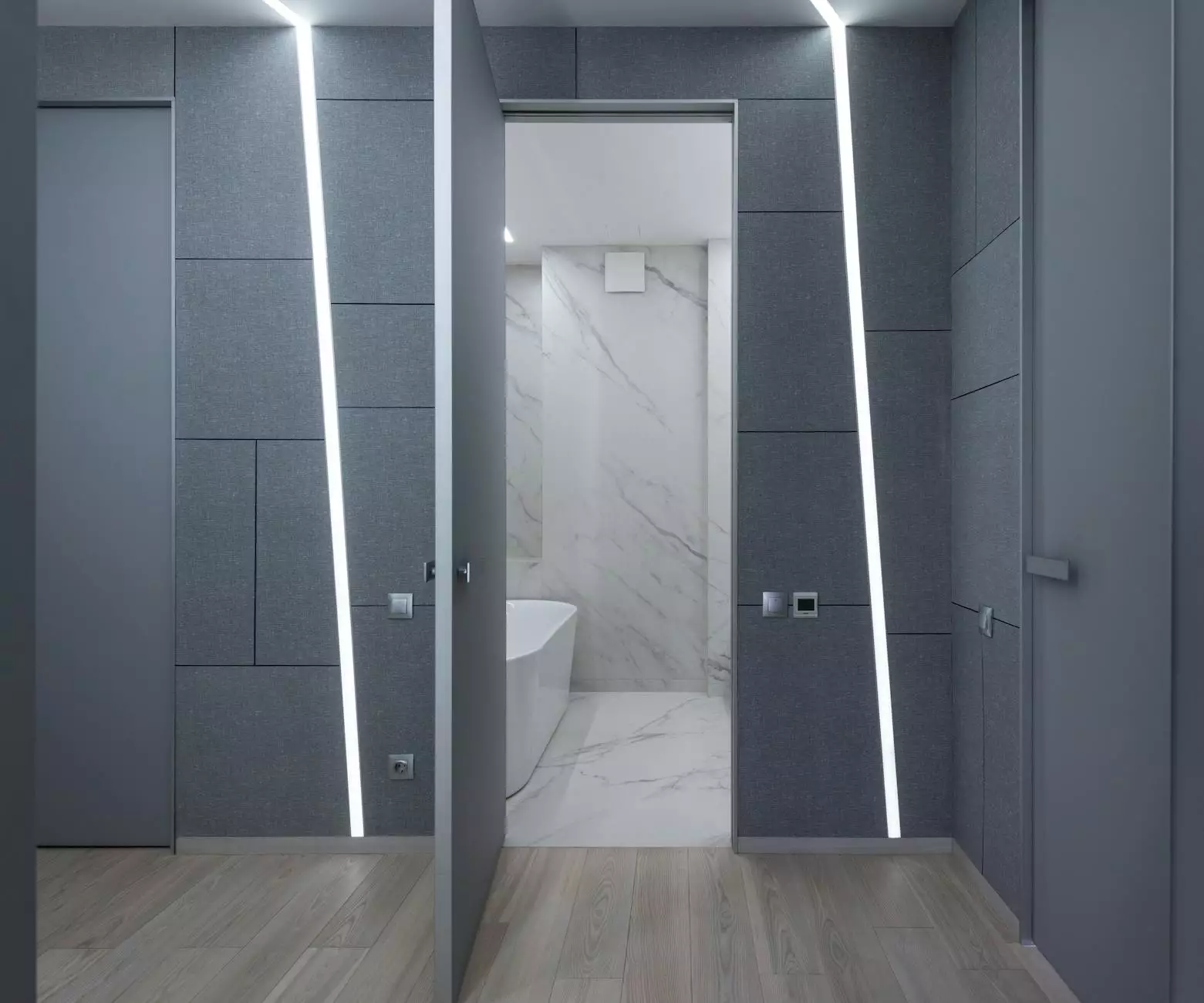 Welcome to J&J Granite, your ultimate destination for top-of-the-line laminate countertops in a variety of stunning Formica 180FX Colors. When it comes to interior design, the right choice of countertops can transform your space into a masterpiece. Our extensive collection of Formica 180FX Colors offers an array of options that will exceed your expectations and elevate your home and garden interior design to new heights.
Why Choose Formica 180FX Colors?
Formica 180FX Colors are the epitome of beauty and functionality when it comes to laminate countertops. Crafted with meticulous attention to detail, these products mimic the look of natural stone, granting you the aesthetic appeal of high-end materials without the associated cost. Our Formica 180FX Colors combine durability, affordability, and visual appeal, making them the perfect choice for homeowners and interior design professionals alike.
Unrivaled Selection
At J&J Granite, we take pride in offering an unrivaled selection of Formica 180FX Colors for your laminate countertops. Whether you're looking for the classic elegance of marble or the sleek modernity of granite, our collection has something for everyone. With an extensive range of colors, patterns, and textures, you can find the perfect match to complement your unique style and design vision.
Quality and Durability
When investing in new countertops, durability is a top priority. With Formica 180FX Colors, you can rest assured that you're choosing a product that will stand the test of time. Built to resist stains, scratches, and heat, these laminates are engineered for daily use and are backed by Formica's reputation for excellence.
Affordability without Compromise
Formica 180FX Colors offer the perfect balance of quality and affordability. You don't have to compromise on style or settle for subpar materials to stay within your budget. Our laminate countertops offer exceptional value without sacrificing the aesthetics you desire. With Formica 180FX Colors from J&J Granite, you can achieve the look you want while enjoying significant cost savings.
Creating Your Dream Space
When designing your dream space, every detail matters. With our Formica 180FX Colors collection, you have the freedom to unleash your creativity and bring your vision to life. Whether you're updating your kitchen, bathroom, or any other area that requires countertops, our range of colors and patterns ensures you'll find the perfect fit.
Seamless Integration
Formica 180FX Colors are designed to seamlessly integrate into any existing or new interior design. Whether you're aiming for a contemporary, traditional, or eclectic style, these laminate countertops will complement your goals and enhance the overall aesthetic appeal of your space. Create a stunning focal point or achieve a cohesive look throughout your interiors with our versatile Formica 180FX Colors.
Easy Maintenance
We understand that busy lifestyles require low-maintenance solutions. Our Formica 180FX Colors make your life easier. With their non-porous surface, they are resistant to stains and easy to clean. A simple wipe with a damp cloth is all you need to keep your countertops looking pristine. Spend less time worrying about maintenance and more time enjoying your beautiful living spaces.
Experience Excellence with J&J Granite
When it comes to laminate countertops, J&J Granite is committed to excellence. We provide exceptional products, outstanding customer service, and competitive prices. With our range of Formica 180FX Colors, you can create your dream home without compromising on quality or style.
Explore our website to discover the full range of Formica 180FX Colors available and get inspired by the possibilities for your home and garden interior design. Contact our knowledgeable team today to discuss your project and let us help you bring your vision to life with our high-quality laminate countertops.